Regulatory Cooperation On Cross-border Banking – Progress And Challenges After The Crisis
Regulatory cooperation on cross-border banking – progress and challenges after the crisis

Pub. Date

Pub. Type
External Authors

Beck, T
Journal
National Institute Economic Review
Publisher
Sage Publications, London
External Resources
This paper surveys the recent academic literature on the economics of cross-border regulatory cooperation as well as recent policy developments in this area. While institutional arrangements of cross-border regulatory cooperation used to focus on day-to-day supervisory tasks, the crisis has given an impetus to a focus on cooperation at the bank resolution stage, with an array of different cooperation forms. A growing theoretical literature has documented different externalities arising from national supervision of cross-border banks, while empirical evidence has been relatively scarce. The paper concludes with a forward looking agenda both for policy reform and academic research in this area.
Related events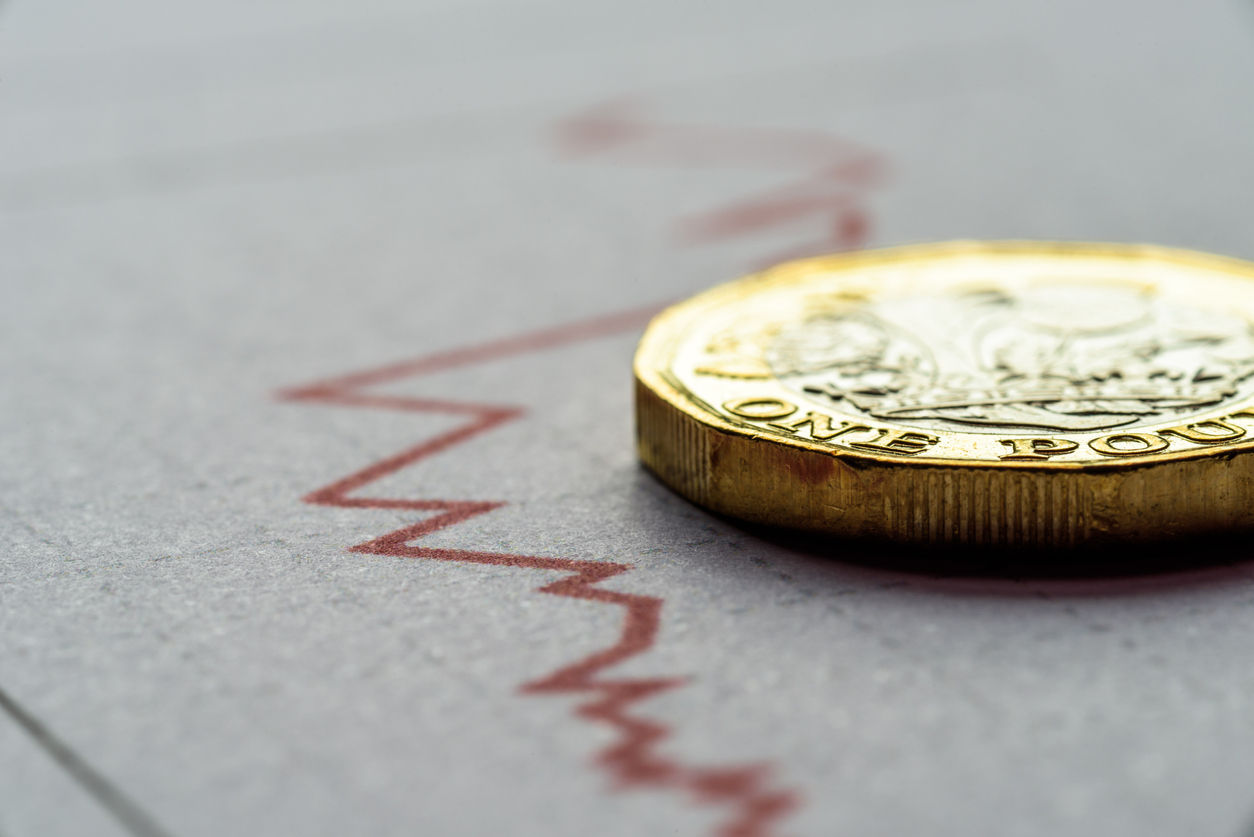 Established in honour of prominent economist Christopher Dow, a former Deputy Director of the National Institute of Economic and Social Research (NIESR) and Executive Director of the Bank of England,...
17:00 to 18:00
23 February, 2022
Register for event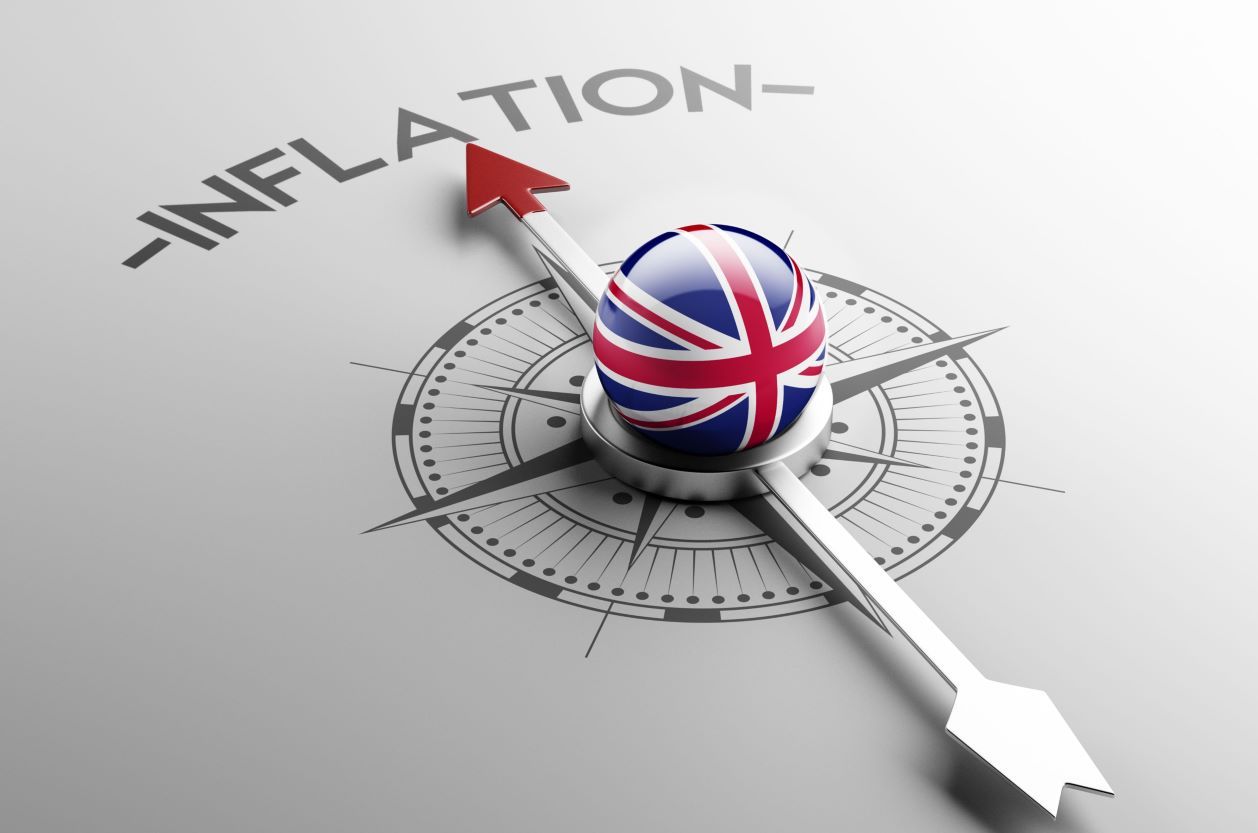 We are delighted to invite you to our Autumn 2021 Economic Forum, at which we will present and discuss NIESR's latest forecasts on the UK and global economies, with an opportunity for you to ask questions.
11:00 to 12:00
12 November, 2021