Regulatory Failure And Regulatory Change In The Banking Sector
Regulatory failure and regulatory change in the banking sector

Pub. Date

Pub. Type
External Authors

Miles, D
Journal
National Institute Economic Review
Publisher
Sage Publications, London
External Resources
"In this short note I make some simple points about what went wrong with regulation of financial institutions before the financial disasters of 2007–8 and what has happened – and what should have happened – since. The problems were largely with banks and so most of what I will say is about them. I will make some general points, but at times I will say things that are somewhat more specific to the UK."
Related events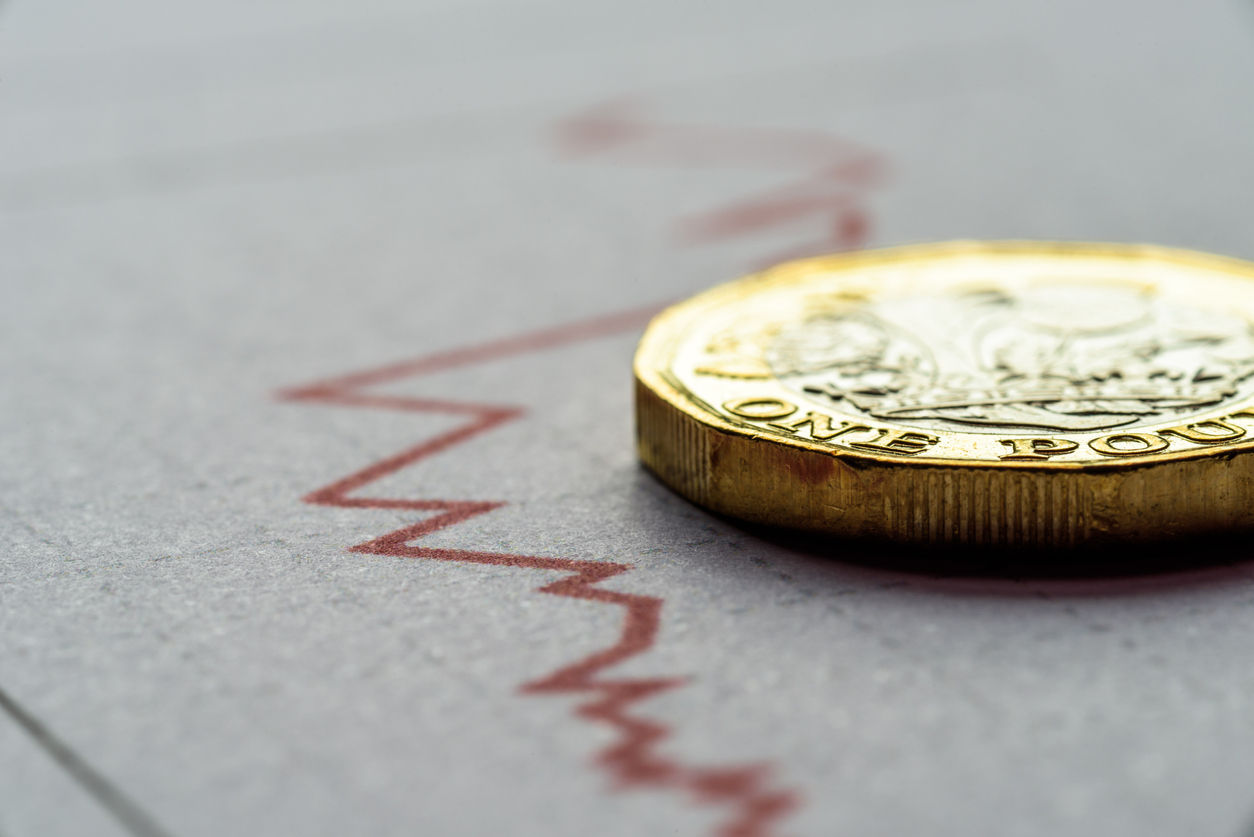 Established in honour of prominent economist Christopher Dow, a former Deputy Director of the National Institute of Economic and Social Research (NIESR) and Executive Director of the Bank of England,...
17:00 to 18:00
23 February, 2022
Register for event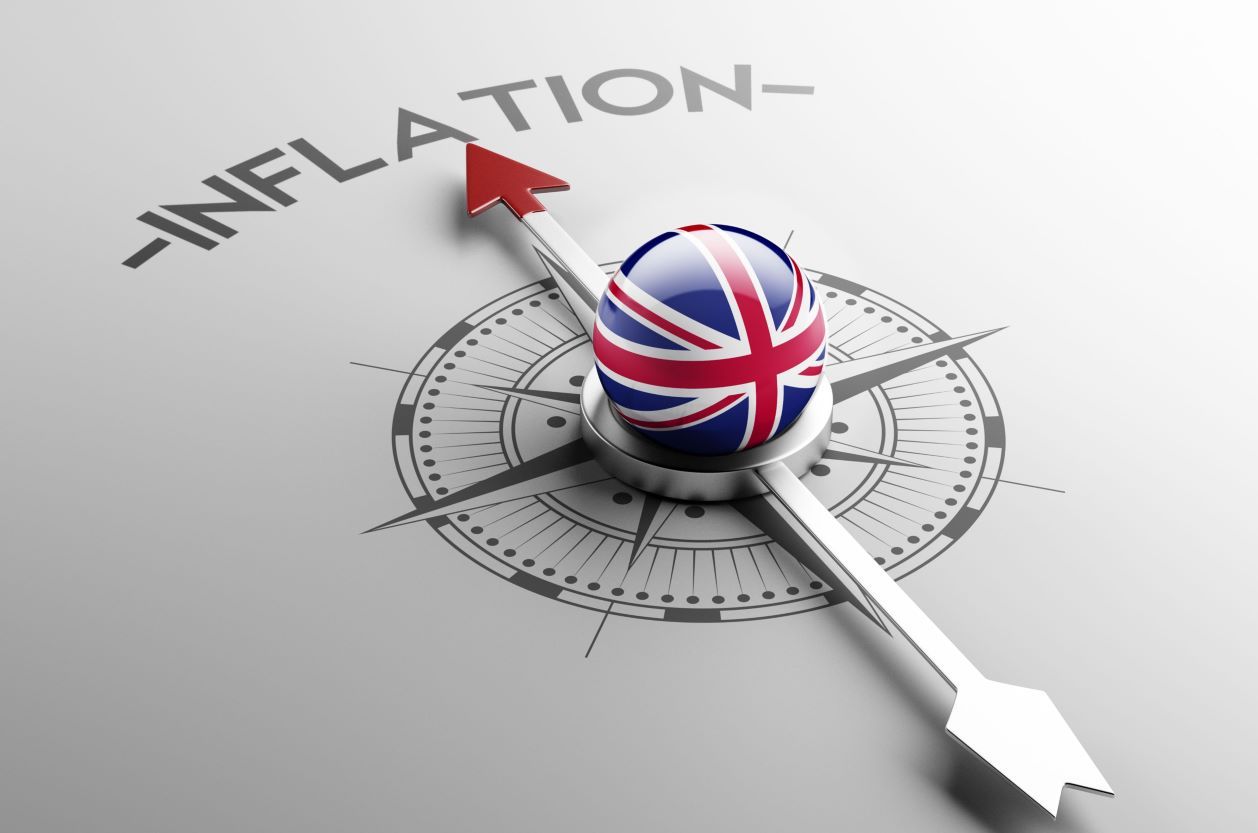 We are delighted to invite you to our Autumn 2021 Economic Forum, at which we will present and discuss NIESR's latest forecasts on the UK and global economies, with an opportunity for you to ask questions.
11:00 to 12:00
12 November, 2021