Rethinking Evidence-based Policy
Rethinking evidence-based policy

Pub. Date

Pub. Type
Authors

Journal
National Institute Economic Review
Publisher
Cambridge University Press
External Resources
Much of public policy has in recent decades been driven by the idea of evidence-based policy – policy rooted in the principles of social science and, more specifically, empirical validation based on social and behavioural science. This article argues that evidence-based policy, while helping to improve the design of policies aimed at changing individual behaviour, lacks a recognition that individual and group choices are embedded in social relationships and institutions. There is a risk of over-relying not only on probabilistic models that under-state our condition of 'radical uncertainty' but also on data and metrics that are disconnected from the everyday experience of workers and citizens whose needs and interests cannot always be measured or managed. Since uncertainty is a fundamental reality of both the economy and social life, policy-making needs robust conceptual narratives to make sense of numbers and provide a sound basis on which to make decisions allied to ethical judgements.
Related events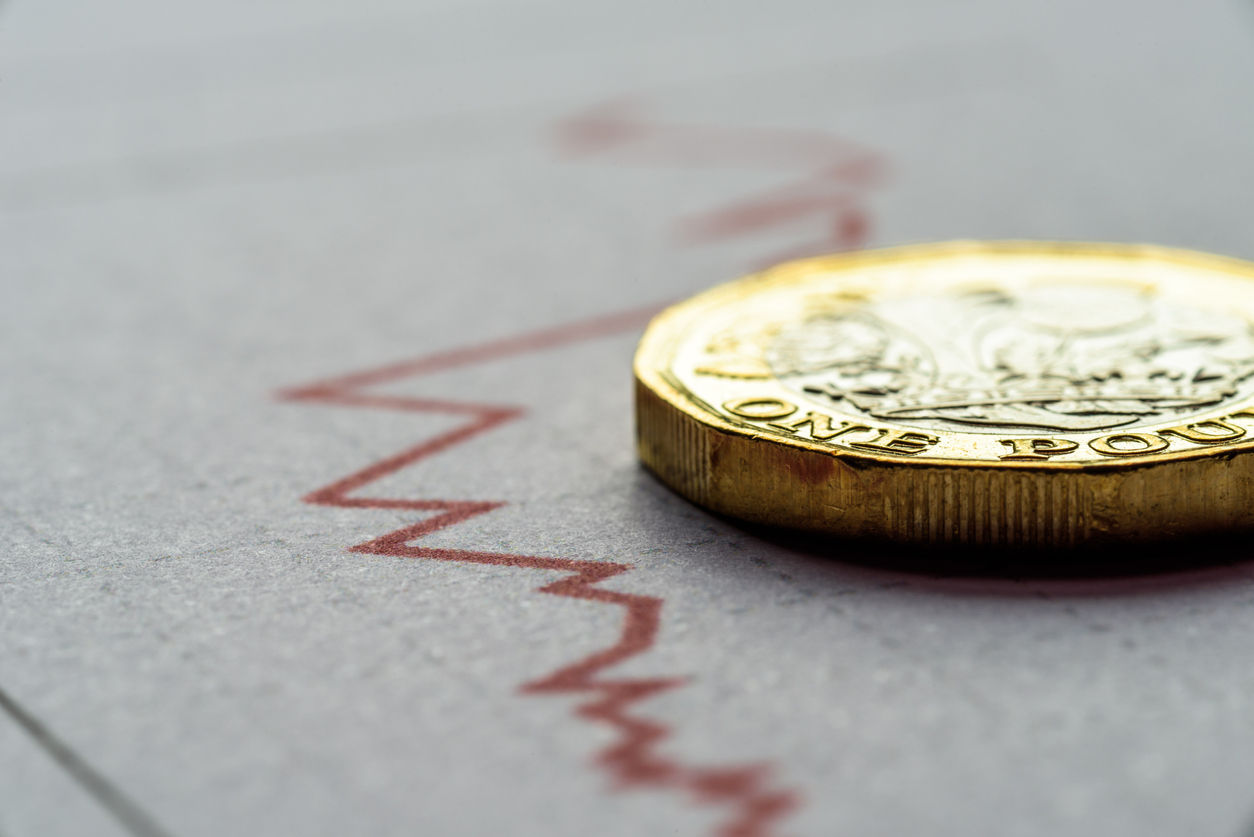 Established in honour of prominent economist Christopher Dow, a former Deputy Director of the National Institute of Economic and Social Research (NIESR) and Executive Director of the Bank of England,...
17:00 to 18:00
23 February, 2022
Register for event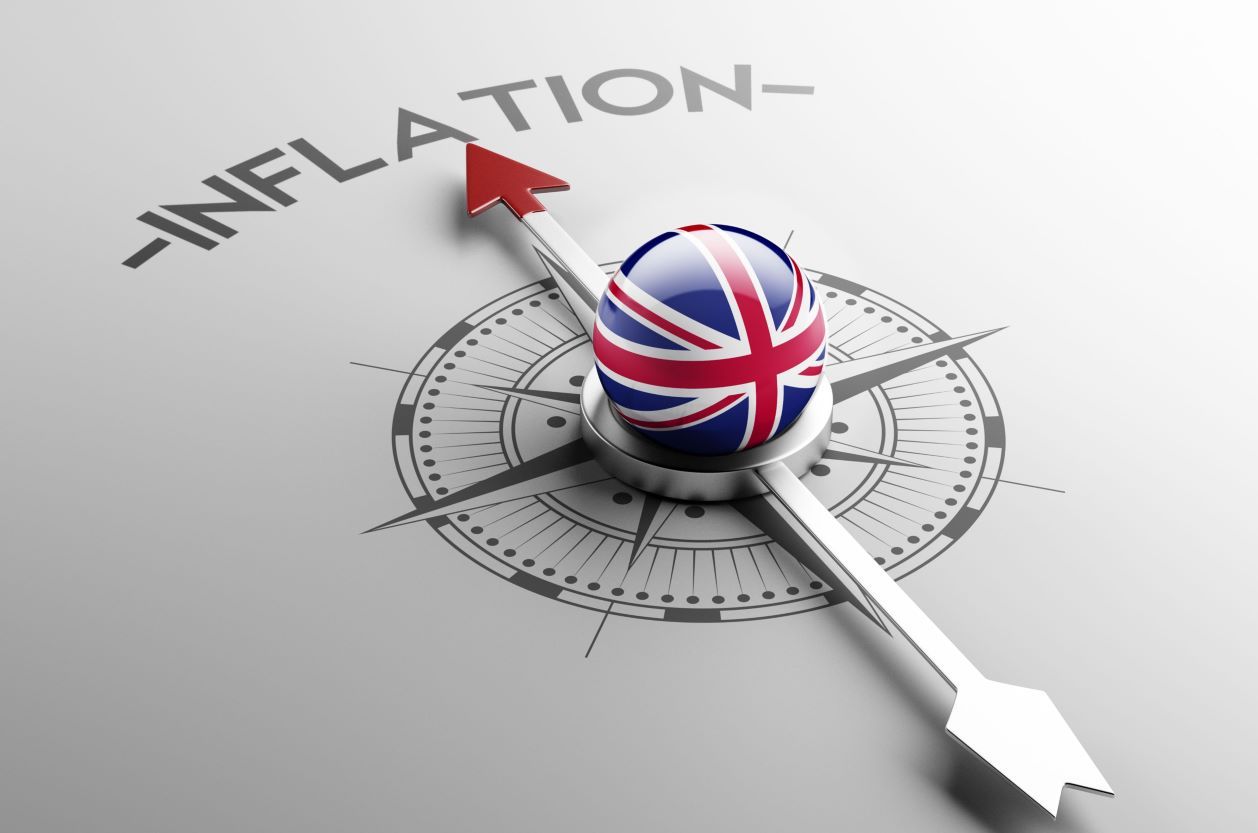 We are delighted to invite you to our Autumn 2021 Economic Forum, at which we will present and discuss NIESR's latest forecasts on the UK and global economies, with an opportunity for you to ask questions.
11:00 to 12:00
12 November, 2021