Retirement Ages In The UK: A Review Of The Literature,
Retirement Ages in the UK: A review of the Literature,

Pub. Date

Pub. Type
This paper reviews the evidence of the effects of abolishing or limiting mandatory retirement ages in other countries, the evidence related to the productivity of older workers, and the evidence related to employers' practices with respect to older workers. Its aim was to contribute to the evidence base for the UK Government's decision on whether or not to include a fallback retirement age in its age discrimination legislation.
Related events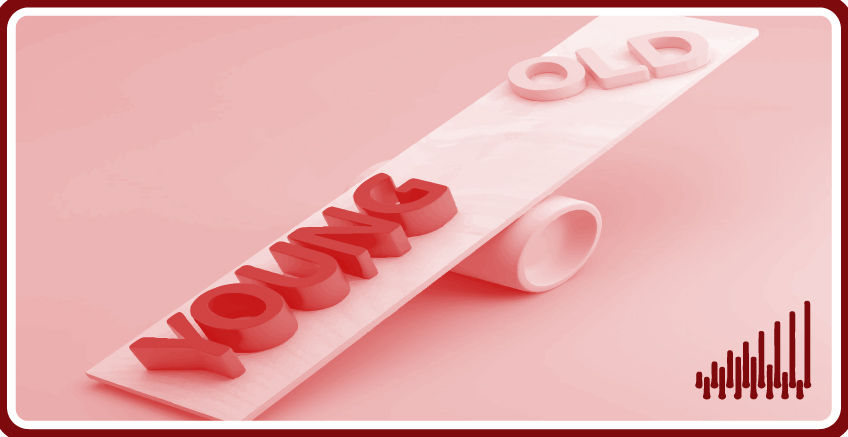 The UK job market is currently going through dramatic changes, especially due to the impacts of Covid-19 and Brexit, with reports of shortages in many sectors. In addition to giving...
09:00 to 10:30
30 September, 2021