Review Of Market Environment Indicators
Review of Market Environment Indicators

Pub. Date

Pub. Type
External Authors

Stanley Siebert

Yasheng Maimati
External Resources
INDICSER Review Paper No. 2
Work Package 3 of the INDICSER project will construct indicators that describe the market environment
interpreted in a general sense to cover the markets in which service sector firms deliver outputs and
purchase inputs. This review of indicators and data sources concentrates on three broad areas: measures
that capture aspects of industrial organisation and structure that includes firm's conduct and performance;
measures that capture the regulatory environment and measures that capture the degree of
internationalisation of service sectors. The first will focus on measures built up from firm level data while
the second consists largely of top down measures. Indicators for International presence involve both firm
level and industry level sources.
Related events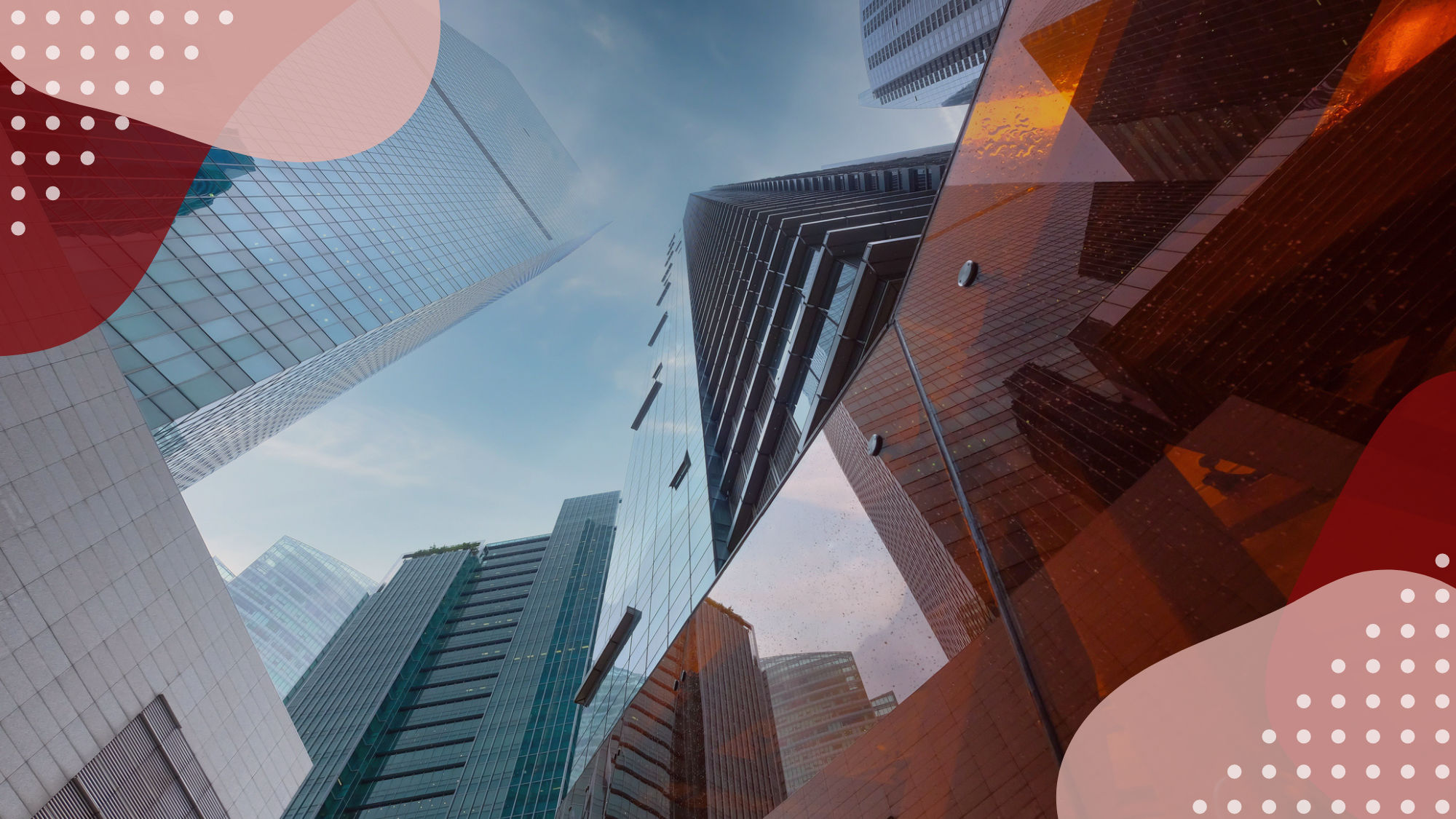 The 2022 Deane-Stone Lecture on Economic Measurement will be delivered by Stian Westlake, Chief Executive of the Royal Statistical Society and a former adviser to three successive ministers for universities...
17:00 to 18:00
6 July, 2022
Register for event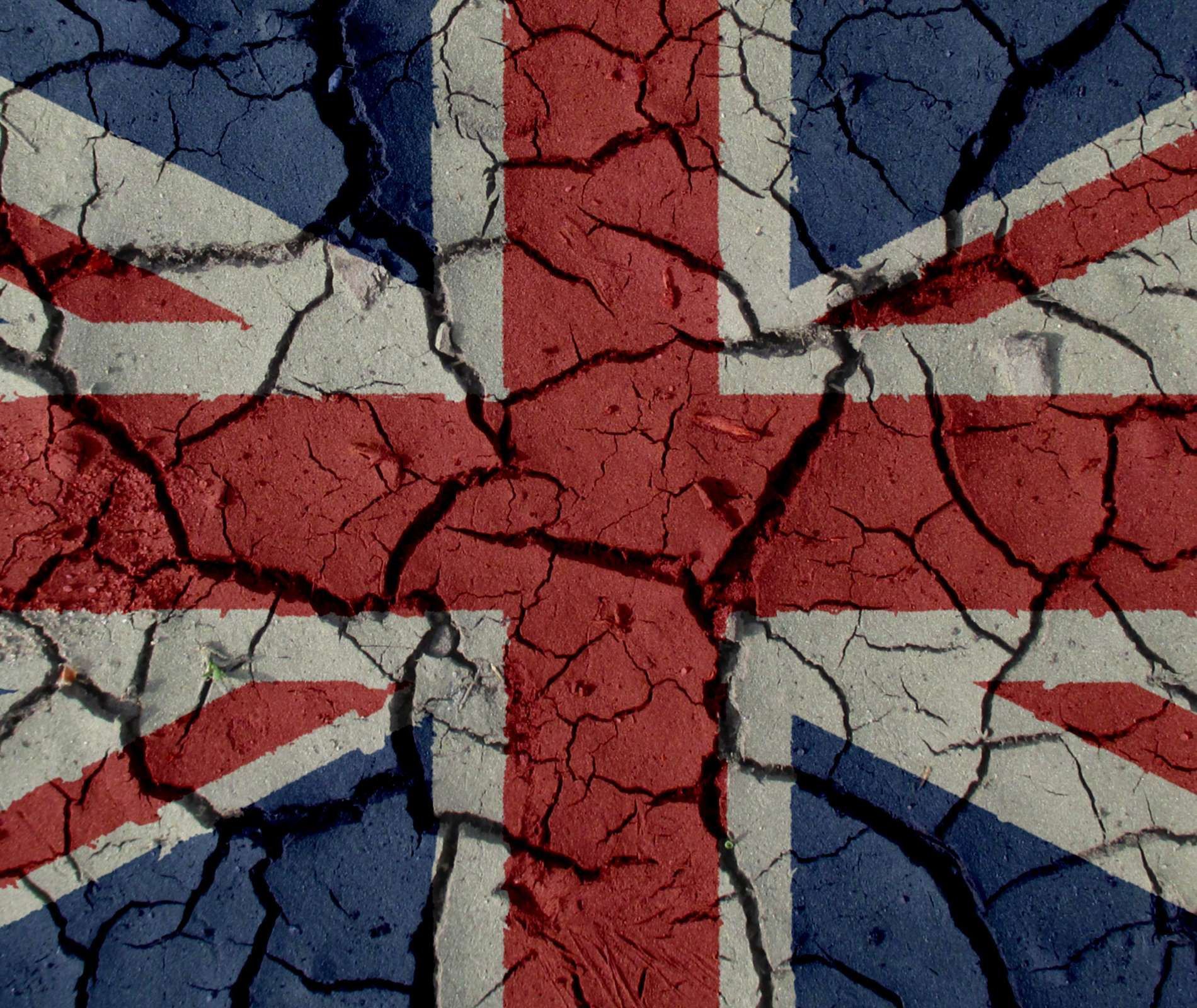 What are the prospects for devolution and secession in the United Kingdom? Nearly twenty-five years after certain powers were devolved to Scotland, Wales and Northern Ireland, the future of UK...
10:00 to 16:00
19 November, 2021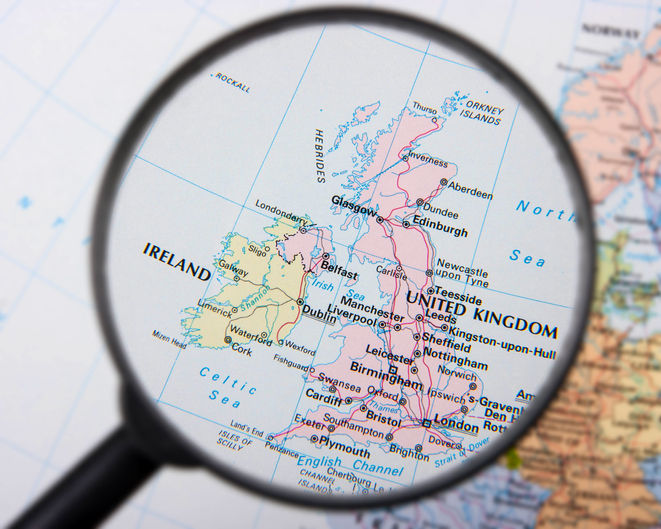 You can download the slides from the event here. With Brexit and Covid-19 the UK is facing two large economic disruptions that are clearly affecting some places more negatively than others. In the absence...
14:00 to 15:00
22 July, 2020