Review Of Measures And Data Sources On Intangibles, ICT Use And Innovation In European Service Sectors
Review of measures and data sources on intangibles, ICT use and innovation in European service sectors

Pub. Date

Pub. Type
Authors

External Authors

Marianne Saam

Daniel Cerquera

Robert Inklaar

Bettina Müller

Mary O'Mahony

Christian Rammer

Felix Roth

Anna-ElisabethThum
External Resources
Indicser Review Paper No. 1
This report summarises first results of Work Package 2 of the INDICSER project. It presents a review of measures and data sources on intangibles, ICT use and innovation in service sectors across European countries.
A main aim of the INDICSER project is to provide indicators that are most likely to be useful in informing policy regarding growth and productivity in service sectors in the European Union. These indicators include measures of output, input and productivity growth at the industry level as well as indicators of determinants of productivity. Recent research has shown that intangible investments such as software, R&D, brand equity and firm specific investments explain nonnegligible proportions of GDP in industrialized countries (see e.g. Giorgio Marrano et al. 2006 for the UK, Javala et al. 2007 for Finland and van Rooijen-Horsten et al. 2008 for the Netherlands, Roth and Thum, 2010, for an EU15 country sample). An important part of intangible investments is linked to service activities
Publications related by type
Publications related by theme
Related events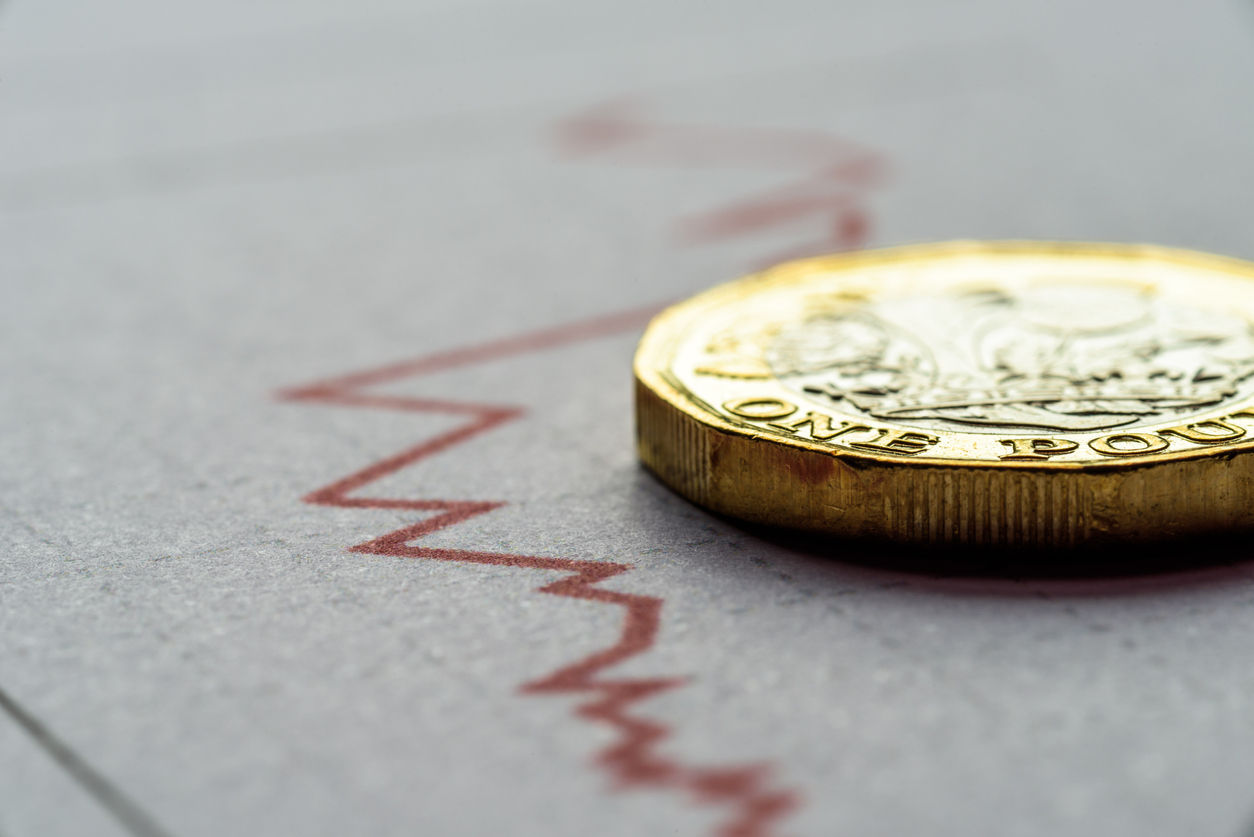 Established in honour of prominent economist Christopher Dow, a former Deputy Director of the National Institute of Economic and Social Research (NIESR) and Executive Director of the Bank of England,...
17:00 to 18:00
23 February, 2022
Register for event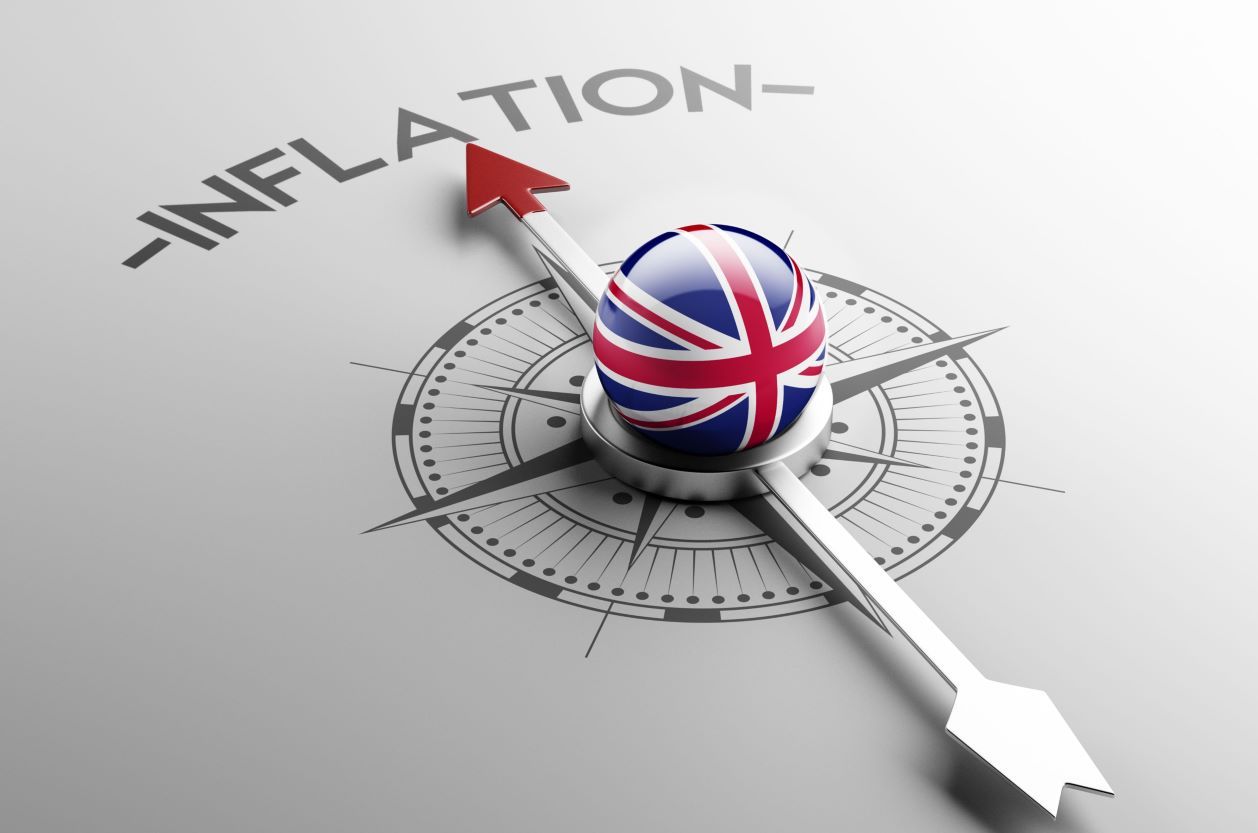 We are delighted to invite you to our Autumn 2021 Economic Forum, at which we will present and discuss NIESR's latest forecasts on the UK and global economies, with an opportunity for you to ask questions.
11:00 to 12:00
12 November, 2021