The Role Of Financial Markets' Openness In The Transmission Of Shocks In Europe
The role of financial markets' openness in the transmission of shocks in Europe

Pub. Date

Pub. Type
Authors


Paper Category Number
271
In this paper we report the results of a series of internal and external shocks on the Euro Area, using the National Institute's Global Econometric Model, NiGEM. The differences in impacts across countries are discussed, stressing the role of openness to the rest of the world, the nature of investment finance, the importance of wealth in different economies, and the impact of liquidity constrained consumers on the transmission mechanism. The link between financial market integration and channels of policy transmission is closely studied.
Related events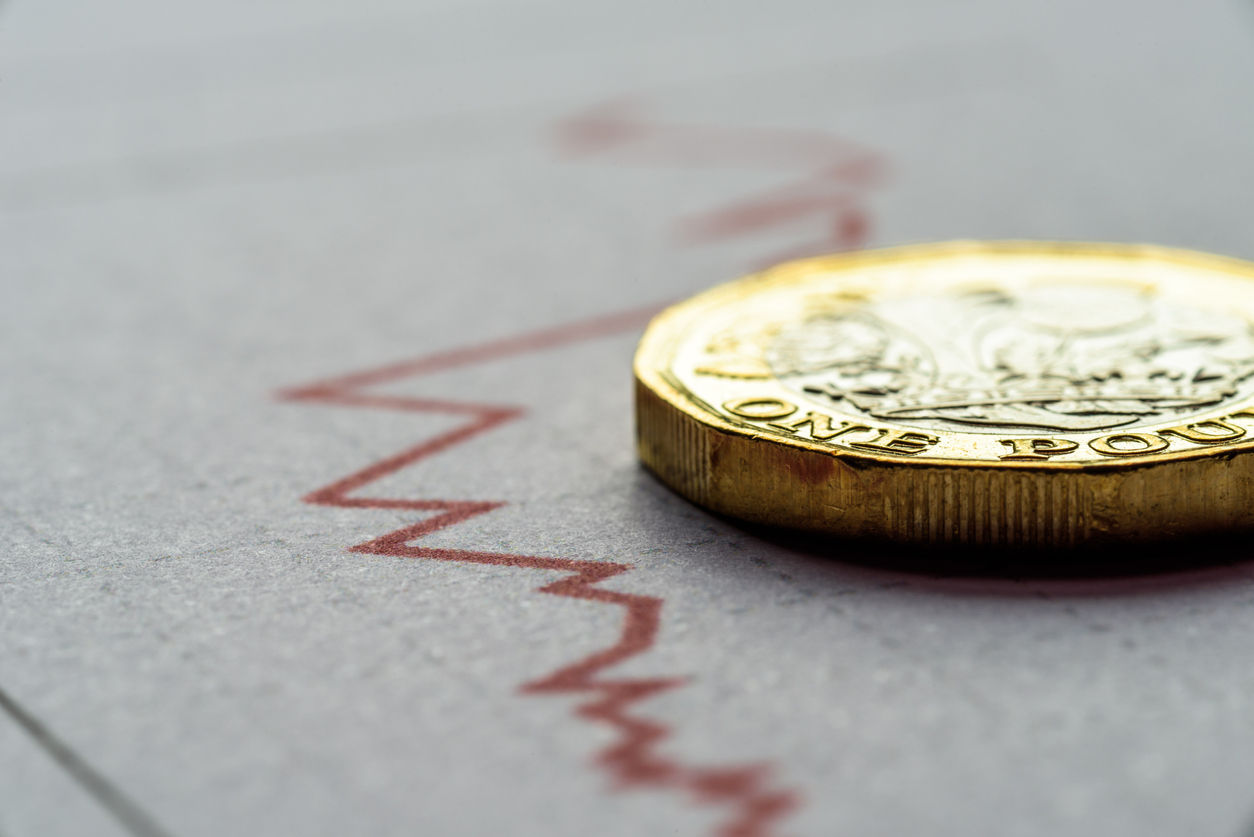 Established in honour of prominent economist Christopher Dow, a former Deputy Director of the National Institute of Economic and Social Research (NIESR) and Executive Director of the Bank of England,...
17:00 to 18:00
23 February, 2022
Register for event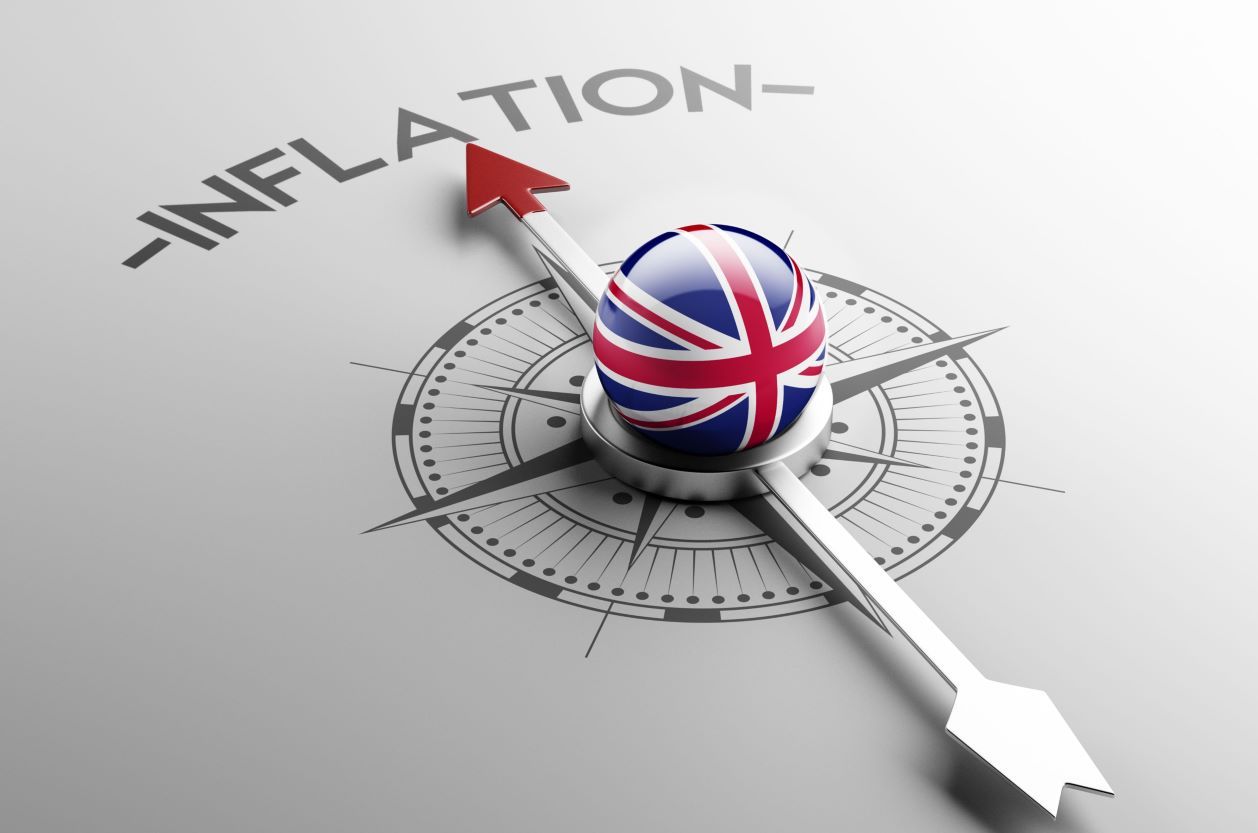 We are delighted to invite you to our Autumn 2021 Economic Forum, at which we will present and discuss NIESR's latest forecasts on the UK and global economies, with an opportunity for you to ask questions.
11:00 to 12:00
12 November, 2021