The Role Of The Firm In The Evolution Of European Environmental Rules:The Case Of The Water Industry
The role of the firm in the evolution of European Environmental Rules:The case of the water industry

Pub. Date

Pub. Type
External Authors

John Pickering
This paper considers the ways in which water supply companies have responded to the 1980 EC Drinking Water Directive in terms of both corporate compliance and lobbying activity. It reports the results of a documentary review and interviews with industry representatives, policy makers, water regulators and environmental groups in the UK and Germany. It identifies the processes of lobbying and negotiation between firms and policy makers during the formulation, implementation and subsequent review of the Directive and examines the implications of the Directive in terms of corporate strategy and the resultant costs of compliance on the supply of water services.
No PDF version is available. Please contact the <a href="mailto:pubs@niesr.ac.uk">NIESR Publications Office</a> to order a free hard copy of this Discussion Paper.
Publications related by type
Publications related by theme
Related events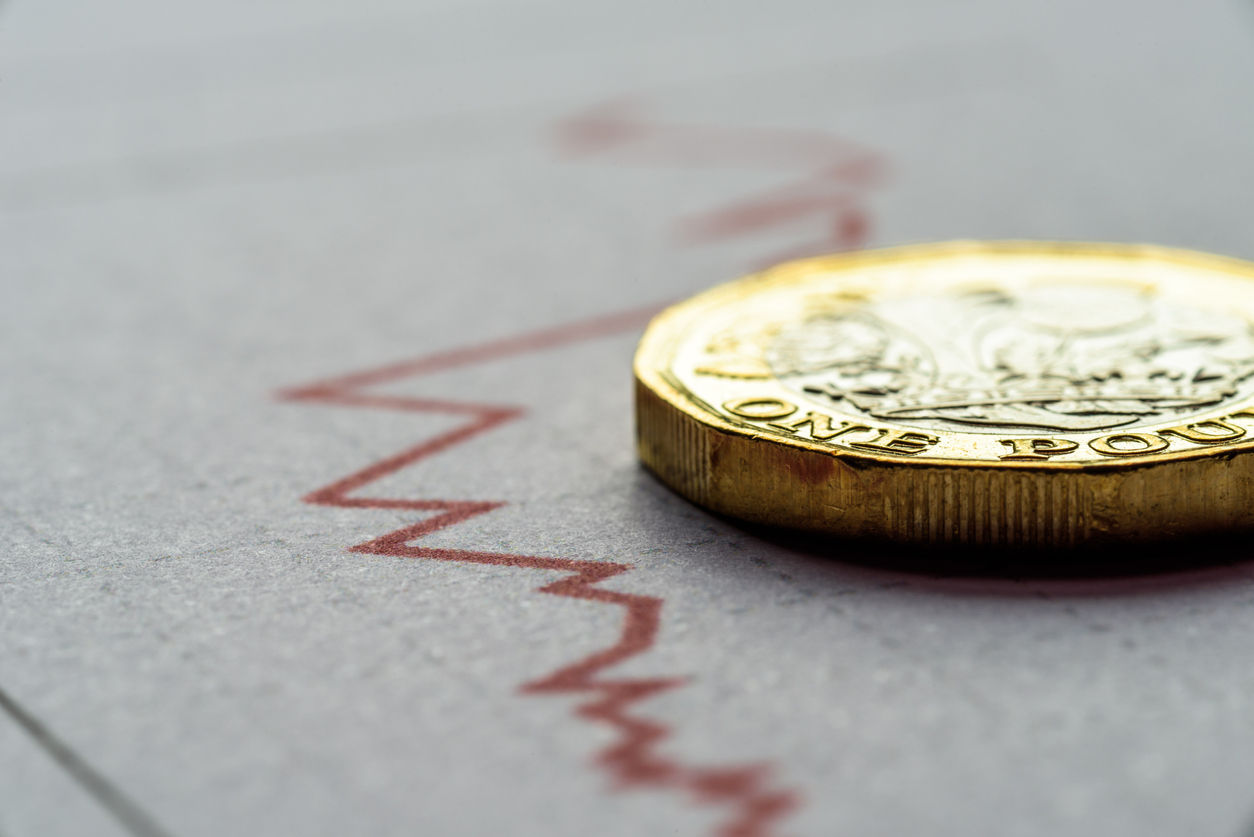 Established in honour of prominent economist Christopher Dow, a former Deputy Director of the National Institute of Economic and Social Research (NIESR) and Executive Director of the Bank of England,...
17:00 to 18:00
23 February, 2022
Register for event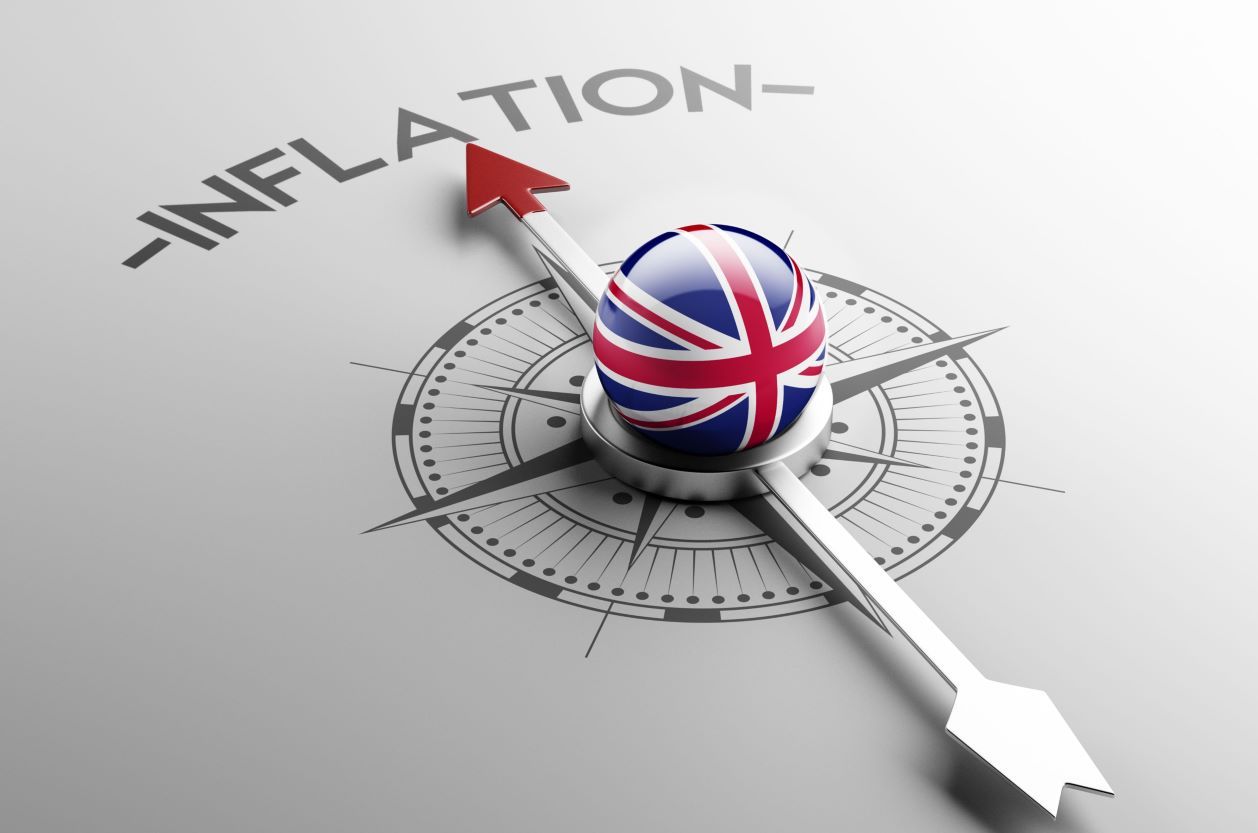 We are delighted to invite you to our Autumn 2021 Economic Forum, at which we will present and discuss NIESR's latest forecasts on the UK and global economies, with an opportunity for you to ask questions.
11:00 to 12:00
12 November, 2021