Sectoral Growth In The European Union: An Overview Of Output And Input Trends
Sectoral growth in the European Union: An overview of output and input trends

Pub. Date

Pub. Type
Authors

Ms Ana Rincon-Aznar
Paper Category Number
306
Differences in the growth patterns of output and employment in sectors across countries is likely to offer policy makers insight into the type of conditions that might be conducive to economic growth and prosperity. However, the relative growth of industries within Europe and indeed across the world is often obscured by a lack of comparable breakdowns or data sources. Aggregate estimates of output and employment growth often hide a great deal of heterogeneity at the sector level, and yet a closer analysis of this level is likely to shed light on the sources of differences in growth performances between countries. Therefore the purpose of this paper is to consider trends in relative output and employment trends at the sector level across Europe using a newly available harmonised data source. The sectoral detail of this section is broadly at the 2 digit NACE classification, with some further breakdown into 3-digit NACE where data are available.
Related events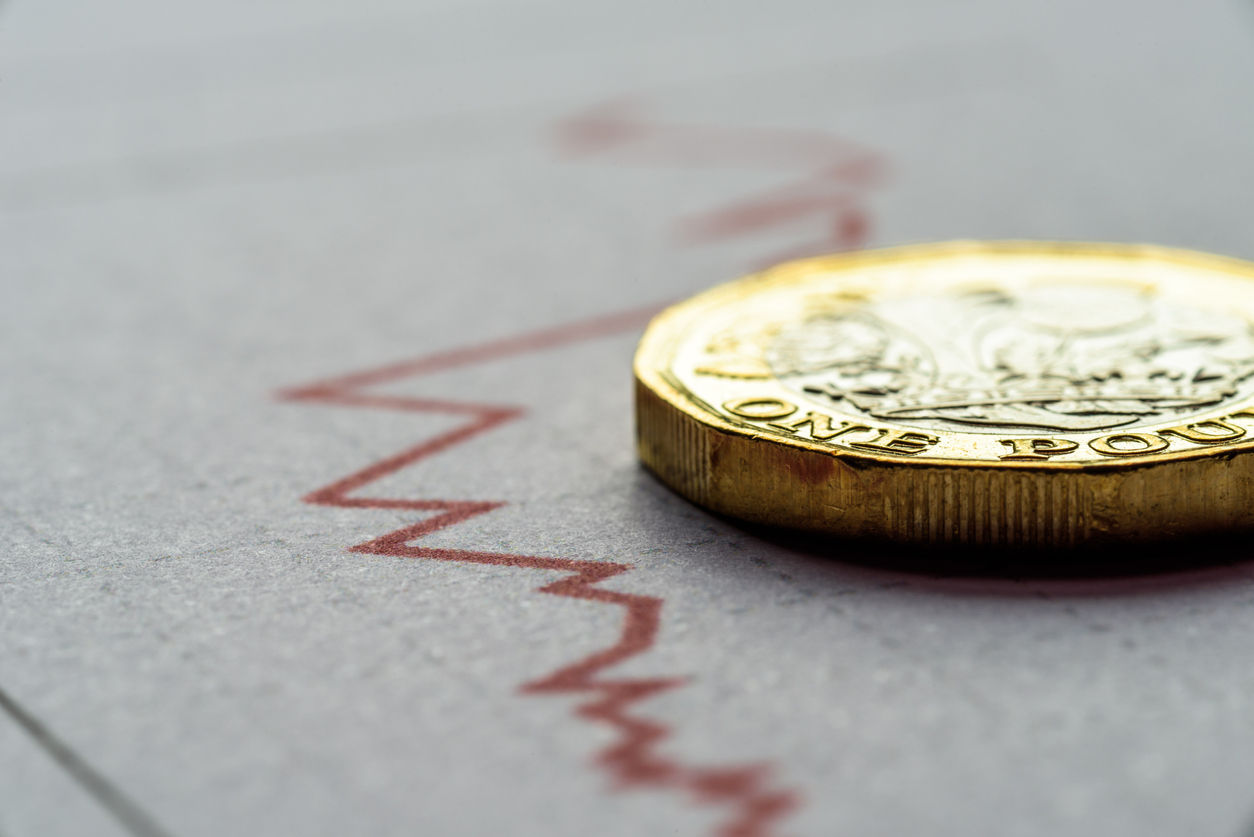 This year's annual Dow Lecture will take place in-person at the National Institute of Economic and Social Research, and be delivered by Professor Silvana Tenreyro. Silvana is the winner of...
17:00 to 18:00
23 February, 2022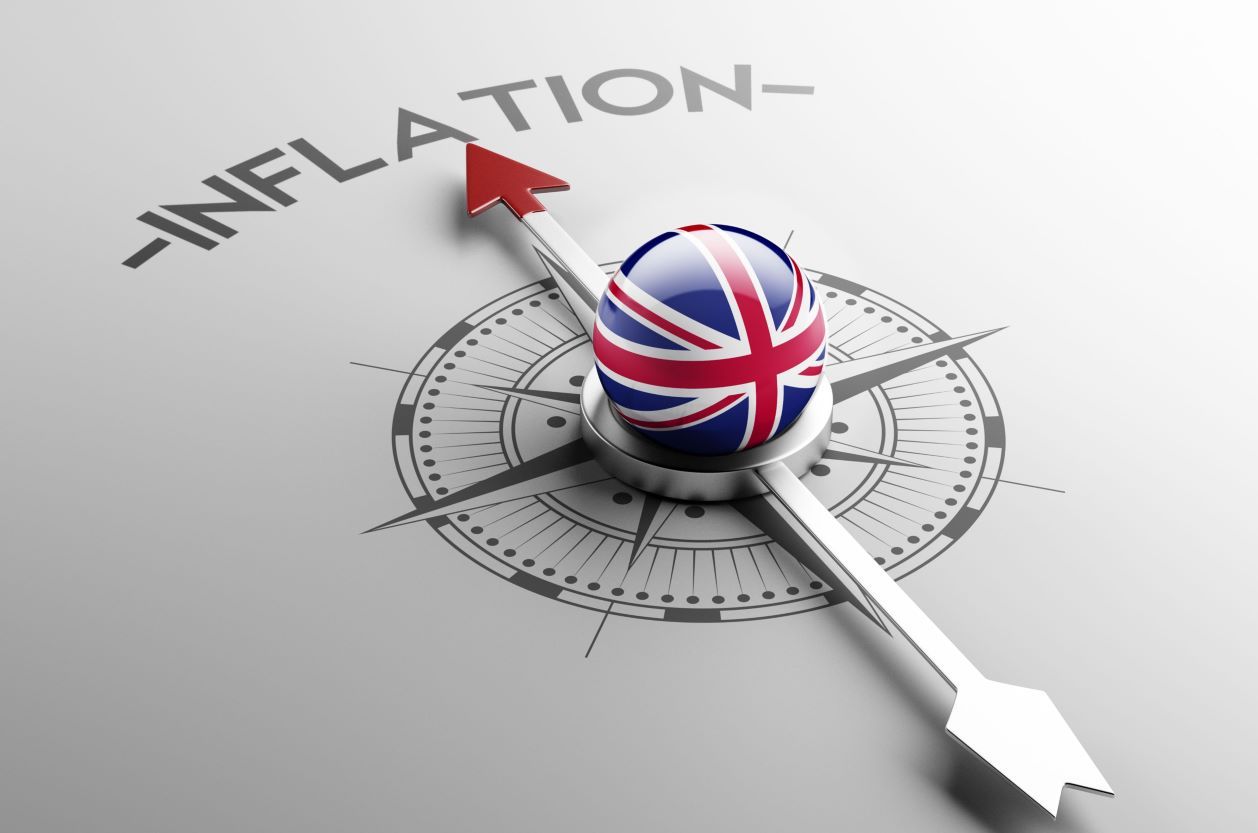 We are delighted to invite you to our Autumn 2021 Economic Forum, at which we will present and discuss NIESR's latest forecasts on the UK and global economies, with an opportunity for you to ask questions.
11:00 to 12:00
12 November, 2021