September 2014 GDP Estimates
September 2014 GDP Estimates

Pub. Date

Pub. Type
Authors

Our monthly estimates of GDP suggest that output grew by 0.6 per cent in the three months ending in August after growth of 0.5 per cent in the three months ending in July 2014. This implies the UK economy has grown around 2.9 per cent when compared to the same period in 2013.
This estimate is consistent with the ONS' latest official quarterly estimate of GDP yet does not take account of the partially revised series released for the period 1997-2012. Once the complete revised series has been released later this month we will incorporate it into our next estimate on the 7th of October 2014.
NIESR's latest quarterly forecast (published 5th August 2014) projects GDP growth of 3 per cent per annum in 2014 and 2.3 per cent in 2015.
Download the file for more information.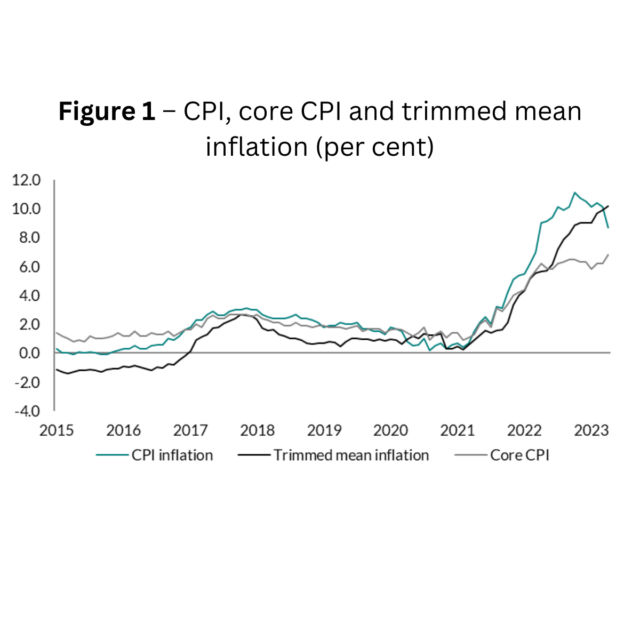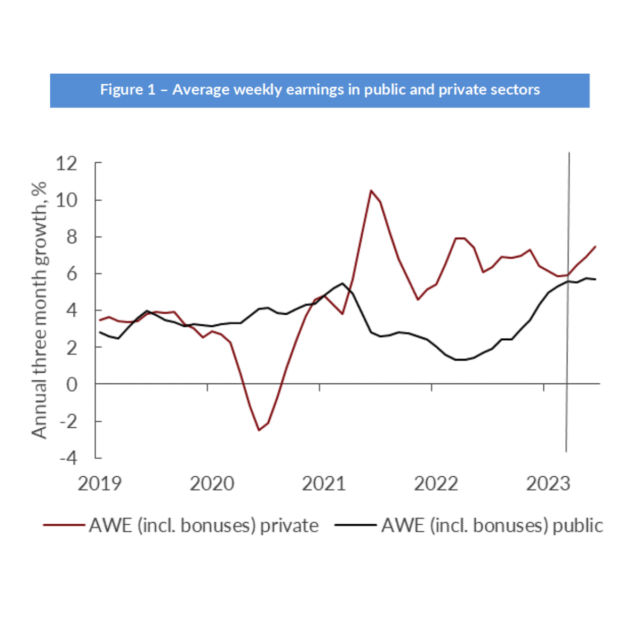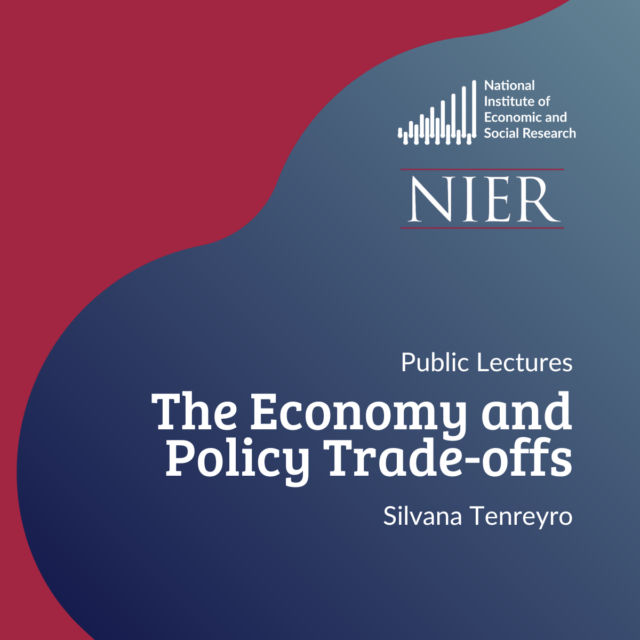 publication
National Institute Economic Review