Services rebound from the Covid-19 shock
Box B from the Global Economic Outlook
Get involved

Pub. Date

Pub. Type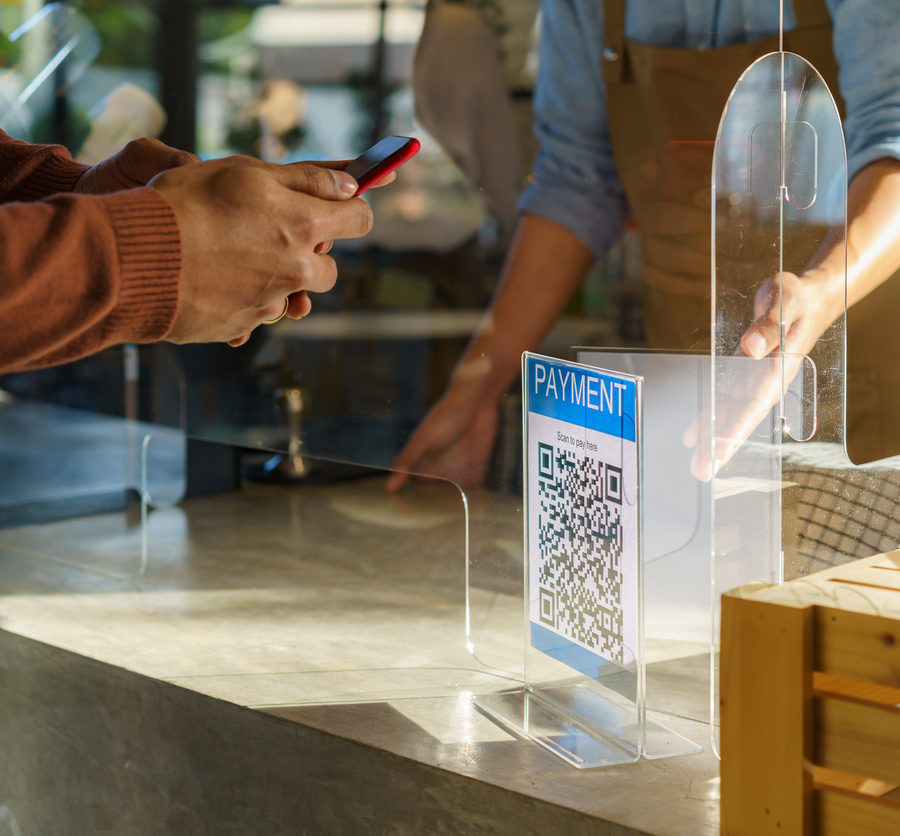 Key points
From Summer 2020, as the effects of the first wave of Covid-19 receded and governments started to remove lockdowns, economic activity began expanding again in the major advanced economies. By the second quarter of 2021, GDP in the US had regained its pre-pandemic level, but the other major advanced economies have lagged in their recoveries (OECD, 2021). After the unprecedented fall in service industries' output in the initial pandemic phase, this Box examines how far service sector activities have recovered over the past year, taking a close look at the performance of sub-industries within the services sector across a select group of advanced economies.
Just as the response of different service industries varied in the onset of the pandemic, the response of service sector industries has been far from uniform across countries, reflecting the different courses that the pandemic has taken (for example with the spread of new variants) and the restrictions imposed or adopted.
The category 'other services', which includes arts, entertainment, and recreation, fared the worst during the initial phase of the pandemic.
We estimate that a 10-point increase in the Covid-19 stringency index leads to a fall in output within 'other services' by about 4 .5 per cent, while total services fall by about 1 per cent.
The US has seen the strongest service sector recovery relative to the previous fall, reflecting, amongst other things, the boost from the initial impact of the American Rescue Plan and the easing of restrictions.