Share Capitalism And Worker Wellbeing
Share Capitalism and Worker Wellbeing

Pub. Date

Pub. Type
Authors

External Authors

Clark, A. E., Freeman, R. B. and Green, C. P.
JEL Code
J28; J33; J54; J63; J81; M52
Paper Category Number
443
We show that worker wellbeing is not only related to the amount of compensation workers receive but also how they receive it. While previous theoretical and empirical work has often been pre-occupied with individual performance-related pay, we here demonstrate a robust positive link between the receipt of a range of group performance schemes (profit shares, group bonuses and share ownership) and job satisfaction. Critically, this relationship remains after conditioning on wage levels, which suggests these pay methods provide utility to workers in addition to that through higher wages. These findings survive a variety of methods aimed at accounting for unobserved individual and job-specific characteristics. We investigate two potential channels for this effect. We first demonstrate that half of the positive effect can be accounted for by employees' tendency to reciprocate in return for the "gift" of share capitalism. Second, we show that these 'share capitalist' modes of pay dampen the negative wellbeing effects of what we typically think of as "bad" aspects of job quality.  Finally, share-capitalist pay methods also have positive wellbeing spill-over effects on co-workers. 
Related events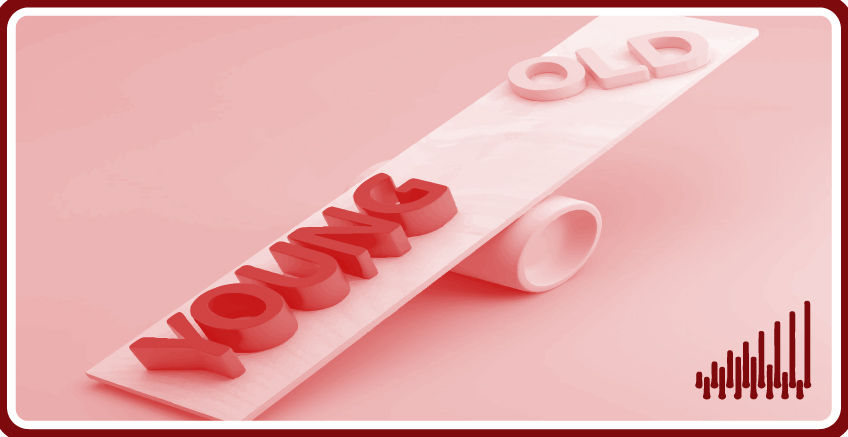 The UK job market is currently going through dramatic changes, especially due to the impacts of Covid-19 and Brexit, with reports of shortages in many sectors. In addition to giving...
09:00 to 10:30
30 September, 2021