ShareCo Global Report 2014
ShareCo Global Report 2014

Pub. Date

Pub. Type
Authors


The study reports results from a global survey of employees in ShareCo. The aims of the survey were to investigate: 
employees' understanding of the share plan operating in their country
levels of participation and the depth of employees' investments in the plan
the impact of the share plan on employees' motivation and commitment to the company.
Related events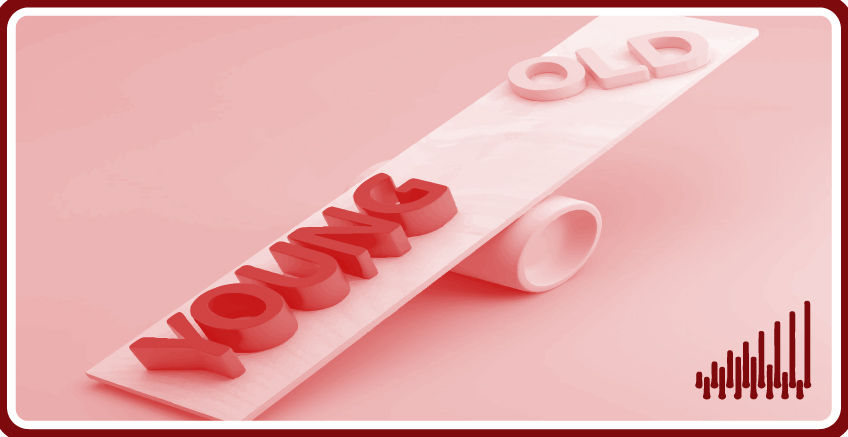 The UK job market is currently going through dramatic changes, especially due to the impacts of Covid-19 and Brexit, with reports of shortages in many sectors. In addition to giving...
09:00 to 10:30
30 September, 2021