Skill Shortages And Firms' Employment Behaviour
Skill Shortages and Firms' Employment Behaviour

Pub. Date

Pub. Type
Paper Category Number
240
This study investigates the effects of skill shortages on the dynamics of employment at the firm level for UK manufacturing between 1984-94. We find that shortages of skilled labour have a statistically significant effect on firms' employment behaviour. It has a positive effect on firms' adjustment costs leading to employment being more sluggish to respond when the labour market is tight, implying that employment adjustment will be more responsive in the downward direction.
Related events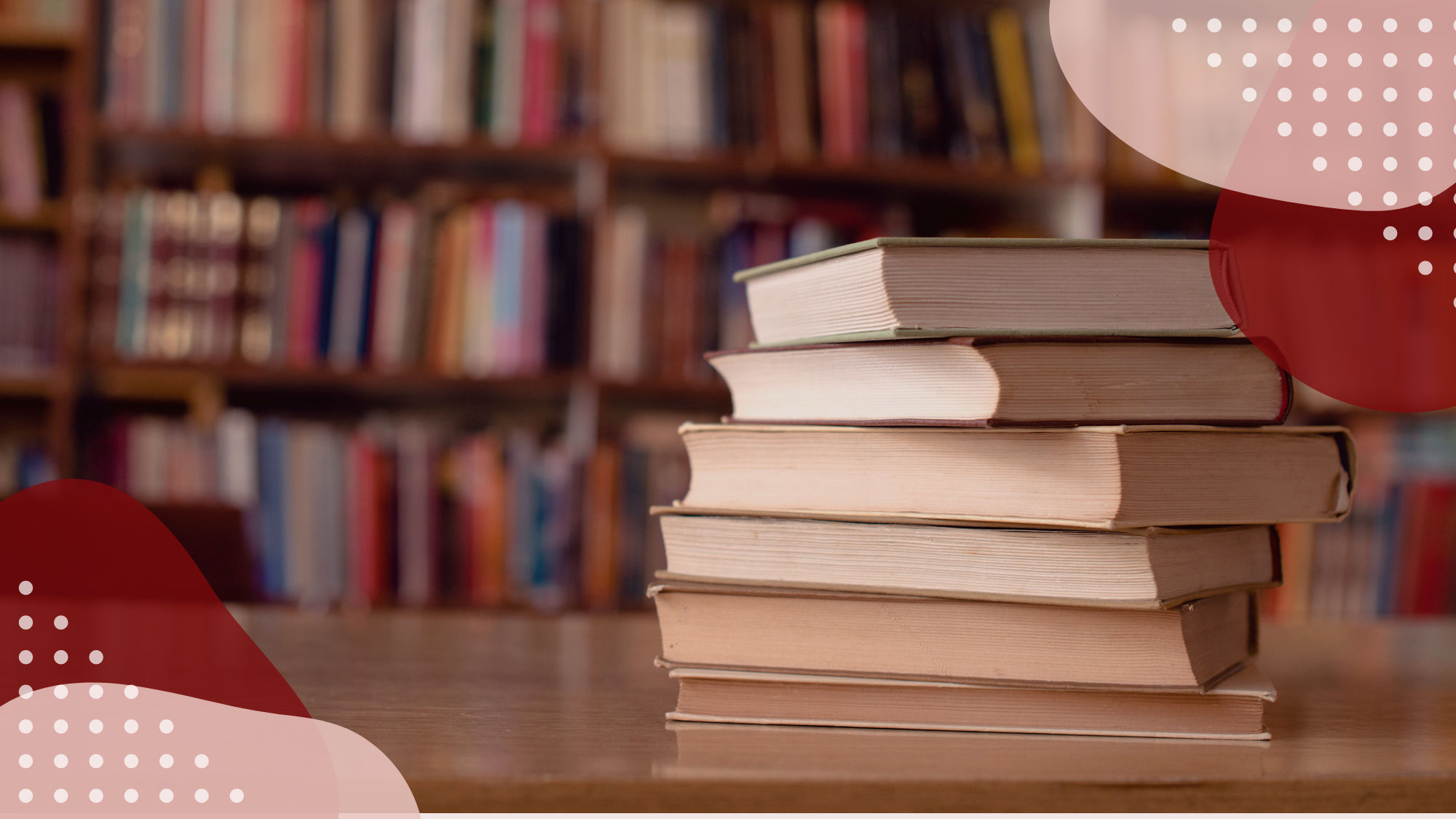 With a long history of education-related research, which explores the subject from an economic, sociological, psychological and social-policy perspective, NIESR is pleased to launch a new Centre for Educational Research...
14:00 to 16:30
20 July, 2022
Register for event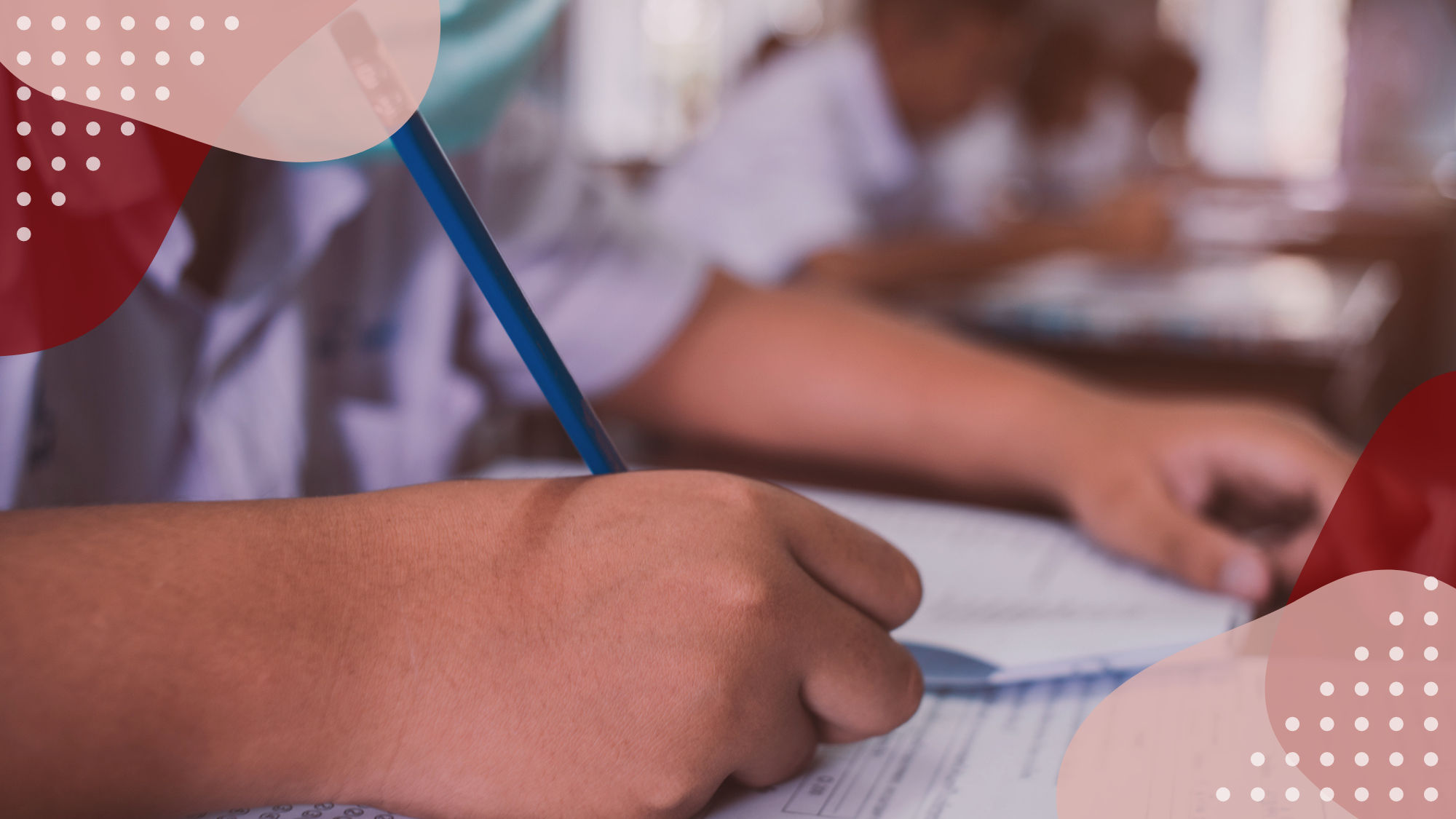 Following on from a report recently published by the Education Endowment Fund, NIESR are holding a roundtable to lead discussion around the implications of these findings and potential routes to...
09:00 to 10:30
9 June, 2022
Register for event