Some International Evidence For Keynesian Economics Without The Phillips Curve
Some International Evidence for Keynesian Economics Without the Phillips Curve

Pub. Date

Pub. Type
Authors

External Authors

Nicolo, G
Paper Category Number
505
Farmer and Nicolò (2018) show that the Farmer Monetary (FM)-Model outperforms the three-equation New-Keynesian (NK)-model in post war U.S. data. In this paper, we compare the marginal data density of the FM-model with marginal data densities for determinate and indeterminate versions of the NK-model for three separate samples using U.S., U.K. and Canadian data. We estimate versions of both models that restrict the parameters of the private sector equations to be the same for all three countries. Our preferred specification is the constrained version of the FM-model which has a marginal data density that is more than 30 log points higher than the NK alternative. Our findings also demonstrate that cross-country macroeconomic differences are well explained by the different shocks that hit each economy and by differences in the ways in which national central banks reacted to those shocks.
Related events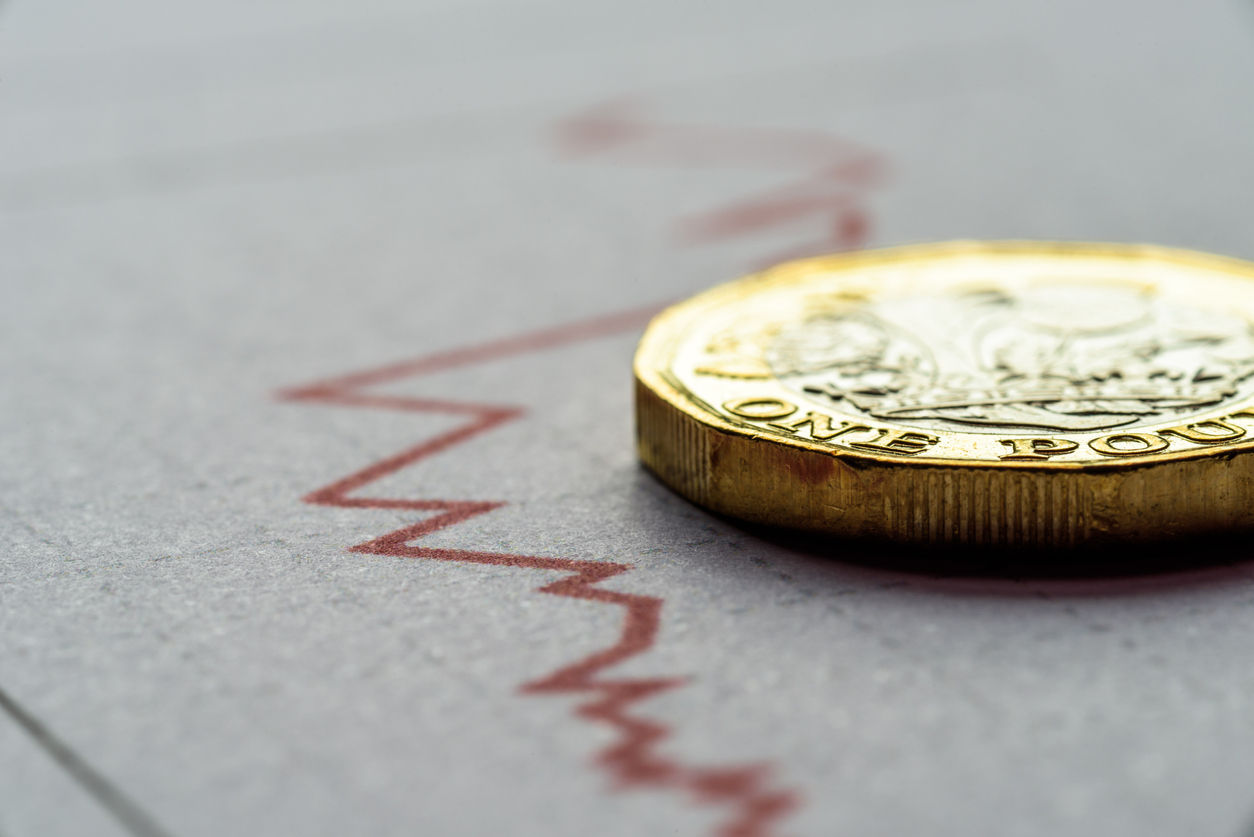 Established in honour of prominent economist Christopher Dow, a former Deputy Director of the National Institute of Economic and Social Research (NIESR) and Executive Director of the Bank of England,...
17:00 to 18:00
23 February, 2022
Register for event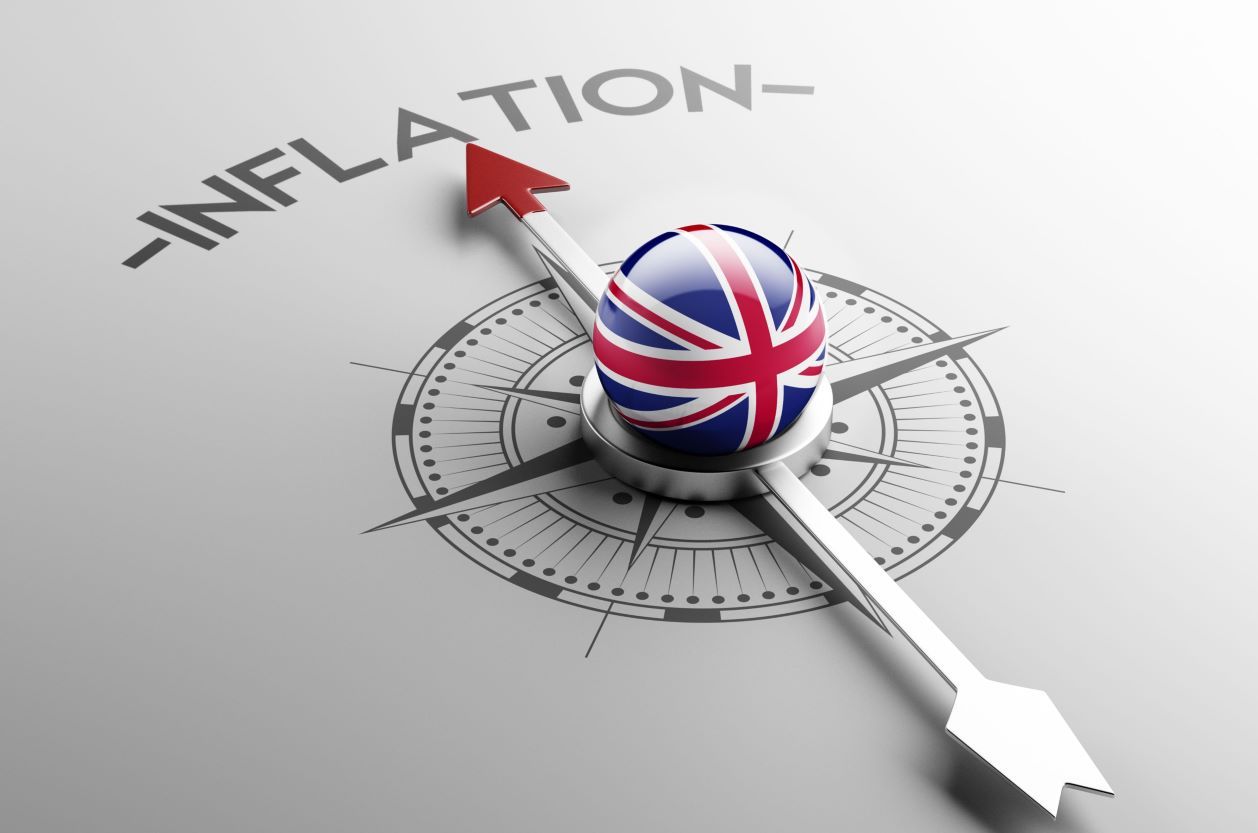 We are delighted to invite you to our Autumn 2021 Economic Forum, at which we will present and discuss NIESR's latest forecasts on the UK and global economies, with an opportunity for you to ask questions.
11:00 to 12:00
12 November, 2021