Spatial And Spatio-Temporal Error Correction Networks And Common Correlated Effects
Spatial and Spatio-Temporal Error Correction Networks and Common Correlated Effects

Pub. Date

Pub. Type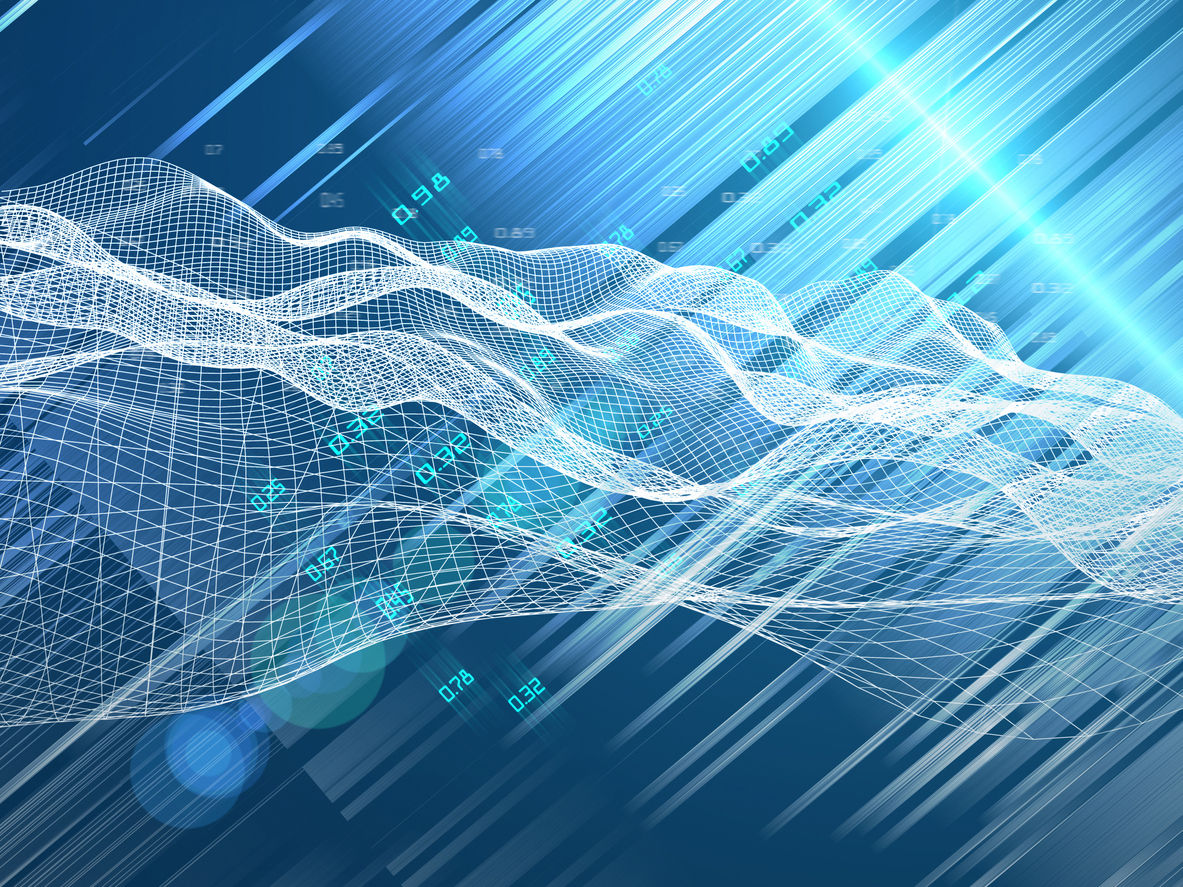 External Authors

Ditzen, J
JEL Code
C21, C22, C23, R3.
Paper Category Number
526
We provide a way to represent spatial and temporal equilibria in terms of error correction models in a panel setting. This requires potentially two different processes for spatial or network dynamics, both of which can be expressed in terms of spatial weights matrices. The first captures strong cross-sectional dependence, so that a spatial difference, suitably defined, is weakly cross-section dependent (granular) but can be nonstationary. The second is a conventional weights matrix that captures short-run spatio-temporal dynamics as stationary and granular processes. In large samples, cross-section averages serve the first purpose and we propose the mean group, common correlated effects estimator together with multiple testing of cross-correlations to provide the short-run spatial weights. We apply this model to the 324 local authorities of England, and show that our approach is useful for modelling weak and strong cross-section dependence, together with partial adjustments to two long-run equilibrium relationships and short-run spatio-temporal dynamics. This exercise provides new insights on the (spatial) long run relationship between house prices and income in the UK.
Related events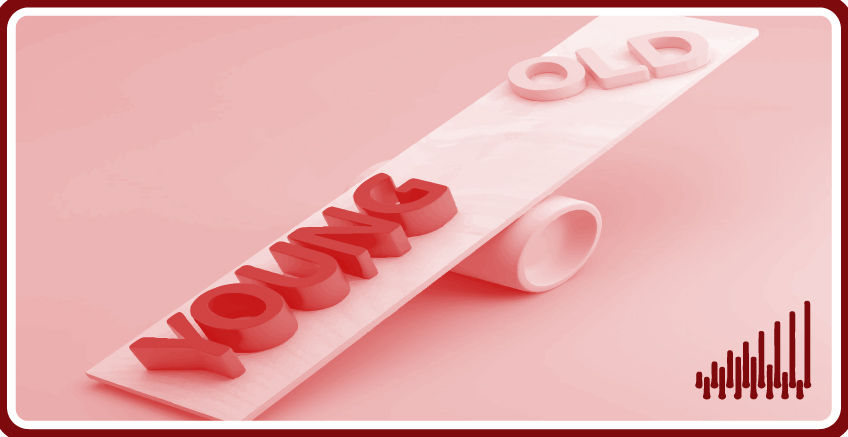 The UK job market is currently going through dramatic changes, especially due to the impacts of Covid-19 and Brexit, with reports of shortages in many sectors. In addition to giving...
09:00 to 10:30
30 September, 2021