Sports Economics: It May Be Fun But What's The Point?
Sports economics: it may be fun but what's the point?

Pub. Date

Pub. Type
Authors

External Authors

Frick, B

Simmons, R
Journal
National Institute Economic Review, No. 232
Publisher
Sage Publications, London
External Resources
Economists' interest in sports has grown dramatically in Europe and North America over the past twenty years. Today there are two journals devoted to sports economics,¹ and much-cited symposia have appeared in Applied Economics, Economic Journal, Journal of Economic Perspectives, Journal of Productivity Analysis, Labour Economics, Oxford Review of Economic Policy and Scottish Journal of Political Economy. This might have been pretty difficult for Simon Rottenberg to imagine when he wrote perhaps the first sports economics article in the Journal of Political Economy back in 1956.
¹These are the Journal of Sports Economics and the International Journal of Sport Finance.
Related events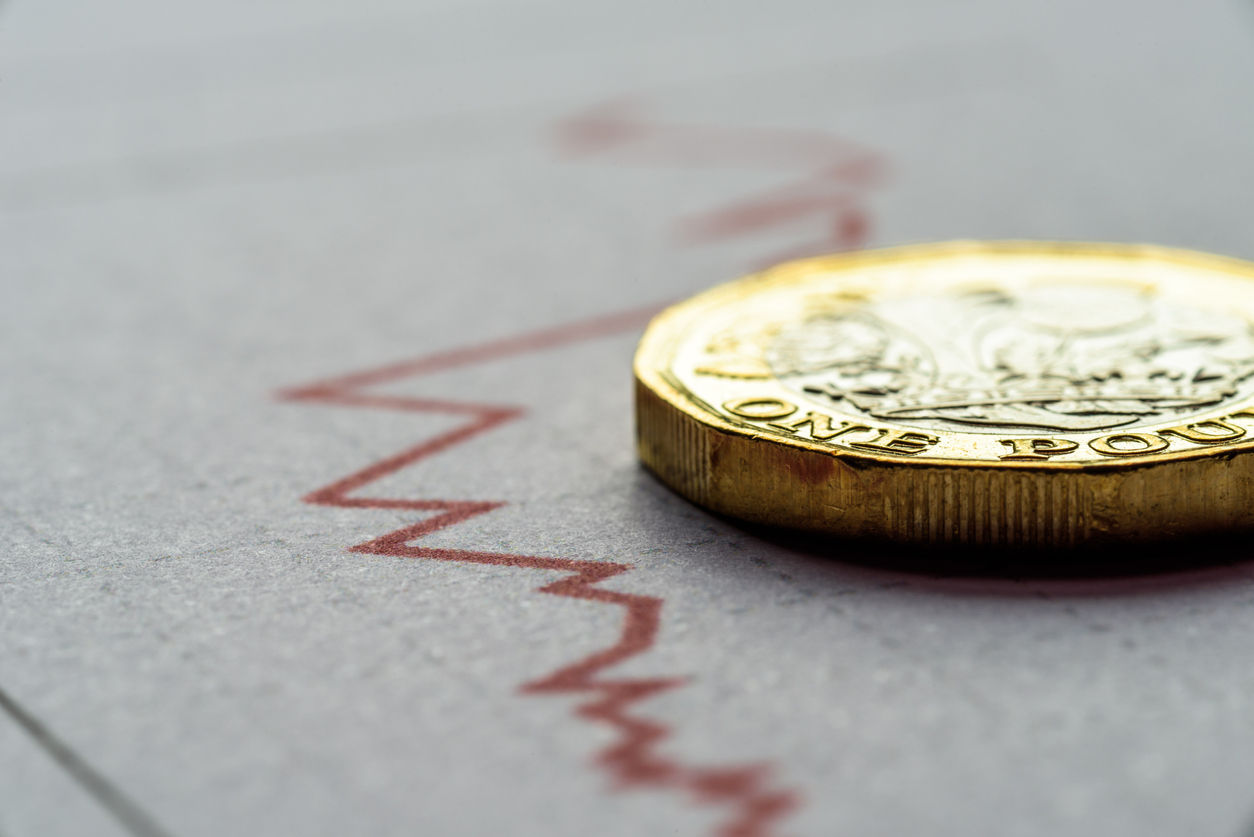 Established in honour of prominent economist Christopher Dow, a former Deputy Director of the National Institute of Economic and Social Research (NIESR) and Executive Director of the Bank of England,...
17:00 to 18:00
23 February, 2022
Register for event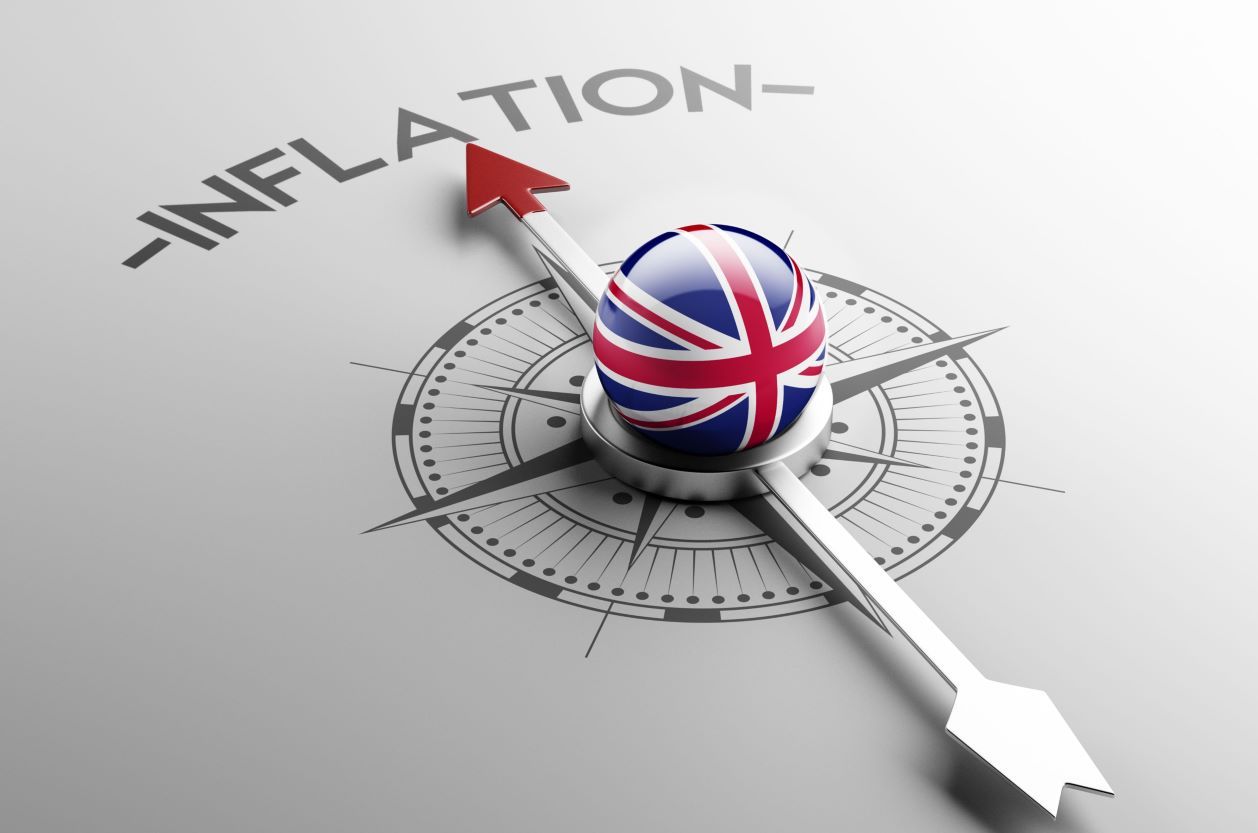 We are delighted to invite you to our Autumn 2021 Economic Forum, at which we will present and discuss NIESR's latest forecasts on the UK and global economies, with an opportunity for you to ask questions.
11:00 to 12:00
12 November, 2021