Impact Of Covid-19 On The UK Economy
Impact of Covid-19 on the UK Economy

Pub. Date

Pub. Type
The topic for discussion was the impact of Covid-19 on the UK economy. The discussions were centred around the following questions:
• Are there any signs of consumer demand being lower than pre-Covid after lifting lockdown restrictions?
• Are we seeing any scarring to capacity e.g. bankruptcies?
• Have international supply chains been damaged? Are there signs of firms "re-shoring" production?
• How sustainable is the debt businesses have acquired? Are there signs of it weighing on recovery?
• Are any firms or sectors seeing potential expansion or efficiency gains from the pandemic e.g. from automation or government stimulus?
Publications related by type
publication
Business Conditions Forum
Publications related by theme
Related events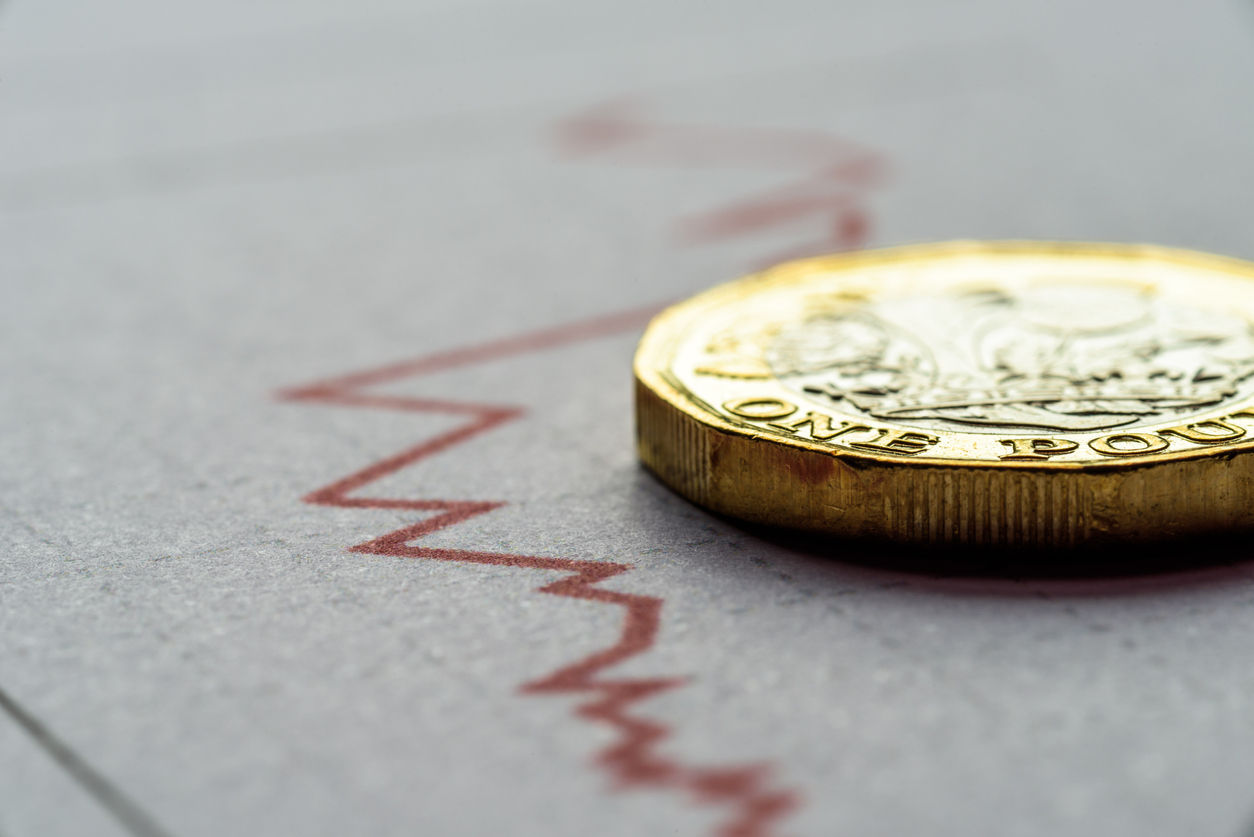 Established in honour of prominent economist Christopher Dow, a former Deputy Director of the National Institute of Economic and Social Research (NIESR) and Executive Director of the Bank of England,...
17:00 to 18:00
23 February, 2022
Register for event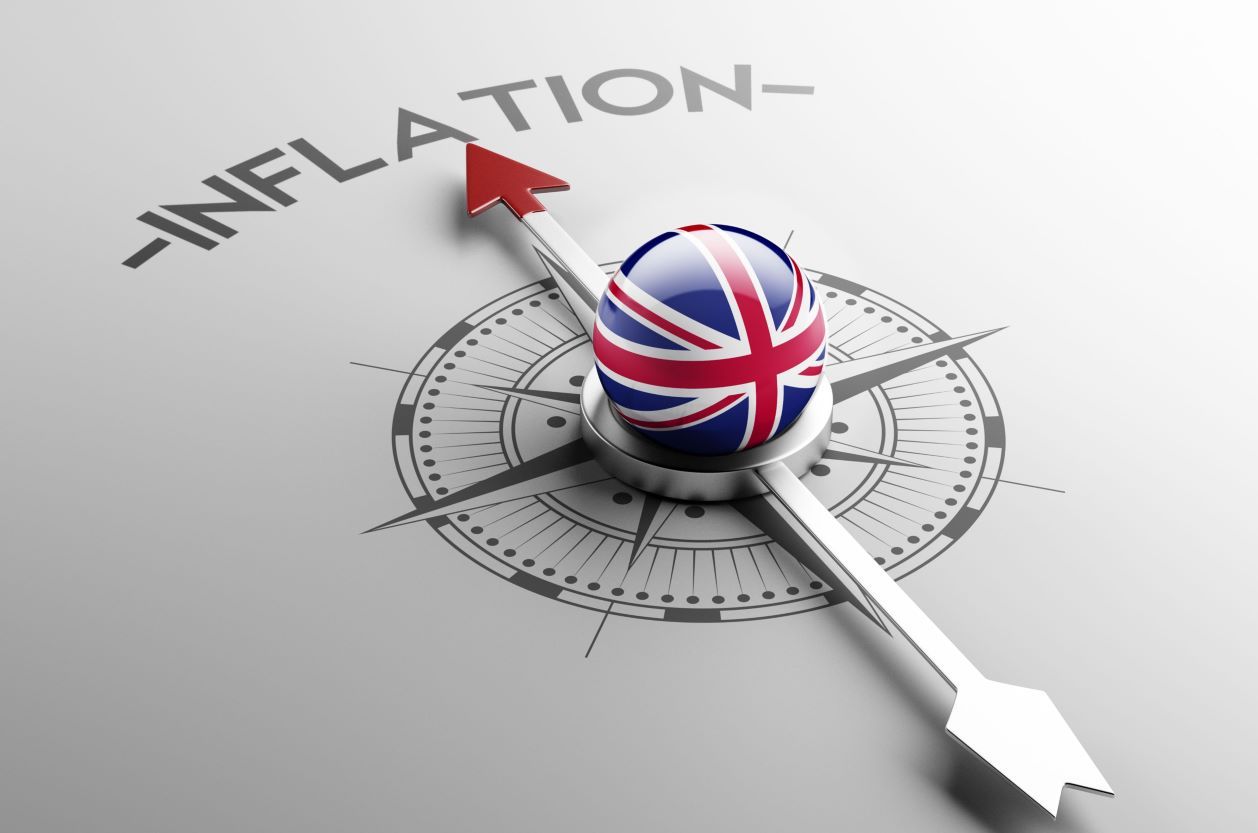 We are delighted to invite you to our Autumn 2021 Economic Forum, at which we will present and discuss NIESR's latest forecasts on the UK and global economies, with an opportunity for you to ask questions.
11:00 to 12:00
12 November, 2021