Business Survey Data: What Can The PMI Tell Us About Post-Covid UK Recovery And Inflation?
Business Survey Data: What can the PMI tell us about post-Covid UK recovery and inflation?

Pub. Date

Pub. Type
Agenda
The discussion at this meeting focused on what insight that can be gleaned from business survey data about the UK post-Covid recovery, and what that means for inflation in the future.
Related events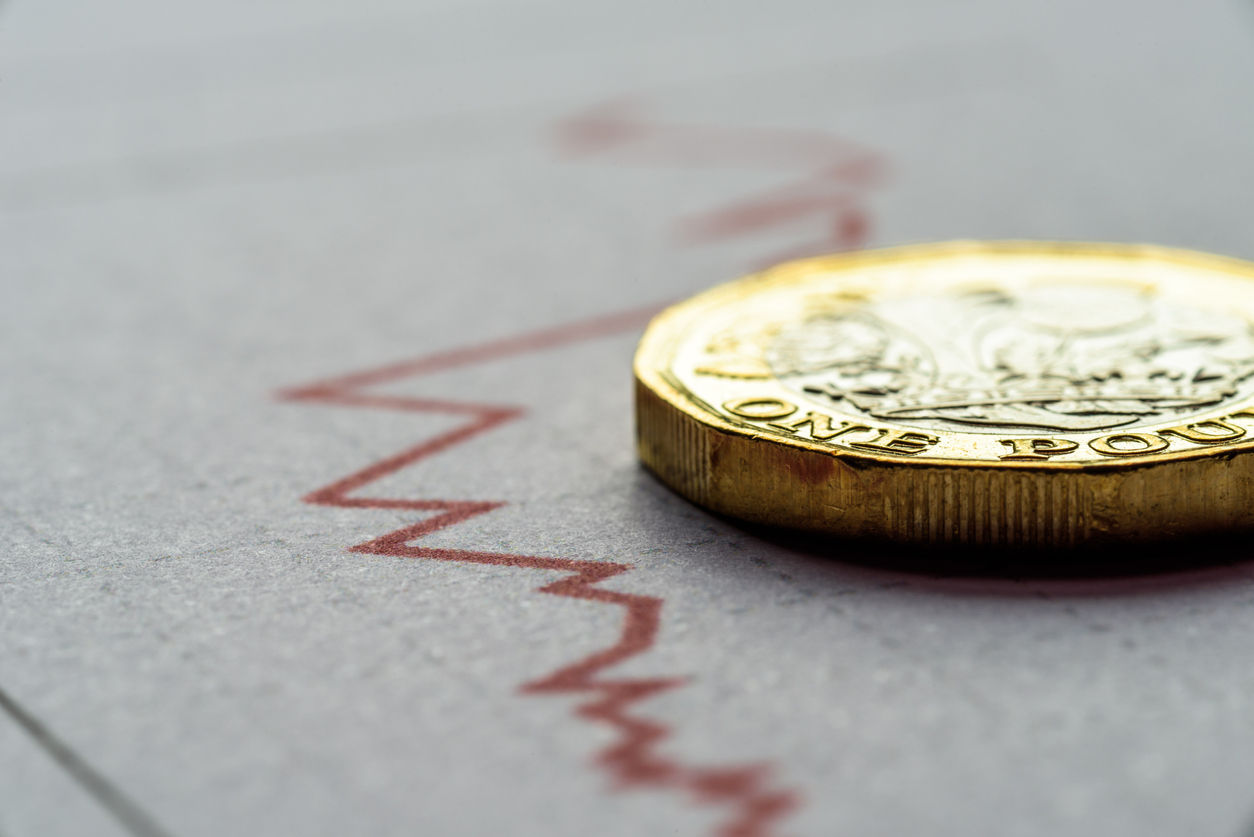 Established in honour of prominent economist Christopher Dow, a former Deputy Director of the National Institute of Economic and Social Research (NIESR) and Executive Director of the Bank of England,...
17:00 to 18:00
23 February, 2022
Register for event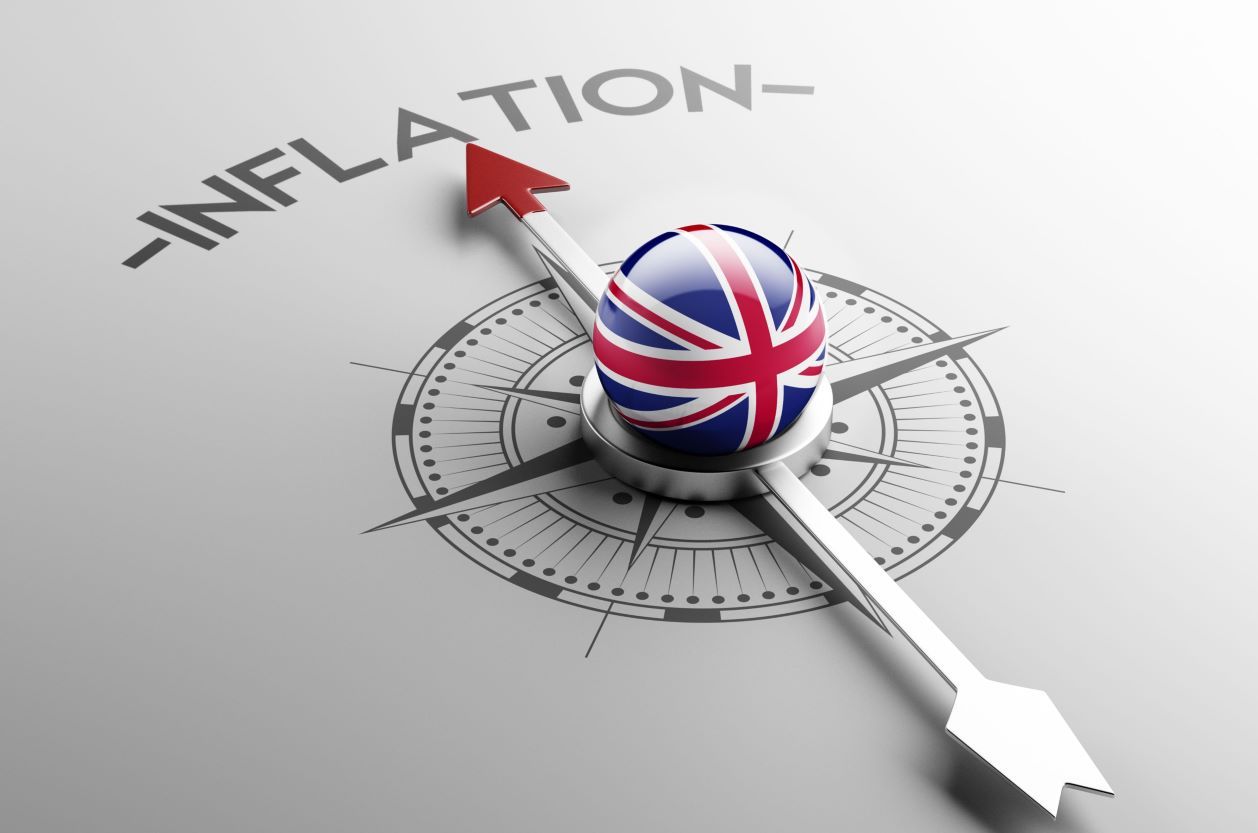 We are delighted to invite you to our Autumn 2021 Economic Forum, at which we will present and discuss NIESR's latest forecasts on the UK and global economies, with an opportunity for you to ask questions.
11:00 to 12:00
12 November, 2021