TIER 2 Capital And Bank Behaviour
TIER 2 Capital and Bank Behaviour

Pub. Date

Pub. Type
Paper Category Number
375
The consensus among financial regulators is that Tier 2 capital is inferior to Tier 1, both in terms of incentives for an ongoing bank and regarding the protection it offers in the case of failure. Some economists, while not denying the benefits of Tier 1, suggest that there may be benefits of market discipline to subordinated debt, which is part of Tier 2. Given the regulatory community is undertaking radical changes to current regulation, it is a paradox that virtually no empirical work has looked at the actual effects of Tier 2 on bank performance. This paper seeks to fill this gap, and finds a higher Tier 2 proportion to be consistent with poorer risk management.
Related events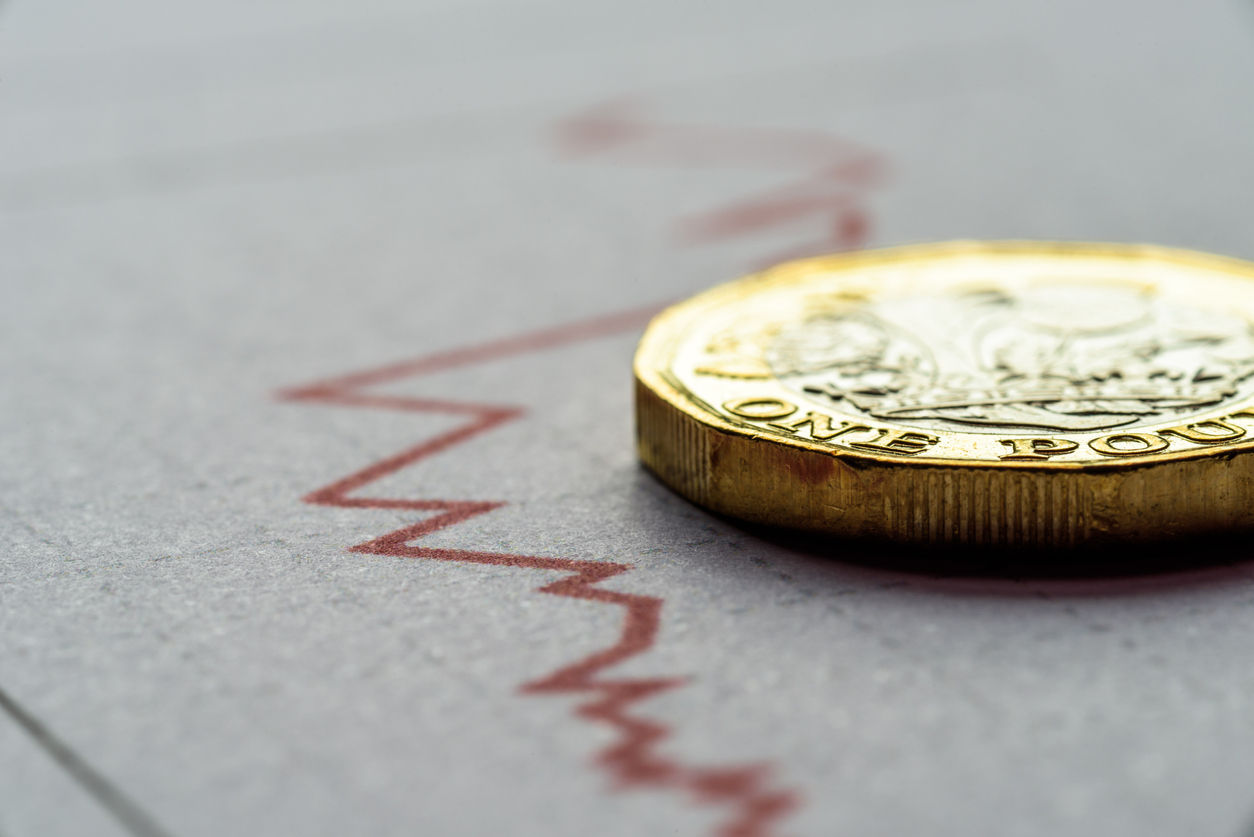 Established in honour of prominent economist Christopher Dow, a former Deputy Director of the National Institute of Economic and Social Research (NIESR) and Executive Director of the Bank of England,...
17:00 to 18:00
23 February, 2022
Register for event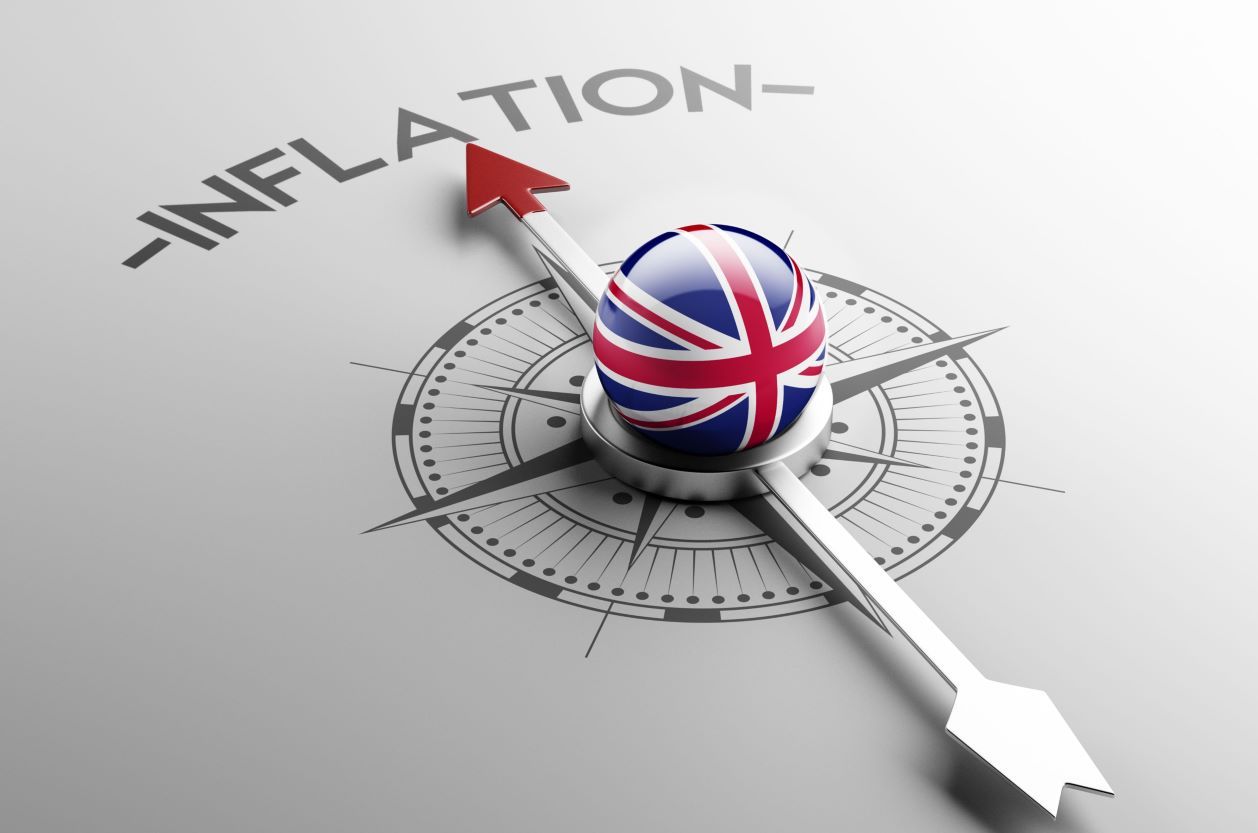 We are delighted to invite you to our Autumn 2021 Economic Forum, at which we will present and discuss NIESR's latest forecasts on the UK and global economies, with an opportunity for you to ask questions.
11:00 to 12:00
12 November, 2021