Trade Union Membership And Influence, 1999-2012
Trade Union Membership and Influence, 1999-2012

Pub. Date

Pub. Type
Presentation to participants in TUC's Leading Change programme.
Covering: union membership; bargaining coverage; organizational and financial resources; influence on wages, fringe benefits and workplace performance;  employees' and employers' perceptions of unions.
Using data from: the Workplace Employment Relations Survey, the Certification Officer, the Labour Force Survey and the British Social Attitudes Survey.
Related events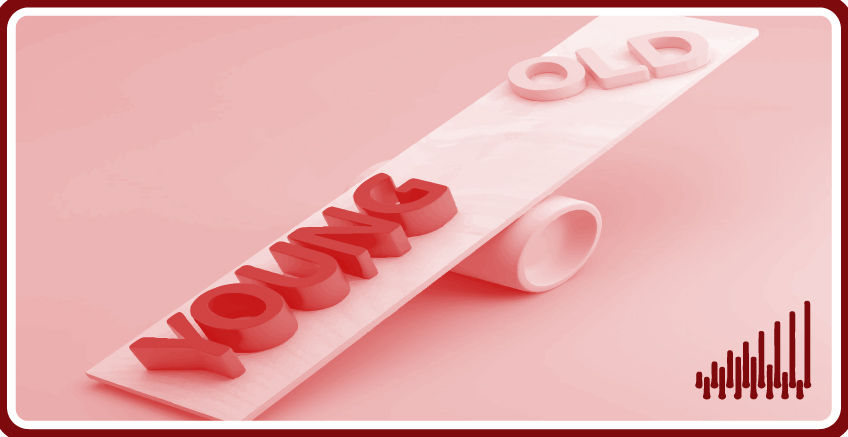 The UK job market is currently going through dramatic changes, especially due to the impacts of Covid-19 and Brexit, with reports of shortages in many sectors. In addition to giving...
09:00 to 10:30
30 September, 2021