Trade Unions

Pub. Date

Pub. Type
Authors


Tags
Publisher
Oxford University Press, Oxford
External Resources
Book Title
The labour market in winter: the state of working Britain.
We analyse the continued decline of trade unions and examine the possible implications for workers, employers, and unions themselves.
The research focuses particularly on the fortunes of trade unions in the decade or so since New Labour first came to power. It assesses the extent and nature of changes in union membership and bargaining coverage since the late 1990s, and also examines trends in union effects on wages, non-wage benefits and workplace performance. New analyses of data from the Quarterly Labour Force Surveys and British Social Attitudes Surveys are combined with an overview of other empirical research on patterns of unionisation and union effects in order to provide an overview of unions' position in the British economy at the end of the Noughties.
Related events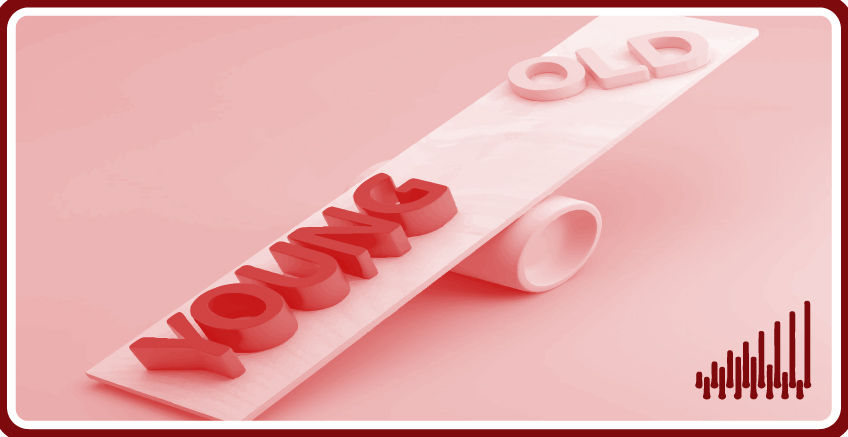 The UK job market is currently going through dramatic changes, especially due to the impacts of Covid-19 and Brexit, with reports of shortages in many sectors. In addition to giving...
09:00 to 10:30
30 September, 2021