UK GDP Expected To Grow At 1.7% This Year And 1.9% In 2018
UK GDP expected to grow at 1.7% this year and 1.9% in 2018
"Prospects for the UK Economy" taken from the National Institute Economic Review

Pub. Date

Pub. Type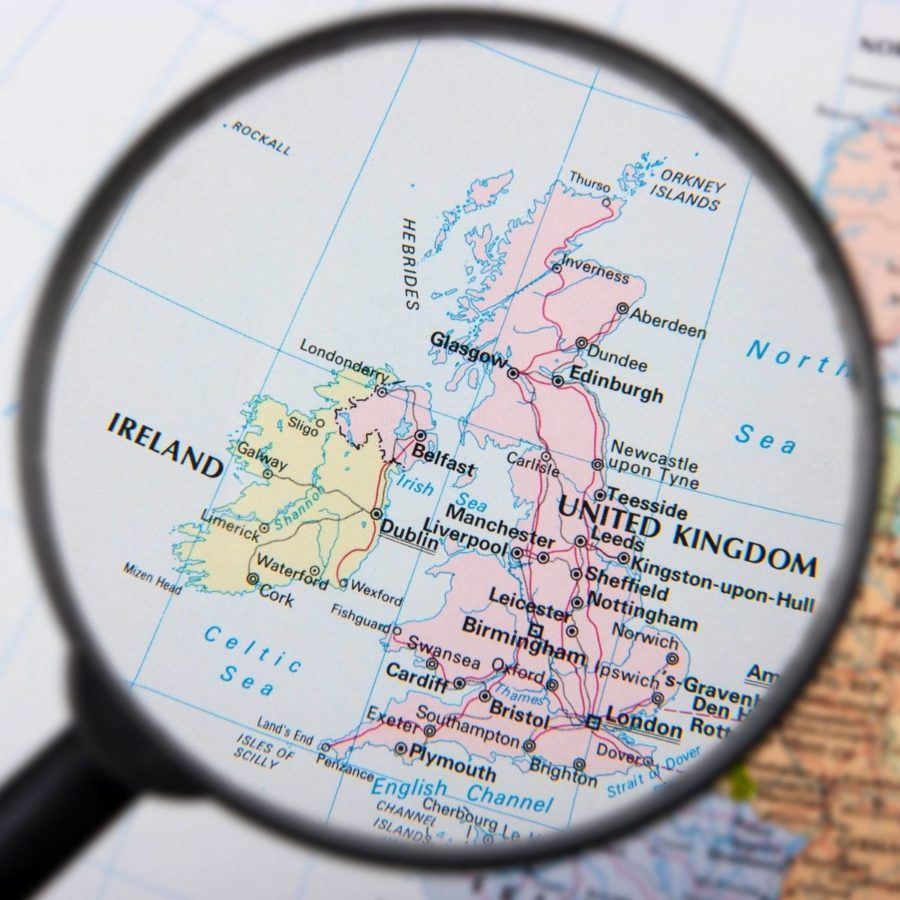 Authors


External Authors

Piggott, Rebecca

Warren, James

Kara, Amit

Lennard, Jason

Hantzsche, Arno
Tags
Journal
National Institute Economic Review, No. 1, Vol. 241
External Resources
Key points
GDP is forecast to grow by 1.7 per cent this year and by 1.9 per cent next year.
Annual consumer price index inflation peaks at 3.0 per cent in the last quarter of this year before easing back to the target rate of 2 per cent in the final quarter of 2019.
We have brought forward the timing of the rate hike from the second quarter of 2019 to the first quarter of next year.
In our forecast, the fiscal deficit is eliminated in 2022 and the debt-to-GDP ratio peaks in 2018/19.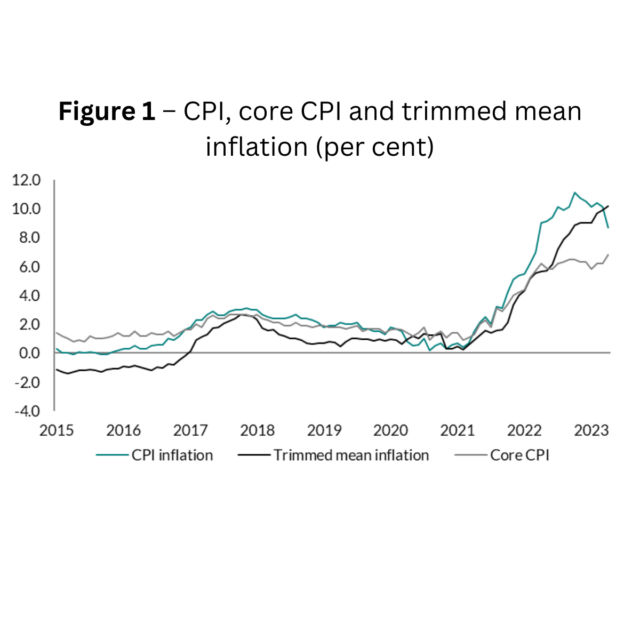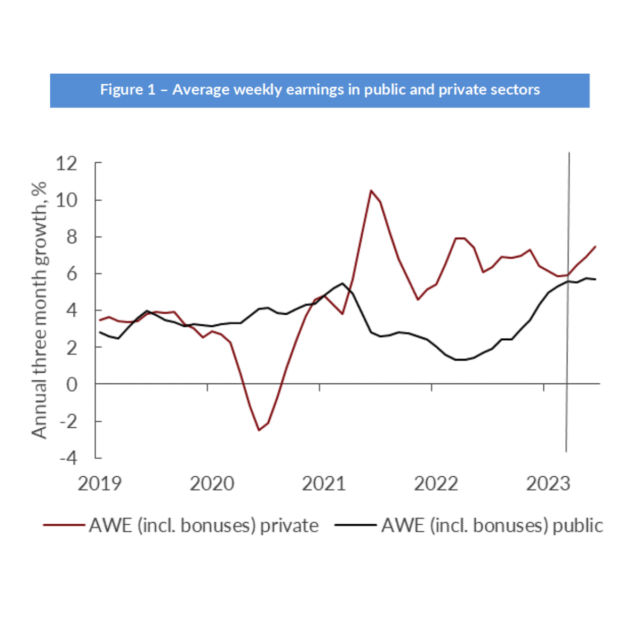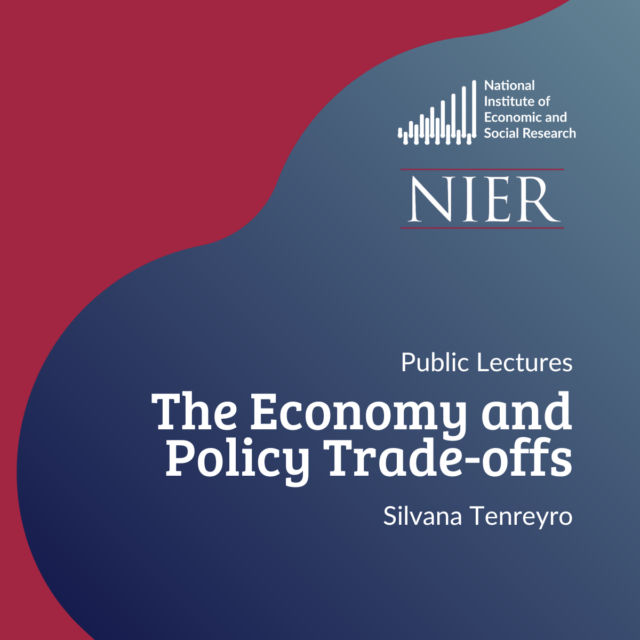 publication
National Institute Economic Review