'Premature' end to furlough to push jobless rate to 10%
"Prospects for the UK Economy" taken from the National Institute Economic Review

Pub. Date

Pub. Type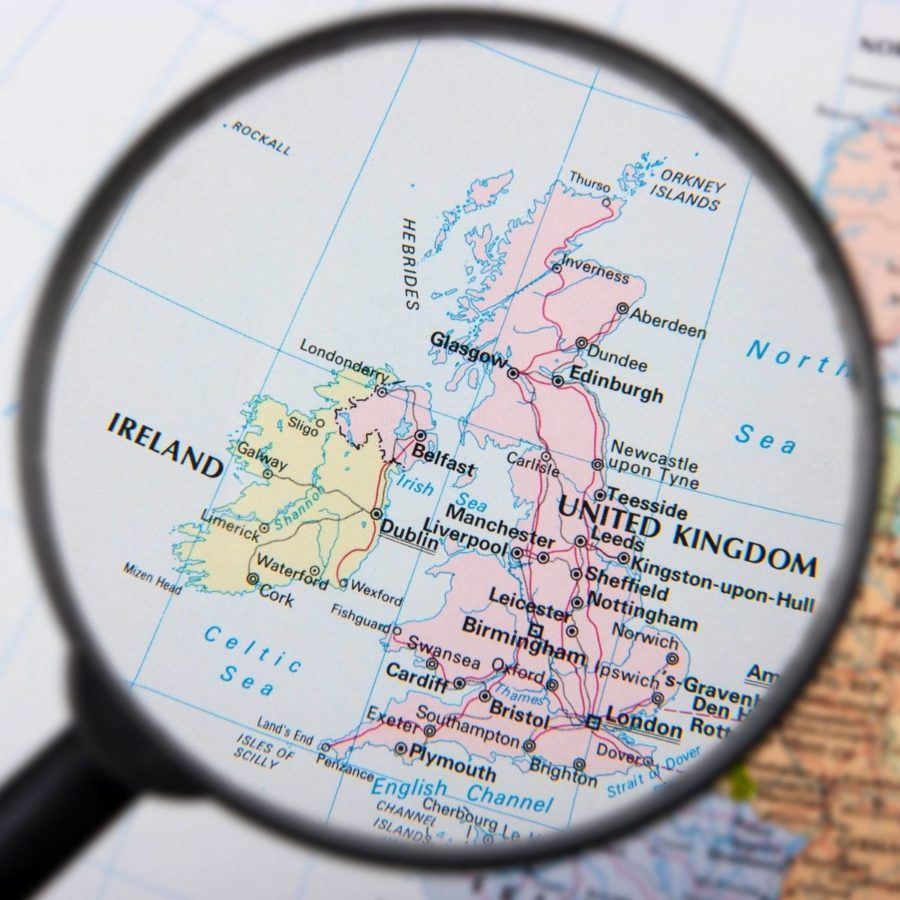 Key points
The economic outlook is extremely uncertain and depends critically on the effectiveness of policies to manage the economy while keeping down the Covid-19 infection rate.
In our main-case forecast scenario, UK GDP falls by 10 per cent in 2020 and then increases by 6 per cent in 2021. The level of economic activity in the final quarter of last year is not likely to be regained before the second half of 2023.
Government debt as a share of GDP is likely to be above 105 per cent next year.
Hours worked fall by 12 per cent in 2020 and rise by 10 per cent in 2021.
Unemployment is likely to rise to around 10 per cent later this year and could stay above its recent level in the coming years due to economic scarring and hysteresis in the labour market.