Economy To Grow 2.3 Per Cent In 2016 And 2.7 Per Cent In 2017
Economy to Grow 2.3 per cent in 2016 and 2.7 per cent in 2017
"Prospects for the UK Economy" taken from the National Institute Economic Review

Pub. Date

Pub. Type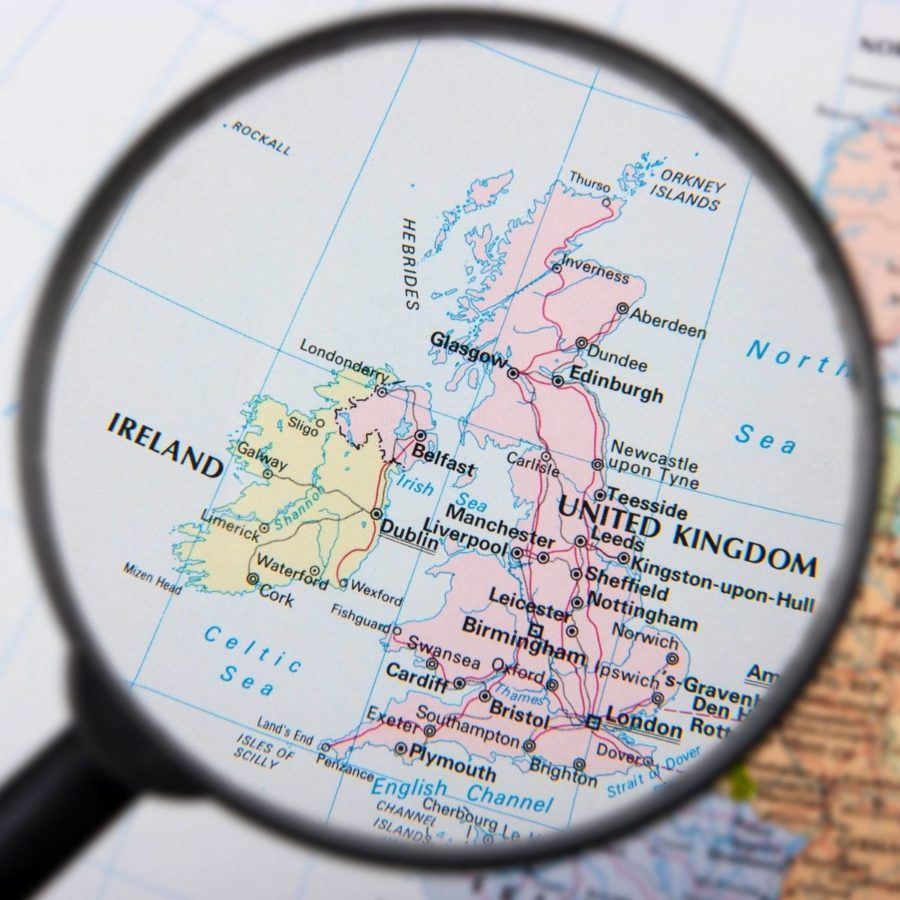 External Authors

Kirby, Simon

Carreras, Oriol

Meaning, Jack

Piggott, Rebecca

Warren, James
Tags
Journal
National Institute Economic Review, No. 1, Vol. 235
External Resources
Key points
Economy to grow 2.3 per cent in 2016 and 2.7 per cent in 2017.
Inflation rate of just 0.3 per cent this year and 1.3 per cent in 2017, reaching 2.1 per cent in 2018.
Bank Rate now expected to remain ½ per cent until the second half of 2016.
Chancellor forecast to miss the primary target of the Fiscal Mandate by a slim margin.
Productivity performance the largest domestic risk, but emerging market slowdowns, financial market volatility and policy missteps also represent risks.