GDP Is Forecast To Grow By Nearly 2 Per Cent This Year And In 2019
GDP is forecast to grow by nearly 2 per cent this year and in 2019
"Prospects for the UK Economy" taken from the National Institute Economic Review

Pub. Date

Pub. Type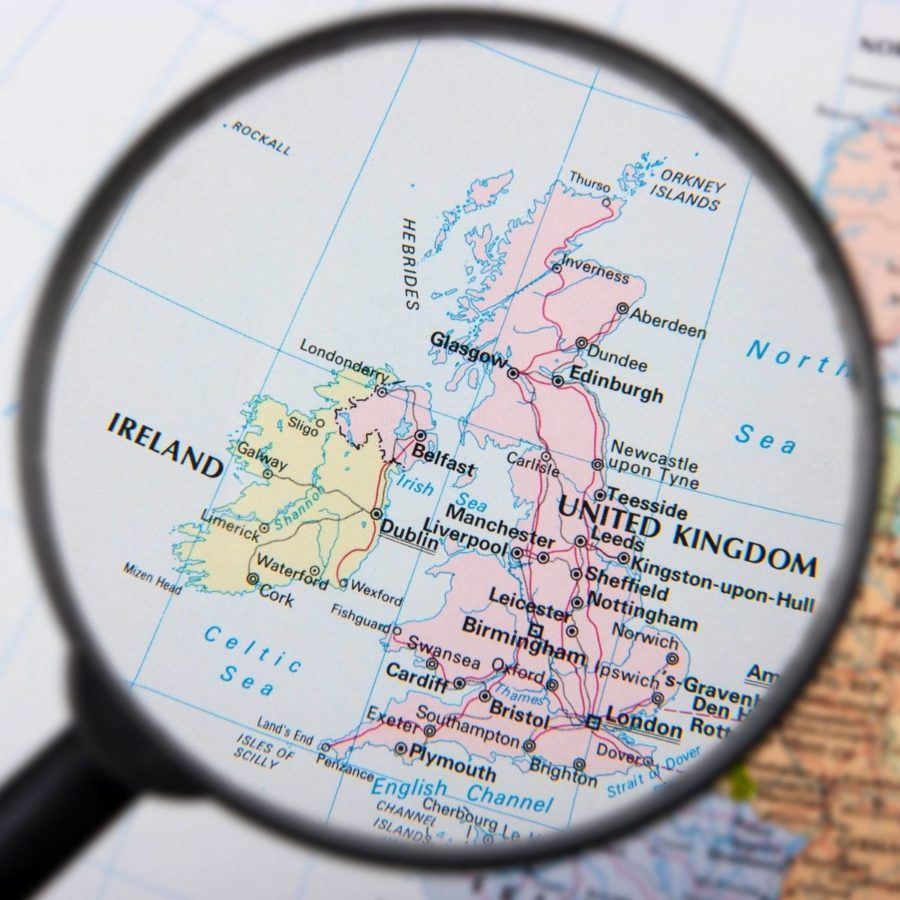 External Authors

Piggott, Rebecca

Kara, Amit

Lennard, Jason

Hantzsche, Arno

Lopresto, Marta
Tags
Journal
National Institute Economic Review, No. 1, Vol. 243
External Resources
Key points
GDP is forecast to grow by nearly 2 per cent this year and in 2019. Our forecasts have been revised higher since November.
Annual consumer price inflation peaked at 3 per cent in the final quarter of 2017 and is forecast to ease back to the target rate of 2 per cent over the next eight quarters.
We expect the Bank of England to continue normalisation by raising Bank Rate in May by 25 basis point steps and every six months after that until the policy rate reaches 2 per cent.