UK economy loses momentum due to Brexit-related uncertainty
"Prospects for the UK Economy" taken from the National Institute Economic Review

Pub. Date

Pub. Type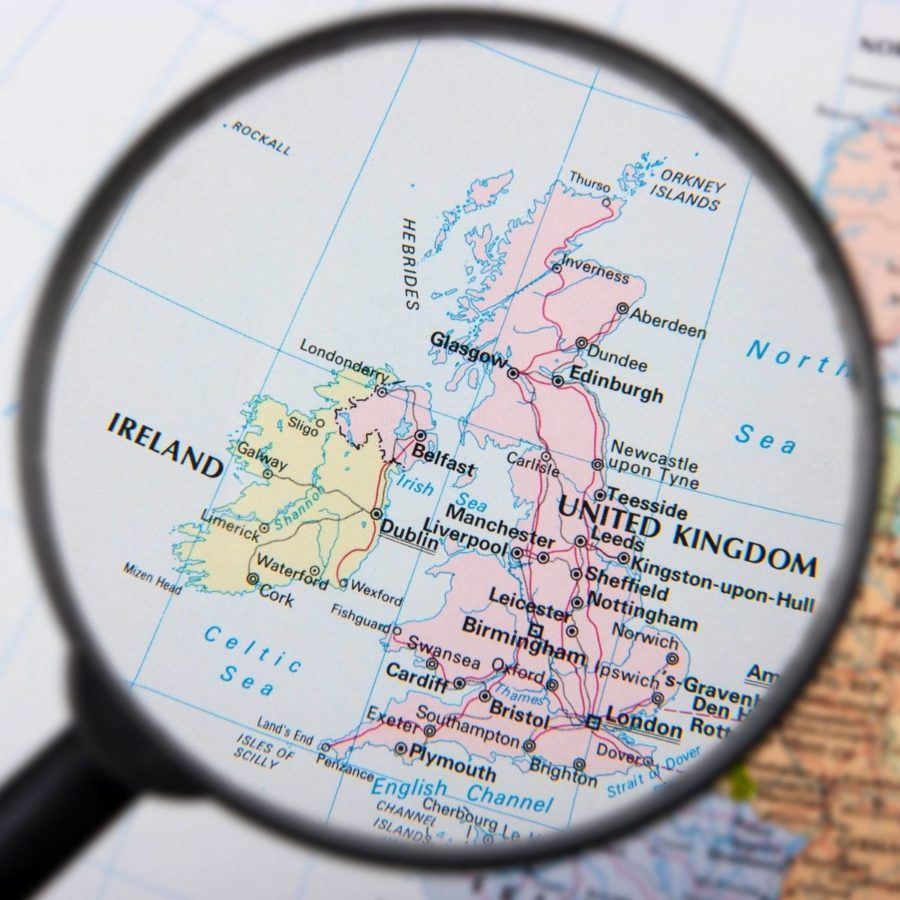 Key points
The UK's future relationship with the European Union (EU) remains undecided even though the Article 50 exit date is less than two months away. Brexit uncertainty has intensified since our last forecast and is now evident in various indicators.
Our main forecast is conditional on a 'soft' Brexit scenario. Under this scenario, GDP growth stabilises at around 1.5 per cent this year before recovering to 1.7 per cent in 2020. CPI inflation eases to the target level of 2 per cent over this period.
We expect the Bank of England to raise Bank Rate by 25 basis points in August. We also expect the Chancellor to spend more than the latest OBR forecast. That, together with the reclassification of student loans in public deficit data, will mean that the Chancellor is set to breach the fiscal mandate.
There is a chance that the UK exits the EU without a deal at the end of March. Policymakers will have more room to inject stimulus if inflation expectations remain anchored.