UK growth unlikely to hit Government 2.8% ambition
"Prospects for the UK Economy" taken from the National Institute Economic Review

Pub. Date

Pub. Type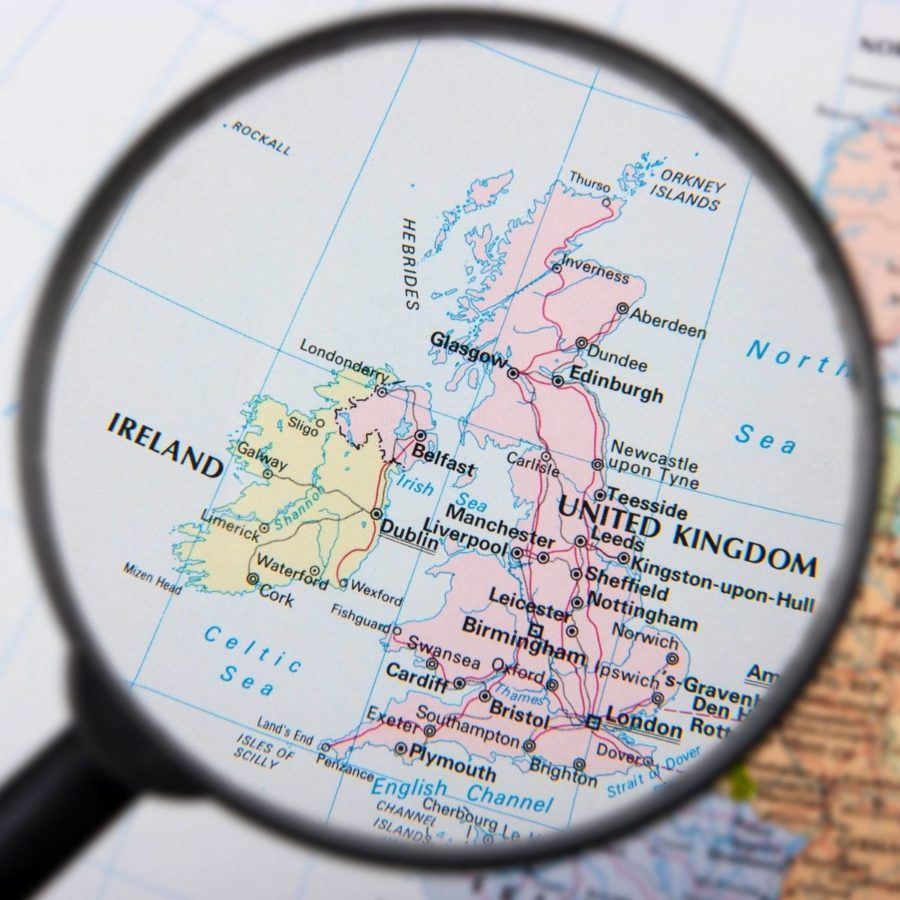 Key points
The decisive result of the general election has reduced political uncertainty, but elevated economic uncertainty is likely to persist until the details of the UK's future trade relationship with the EU are settled.
The March Budget is expected to be focused on 'levelling up' income levels across the United Kingdom. But additional public investment of up to around £20 billion per year is unlikely to have more than a modest impact on productivity and is not expected to offset the negative effect of Brexit.
Our central forecast is for economic growth of around 1½ per cent per annum. The Chancellor's aim of raising UK economic growth to around 2¾ per cent a year is unlikely to be attained in the current global economic context (one in-five chance).