The UK Economy – Forecast Summary
The UK Economy – forecast summary

Pub. Date

Pub. Type
Authors
External Authors

Kirby, S, Carreras,O, Warren, J
Journal
National Institute Economic Review
Publisher
Sage Publications, London
External Resources
• The economy will grow 2 per cent in 2016 before slowing to 1.4 per cent in 2017: with the triggering of Article 50 there are downside risks to next year's outlook.
• Consumer price inflation will accelerate, peaking at around 4 per cent in the second half of 2017, and this will impact on real disposable income
• The Monetary Policy Committee is expected to look through this near-term inflation and hold Bank Rate at ¼ per cent until 2019.
• Sterling is expected to remain at around $1.22 and €1.11 this year and next.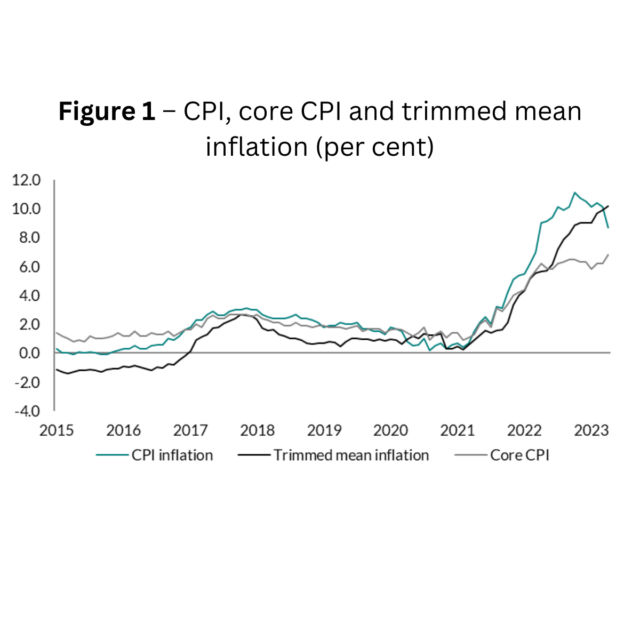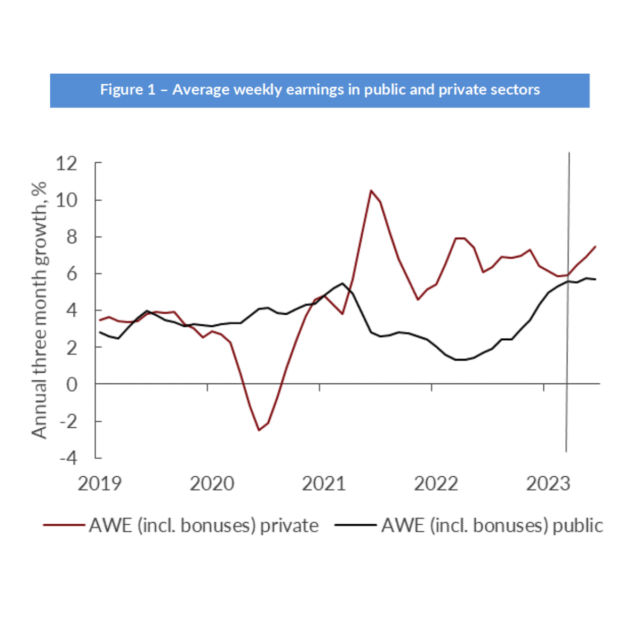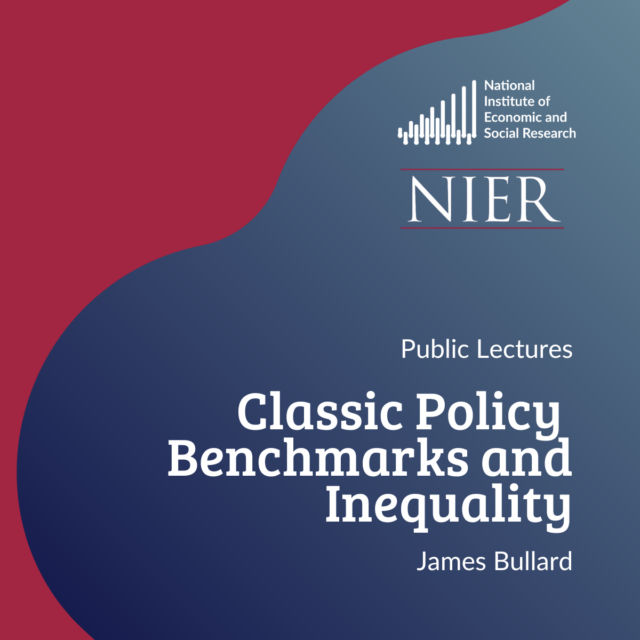 publication
National Institute Economic Review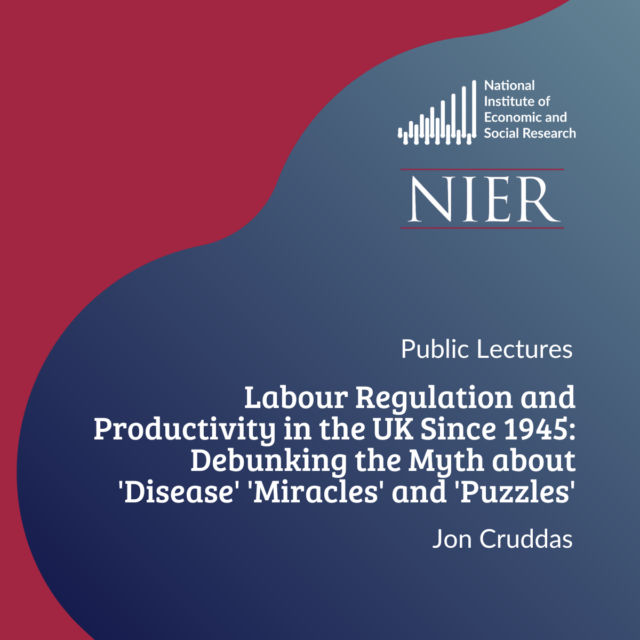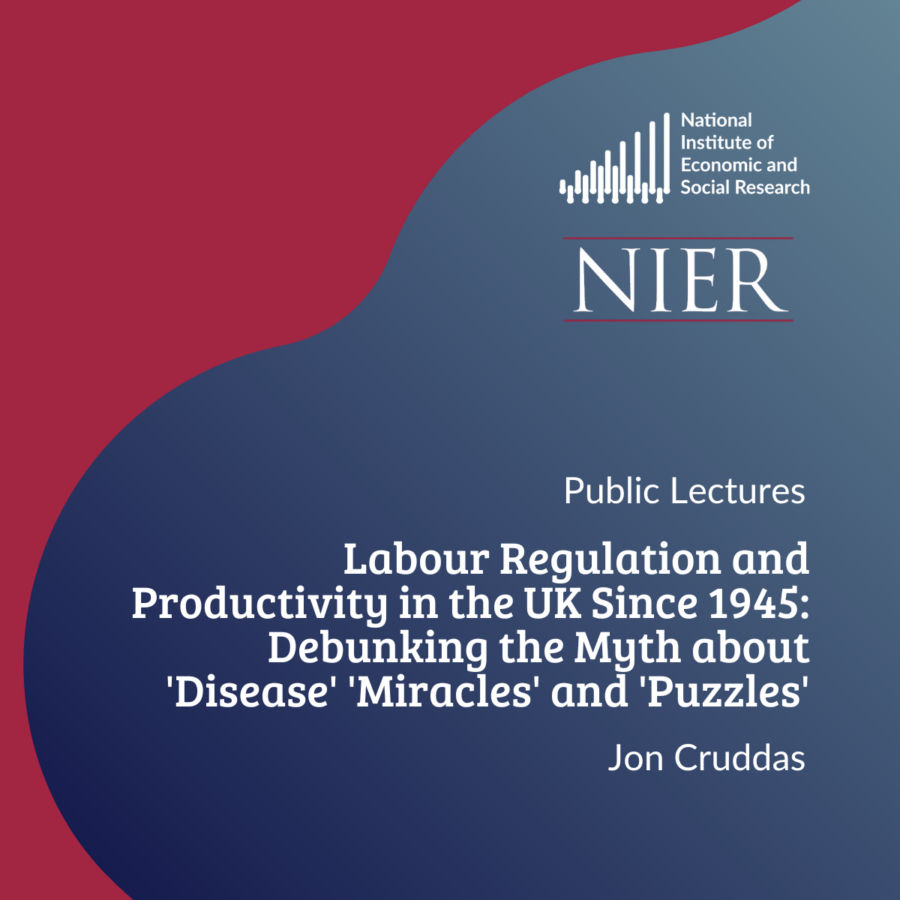 publication
National Institute Economic Review