Assuming A Vote To Remain In The EU, The UK Economy Is Expected To Grow By 2.0 Per Cent In 2016
Assuming a Vote to Remain in the EU, the UK Economy is Expected to Grow by 2.0 per cent in 2016
"Prospects for the UK Economy" taken from the National Institute Economic Review

Pub. Date

Pub. Type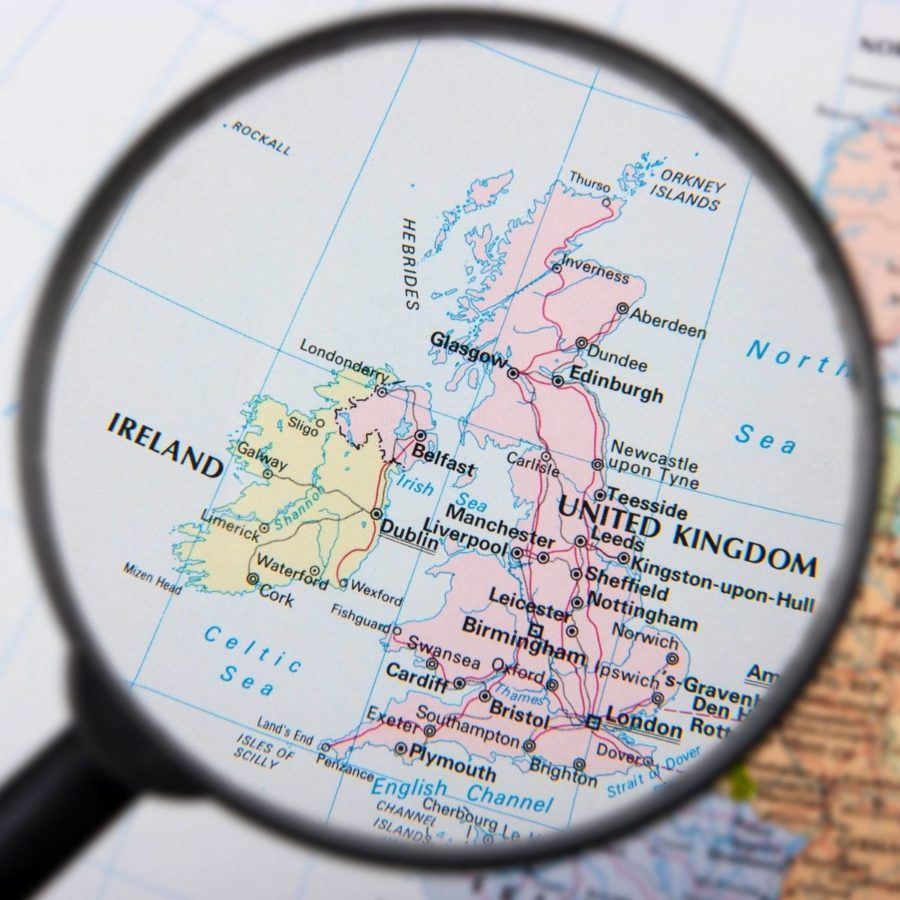 Authors

External Authors

Kirby, Simon

Carreras, Oriol

Meaning, Jack

Piggott, Rebecca

Warren, James

Hacche, Graham
Tags
Journal
National Institute Economic Review, No. 1, Vol. 236
External Resources
Key points
Assuming a vote to remain in the EU: the UK economy is expected to grow by 2.0 per cent in 2016. Growth will pick up to 2.7 per cent in 2017.
The Inflation rate is expected to average 0.3 per cent this year and 0.9 per cent next
We expect the Bank of England to start raising interest rates in November. Rates will then continue rising throughout 2017, ending the year at 1.5 per cent.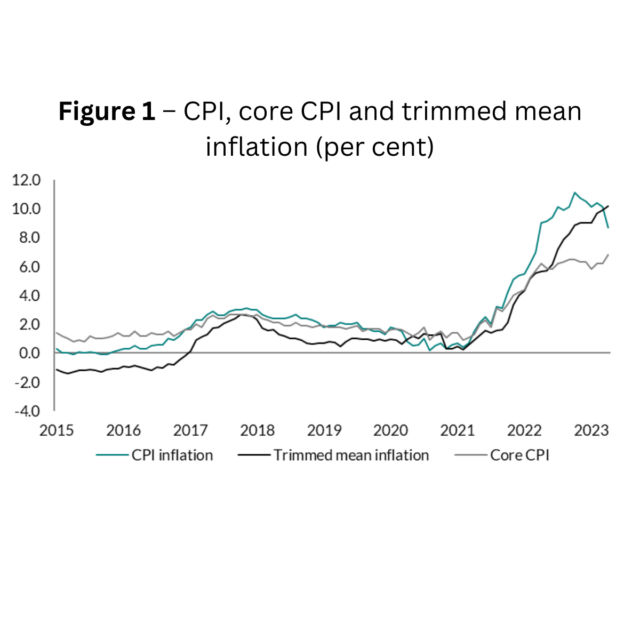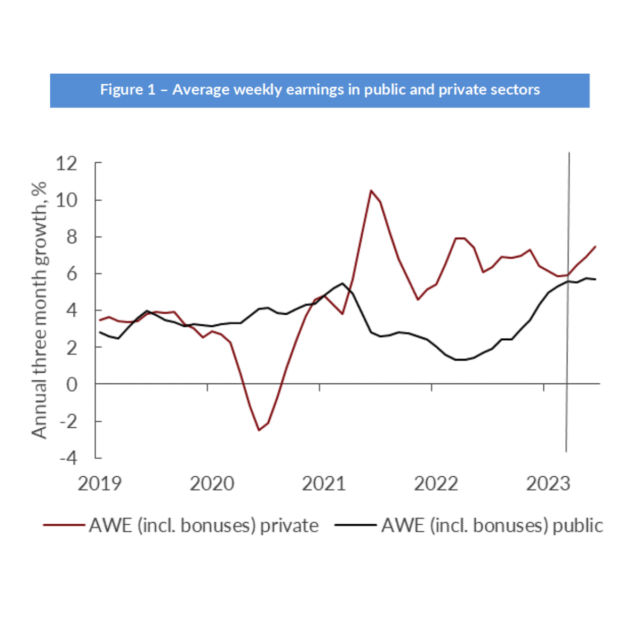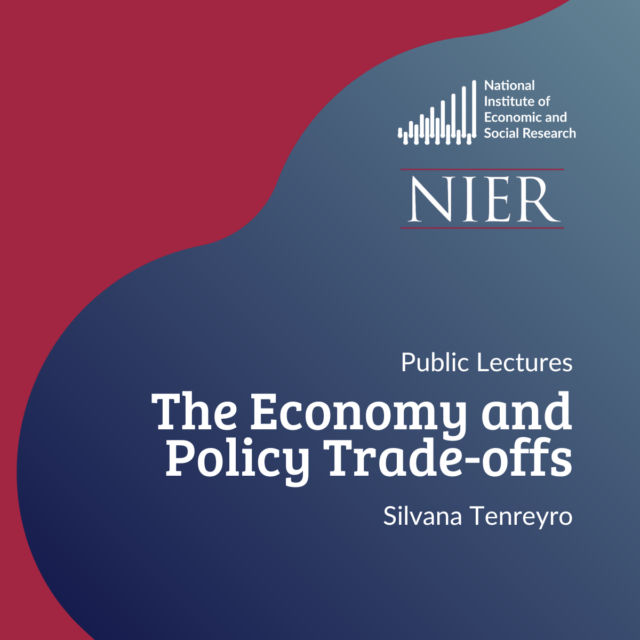 publication
National Institute Economic Review