GDP forecast revised down, but the slowdown is likely to be temporary
"Prospects for the UK Economy" taken from the National Institute Economic Review

Pub. Date

Pub. Type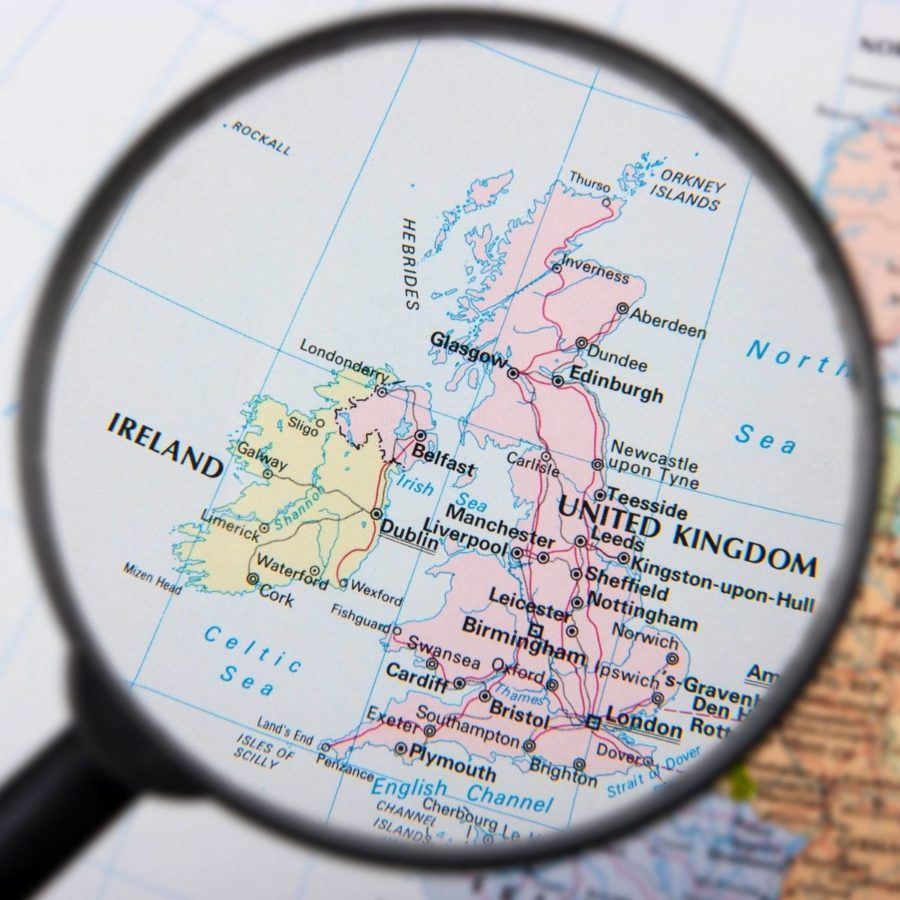 Key points
We have revised lower our GDP forecast for 2018 to just under 1.5 per cent mainly due to weak performance in the first quarter. But the slowdown is likely to be temporary
The Commentary in this Review builds a case for higher government spending. We have, as a result, allowed for higher total managed expenditure resulting in a somewhat slower fiscal adjustment than presently planned.
Following the exchange rate depreciation of June 2016, annual consumer price inflation peaked at 3.1 per cent in November 2017 and is forecast to ease back to the target rate of 2 per cent over the next eight quarters.
Because of the dip in economic performance we expect the timing of our next increase in Bank Rate to be delayed to August but reiterate that the MPC should remain on a gentle path of monetary policy normalisation.
Commentary from the National Institute Economic Review, May 2018