UK GDP Expected To Grow By 1.7 Per Cent In 2016
UK GDP Expected to Grow by 1.7 per cent in 2016
"Prospects for the UK Economy" taken from the National Institute Economic Review

Pub. Date

Pub. Type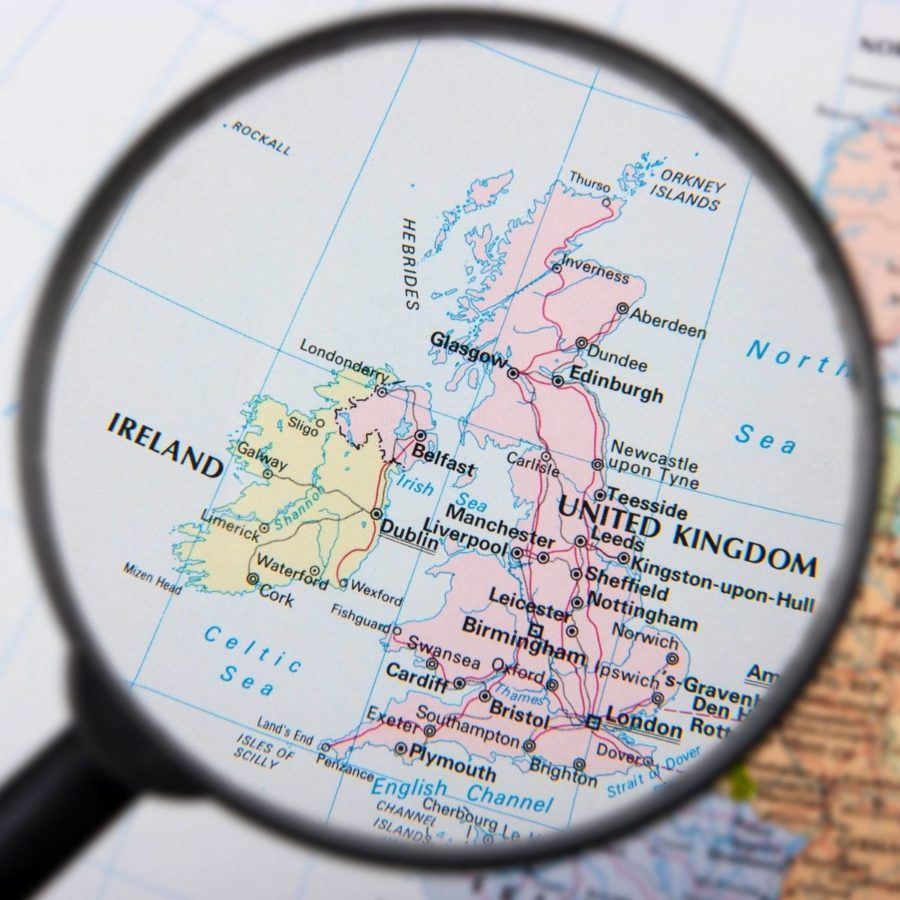 External Authors

Kirby, Simon

Carreras, Oriol

Meaning, Jack

Piggott, Rebecca

Warren, James
Tags
Journal
National Institute Economic Review, No. 1, Vol. 237
External Resources
Key points
GDP is expected to grow by 1.7 per cent in 2016, slowing to just 1 per cent in 2017. GDP is likely to decline by 0.2 per cent in the third quarter of this year and there is a risk of a further deterioration.
Inflation is forecast to increase significantly, peaking at just over 3 per cent at the end of 2017. The Bank of England is expected to 'look through' this temporary rise and ease monetary policy substantially in the coming months.
Government announcements have effectively 'over-ridden' the Fiscal Charter and borrowing is expected to increase by an additional £47 billion over the period 2016–17 to 2020–21.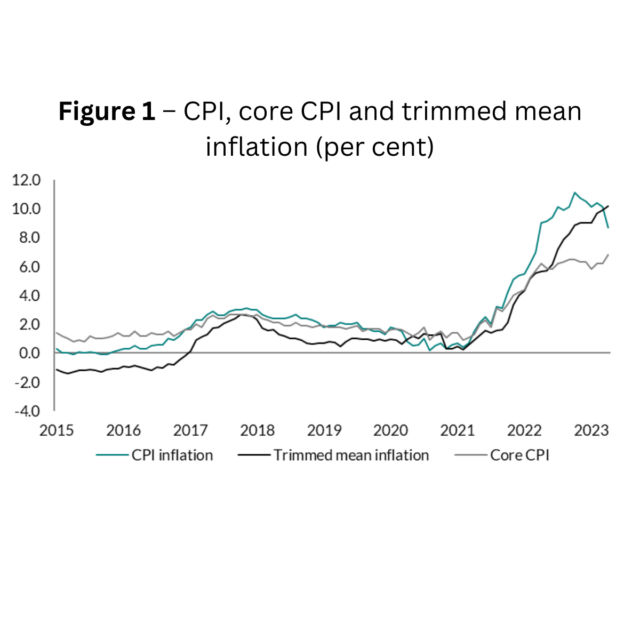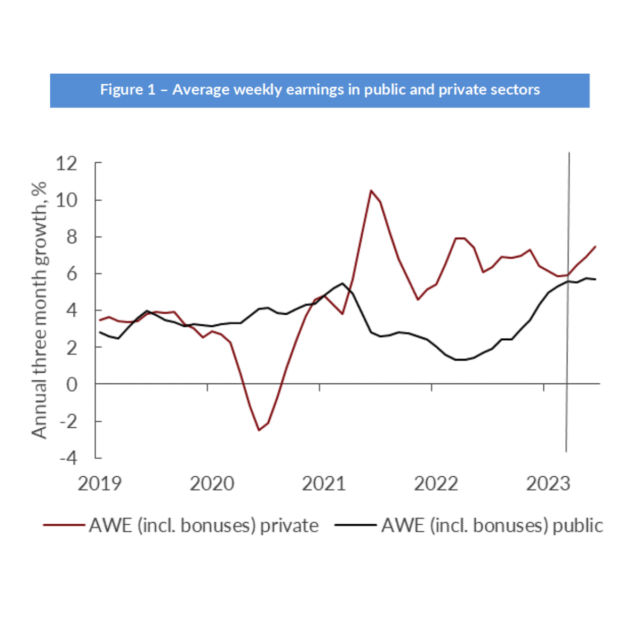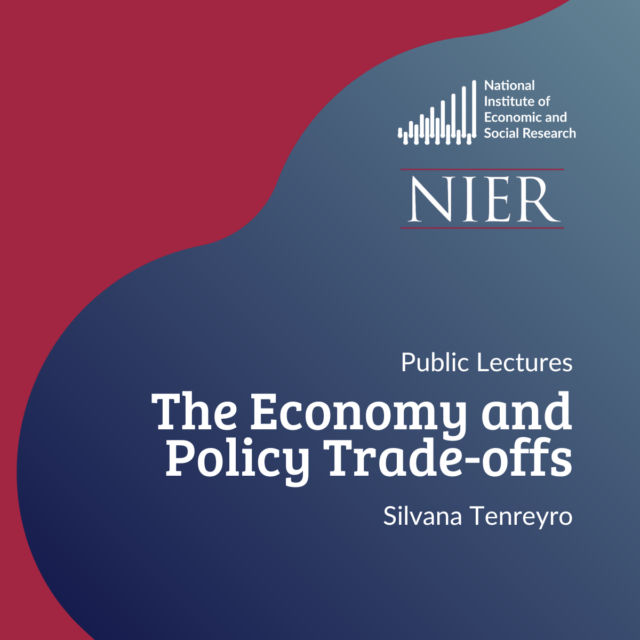 publication
National Institute Economic Review