UK economy 3.5 per cent smaller under latest Brexit deal
"Prospects for the UK Economy" taken from the National Institute Economic Review

Pub. Date

Pub. Type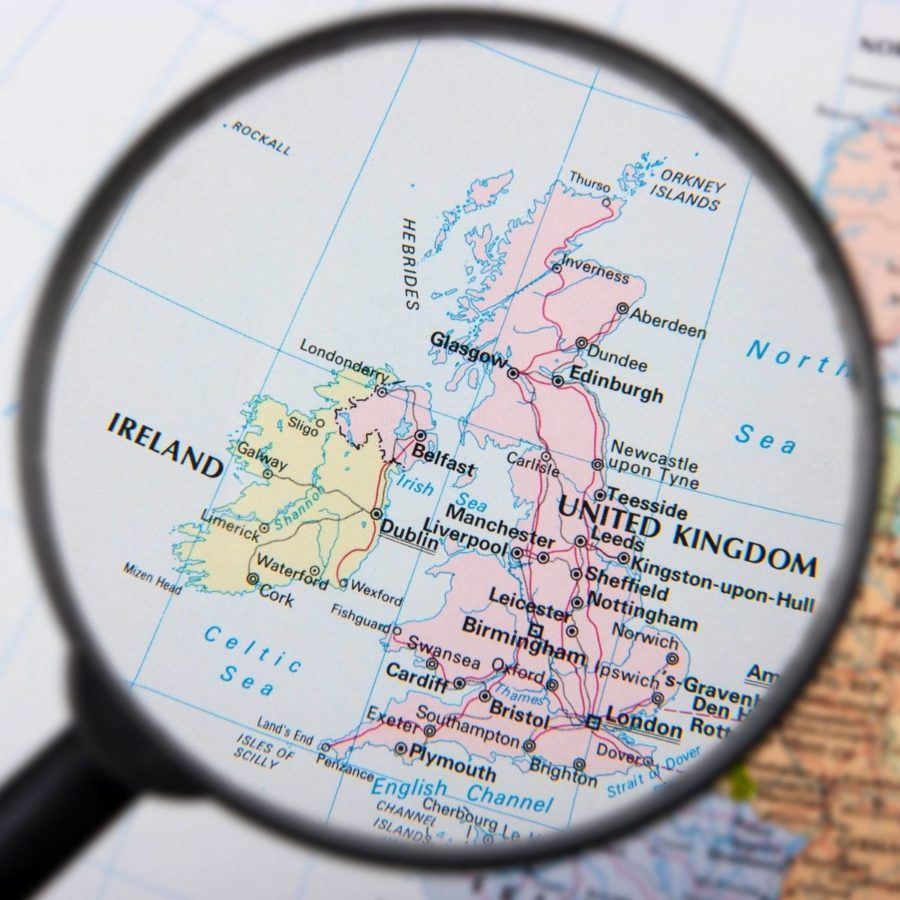 Key points
The economic outlook is clouded by significant economic and political uncertainty and depends critically on the United Kingdom's trading relationships after Brexit. Domestic economic weakness is further amplified by slowing global demand.
We would not expect economic activity to be boosted by the approval of the government's proposed Brexit deal. We estimate that, in the long run, the economy would be 3½ per cent smaller with the deal compared to continued EU membership.
On the assumption that chronic uncertainty persists but the terms of EU trade remain unchanged, we forecast economic growth of under 1½ per cent in 2019 and 2020, though the forecast is subject to significant uncertainty.
Favourable financing conditions, including an expected cut in Bank Rate, and looser fiscal policy will support economic growth while uncertainty continues to hold back investment and productivity growth. Household consumption growth is underpinned by rising real wages.