Is The UK Public Sector Too Large?
Is the UK Public Sector Too Large?

Pub. Date

Pub. Type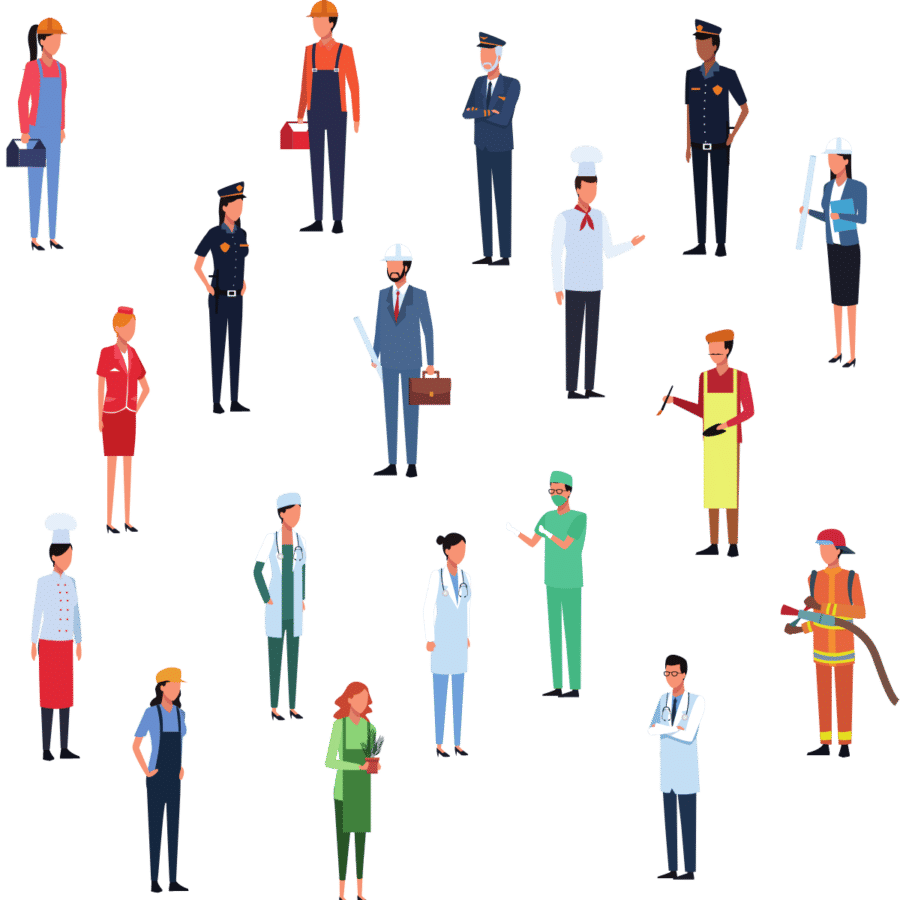 Authors

There is much debate about why Britain's economic performance in the last decade and a half has been so lacklustre. With slow growth, high inflation, strikes, and a high share of taxation in GDP, there is a strong aroma of the 1970s about present-day Britain. In this box, we look back at one of the reasons advanced for Britain's economic decline since the 1970s, which is that the public sector is too large. We find that figures for the share of public consumption in GDP do not support this argument. Nor at first sight do employment figures. However, the headline figure for public-sector jobs reported by the Office for National Statistics (ONS) drastically understates how many people depend on the public sector for employment due to contracting out and other organizational changes.
Related events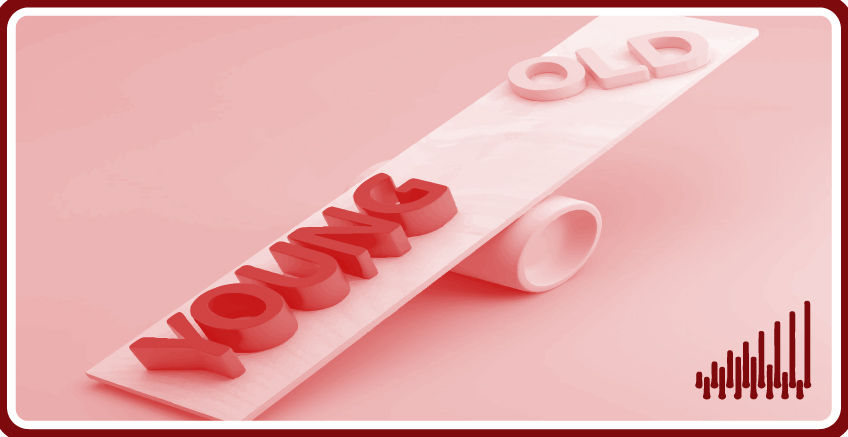 The UK job market is currently going through dramatic changes, especially due to the impacts of Covid-19 and Brexit, with reports of shortages in many sectors. In addition to giving...
09:00 to 10:30
30 September, 2021