The UK's Decision To Leave The EU: The Impact On European Economies
The UK's decision to leave the EU: the impact on European economies

Pub. Date

Pub. Type
Authors

This is a preview from the National Institute Economic Review, August 2016, no 237
Ahead of the forthcoming issue of the National Institute Economic Review (NIER no. 237) that will be published on Wednesday 3rd August, we release a series of boxes, each of them looking at specific aspects of the economic implications of the EU Referendum outcome.
This box, prepared by James Warren, analyses the impact of the UK's decision to leave the EU on European Economies.
James Warren, NIESR Research Fellow, said that "As the Review will show the Referendum result leads to a marked slowdown in growth in the UK and we show in this Box that this also has significant negative spillovers for growth in the Euro Area. In 2017, the level of GDP in the Euro Area will be some 0.4% lower than it would otherwise have been, and in the European Union 0.5% lower.  The most significant impacts will be on Ireland, Italy, Netherlands and Spain."
Related events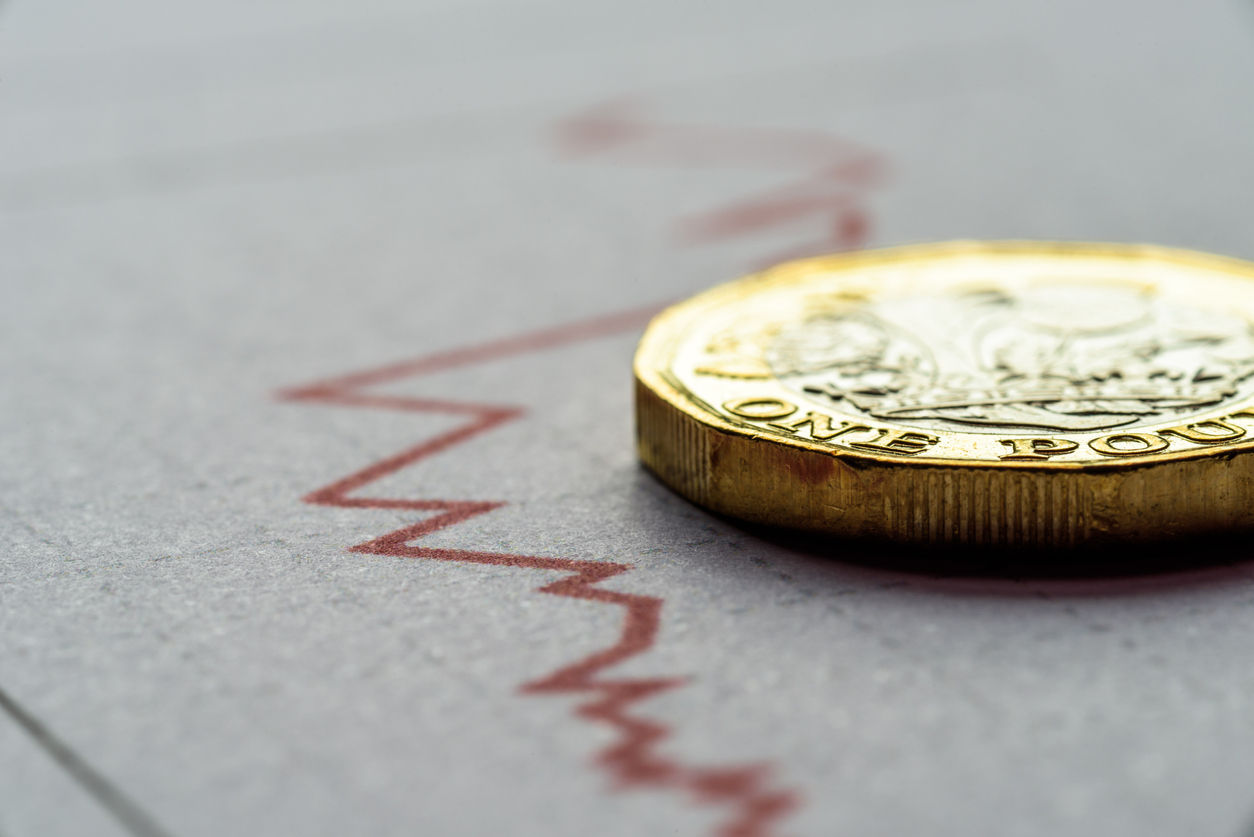 Established in honour of prominent economist Christopher Dow, a former Deputy Director of the National Institute of Economic and Social Research (NIESR) and Executive Director of the Bank of England,...
17:00 to 18:00
23 February, 2022
Register for event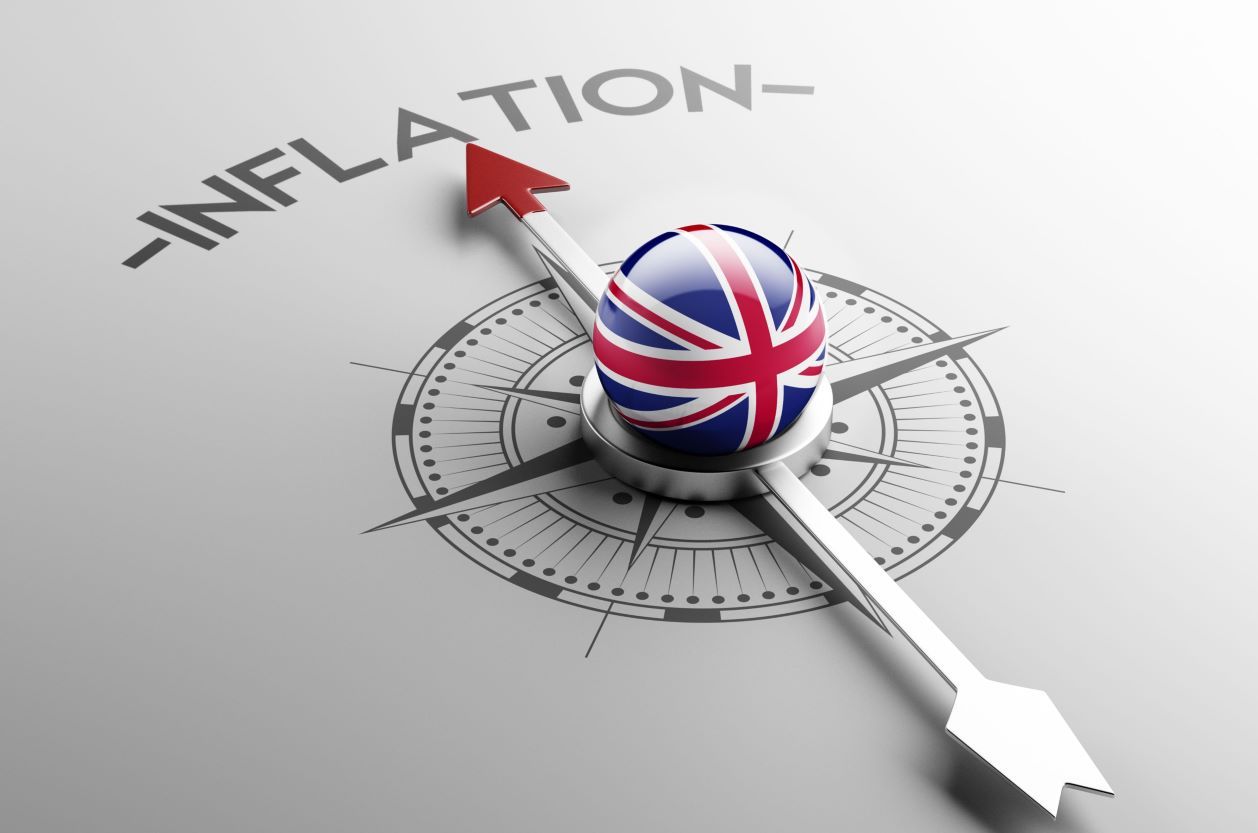 We are delighted to invite you to our Autumn 2021 Economic Forum, at which we will present and discuss NIESR's latest forecasts on the UK and global economies, with an opportunity for you to ask questions.
11:00 to 12:00
12 November, 2021