Uncertainty In UK Manufacturing: Evidence From Qualitative Survey Data
Uncertainty in UK manufacturing: evidence from qualitative survey data

Pub. Date

Pub. Type
Paper Category Number
266
This paper generalizes the probability method of quantification [Carlson and Parkin, Economica, 1975] to the variance facilitating the quantification of business survey data which ask individuals whether or not they are uncertain. In an application to UK manufacturing traditional time-series and cross-sectional measures of uncertainty are then evaluated and the effect of uncertainty on investment considered.
Related events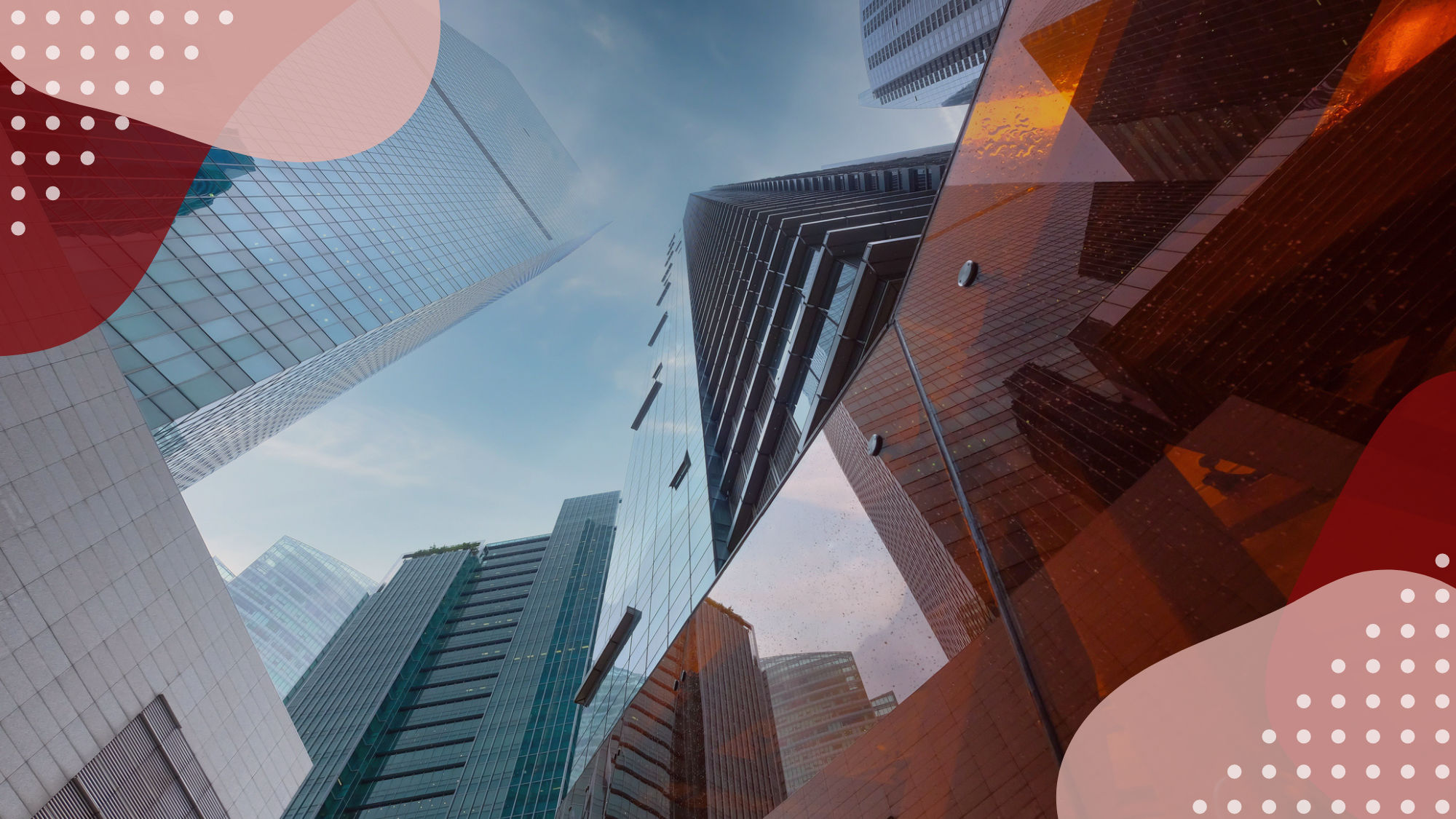 The 2022 Deane-Stone Lecture on Economic Measurement will be delivered by Stian Westlake, Chief Executive of the Royal Statistical Society and a former adviser to three successive ministers for universities...
17:00 to 18:00
6 July, 2022
Register for event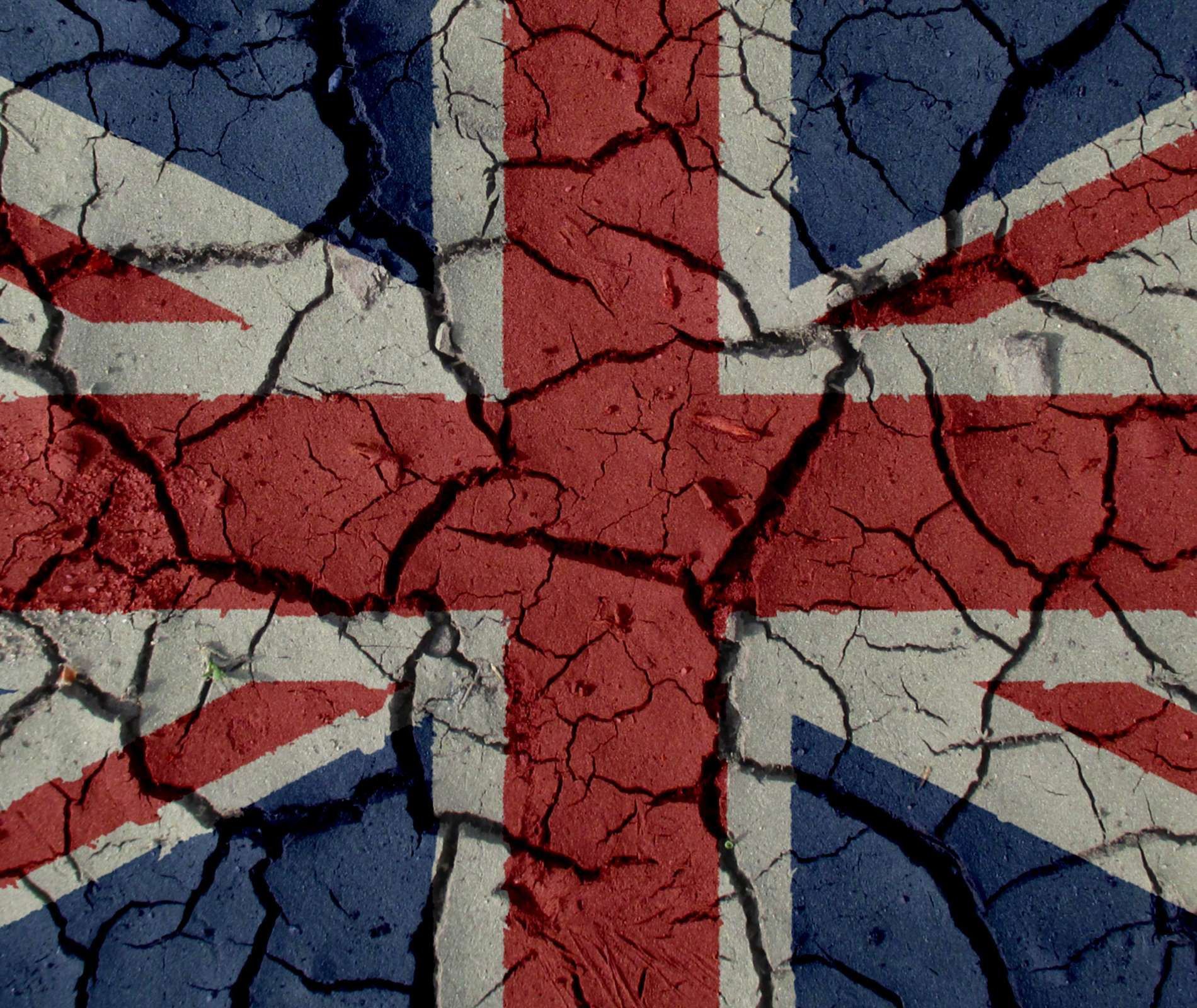 What are the prospects for devolution and secession in the United Kingdom? Nearly twenty-five years after certain powers were devolved to Scotland, Wales and Northern Ireland, the future of UK...
10:00 to 16:00
19 November, 2021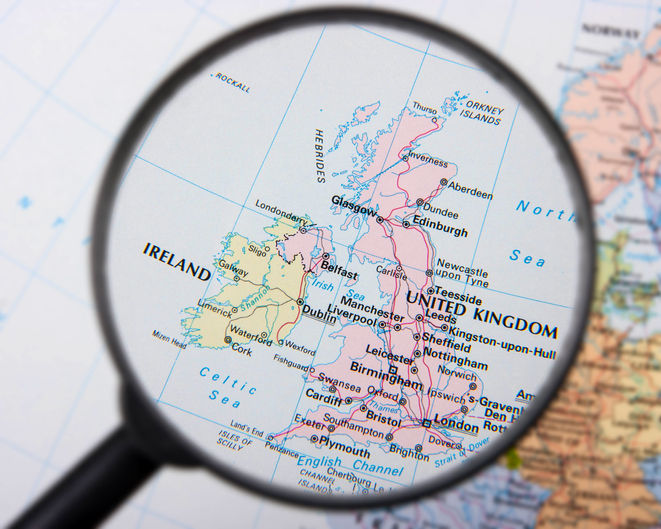 You can download the slides from the event here. With Brexit and Covid-19 the UK is facing two large economic disruptions that are clearly affecting some places more negatively than others. In the absence...
14:00 to 15:00
22 July, 2020