Underemployment And The Lack Of Wage Pressure In The UK (Notes And Contributions, National Institute Economic Review February 2018)
Underemployment and the lack of wage pressure in the UK (Notes and Contributions, National Institute Economic Review February 2018)

Pub. Date

Pub. Type
External Authors

Bell, D N F

Blanchflower, D G
JEL Code
J31, J42, J22, E31
Journal
National Institute Economic Review
Publisher
Sage Publications, London
In this note, we focus on underemployment as a potential cause of lower wage growth, which itself may have deeper causes, but which has, we would argue, demonstrably changed since the 2008 recession. The gap between our measures of the number of additional hours required by those who want more hours and the number who want less has narrowed recently. Neither have returned to their pre-recession levels. In our view, underemployment remains a major factor in explaining the 2 per cent wage norm that continues to exist in the UK.
Listen to David Bell's podcast on the topic here
Related events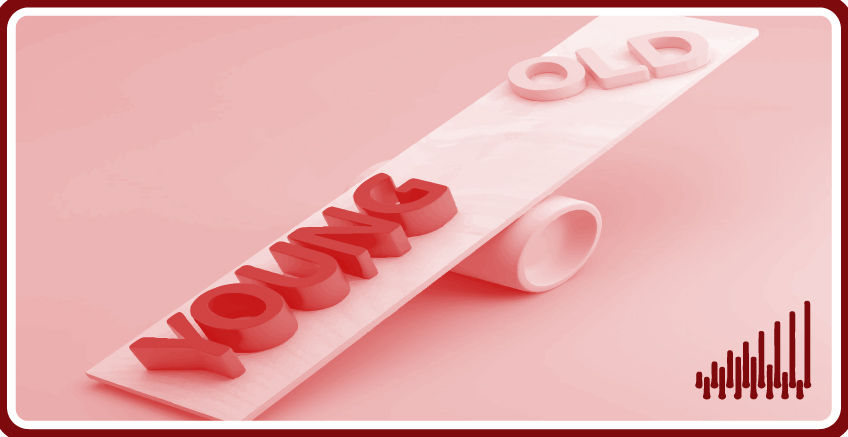 The UK job market is currently going through dramatic changes, especially due to the impacts of Covid-19 and Brexit, with reports of shortages in many sectors. In addition to giving...
09:00 to 10:30
30 September, 2021