Understanding And Confronting Uncertainty: Revisions To UK Government Expenditure Plans
Understanding and Confronting Uncertainty: Revisions to UK Government Expenditure Plans

Pub. Date

Pub. Type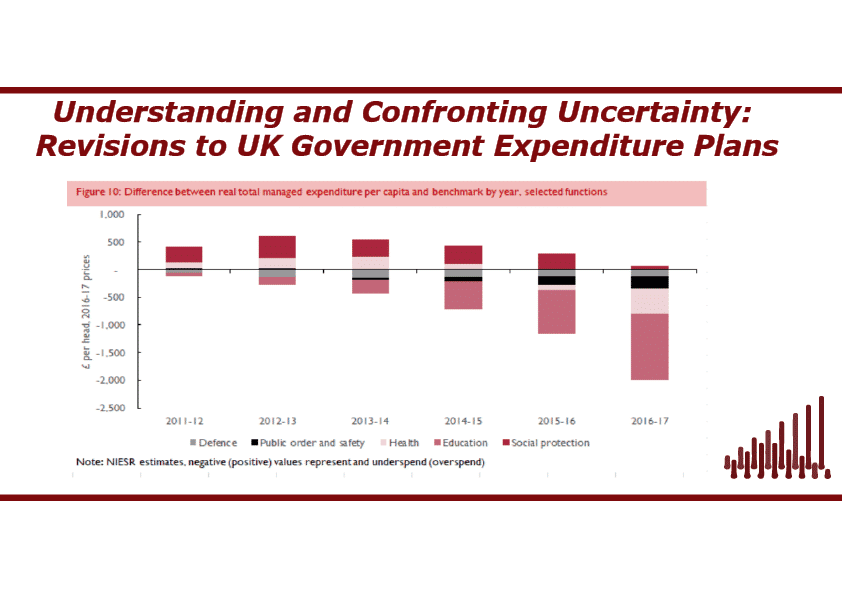 Authors
Paper Category Number
495
We develop a simple model that motivates fiscal stabilisation policy, in the presence of economic and control uncertainty. An examination of a real-time database of economic variables and forecasts shows that our knowledge of the current and future state of the economy is subject to significant revisions over time. Multi-year government spending plans are also significantly revised over successive fiscal events. We show the risk for any given government expenditure plan by constructing measures of historical expenditure revisions. We also show that the most significant factor in explaining public expenditure revisions are changes to the expected path of GDP growth. We illustrate how to model the components of public expenditure and are thus able to remark on the extent to which expenditure is warranted. Finally we report on findings from interviews with key policymakers in the past 25 years on how fiscal expenditure was managed and uncertainty confronted.
Related events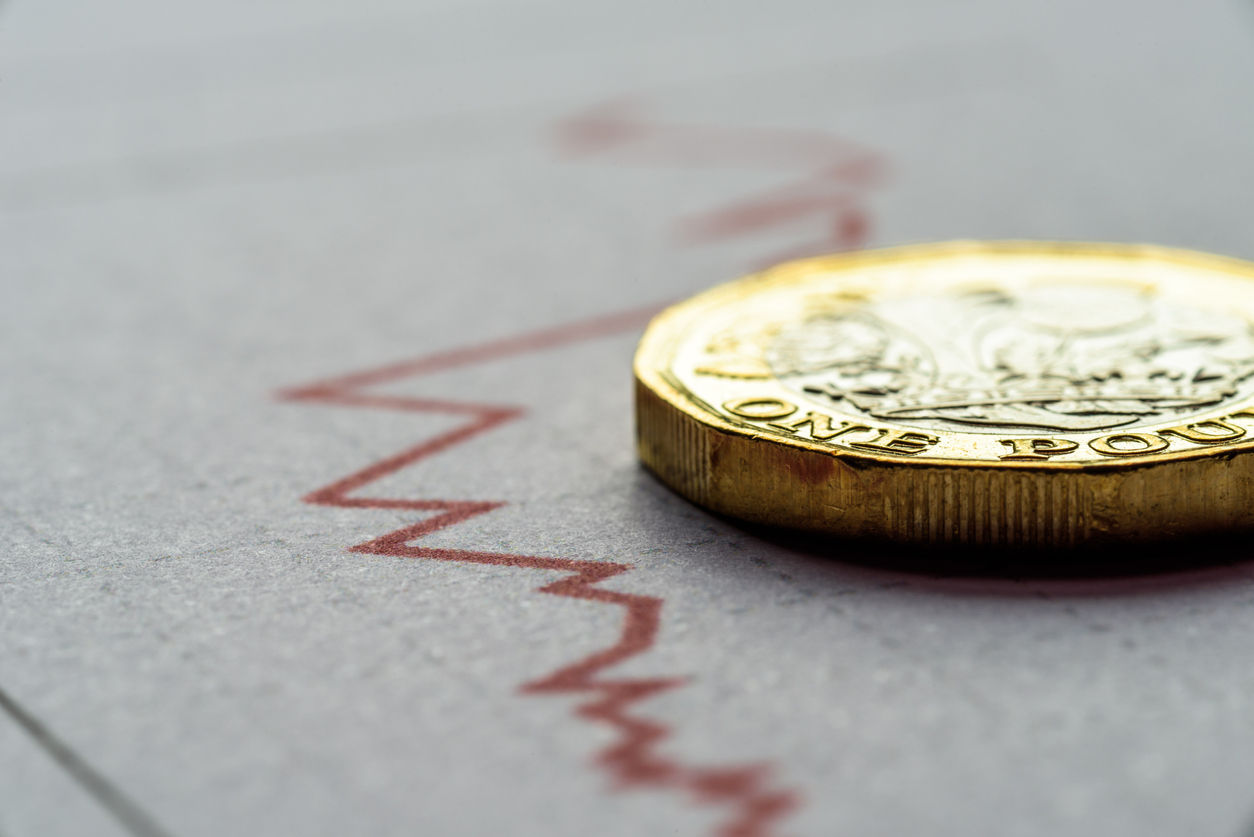 This year's annual Dow Lecture will take place in-person at the National Institute of Economic and Social Research, and be delivered by Professor Silvana Tenreyro. Silvana is the winner of...
17:00 to 18:00
23 February, 2022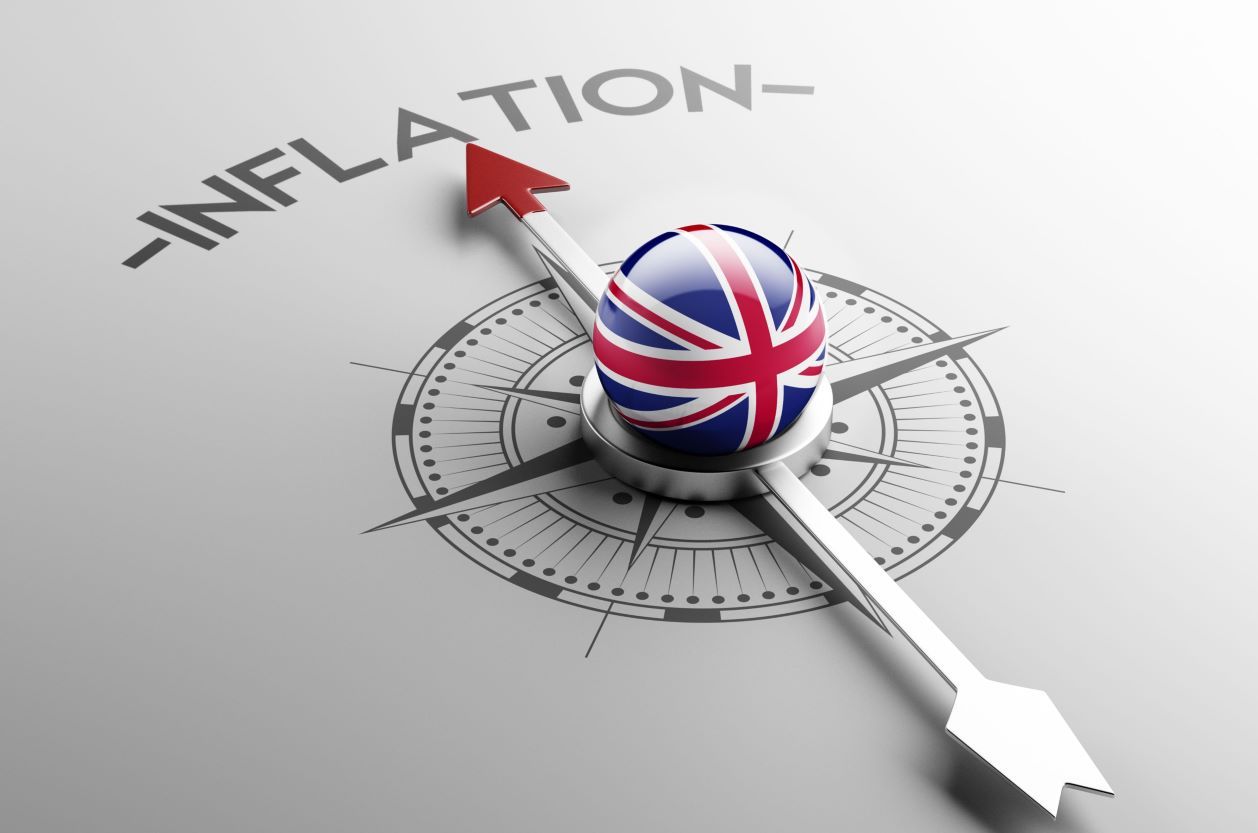 We are delighted to invite you to our Autumn 2021 Economic Forum, at which we will present and discuss NIESR's latest forecasts on the UK and global economies, with an opportunity for you to ask questions.
11:00 to 12:00
12 November, 2021