Understanding Employers' Use Of The National Minimum Wage Youth Rates
Understanding employers' use of the National Minimum Wage youth rates

Pub. Date

Pub. Type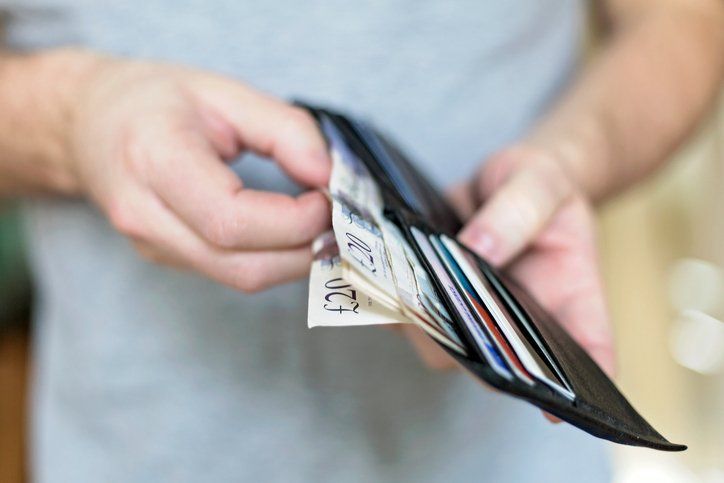 External Authors

Rolfe, H
Report to
Low Pay Commission
Right from their inception the minimum wage rates have included age-related bands intended to give young people protection in the labour market. Initially there were only two age bands, 18-21 and 22+. With the introduction of the National Living Wage in 2016 there are now four age bands and an Apprentice Rate. While increases in youth rates had previously been more modest in the context of economic recession, evidence of an improving youth labour market has resulted in more ambitious upratings over recent years. Concerns however remain that rapid and sizeable increases in youth minimum wage rates could inflict damage on the current and future employment prospects of young people. In order to answer the question of whether this is likely, employer practices in relation to the minimum wage rates need to be better understood. As it currently stands, however, there is very little evidence on how employers set pay for young people. The research for this report was aimed at helping to fill that gap.  
---
See our NIESR Briefing: Youth Rates: The National Minimum Wage for Younger Workers
Publications related by type
Publications related by theme
Related events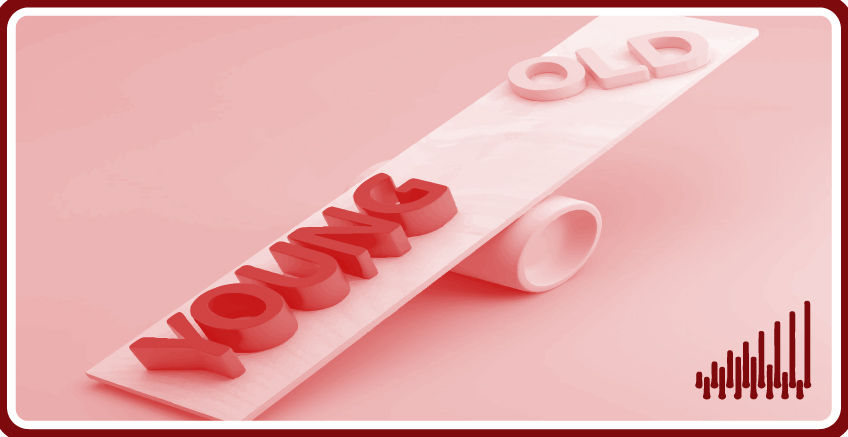 The UK job market is currently going through dramatic changes, especially due to the impacts of Covid-19 and Brexit, with reports of shortages in many sectors. In addition to giving...
09:00 to 10:30
30 September, 2021