From Unemployment To Self-Employment: Developing An Effective Structure Of Micro-Finance Support
From Unemployment to Self-Employment: Developing An Effective Structure of Micro-Finance Support

Pub. Date

Pub. Type
External Authors

Metcalf, H
Paper Category Number
170
For the last two decades, the state has provided assistance to unemployed people wishing to enter self-employment. The emphasis of assistance has been on advice and training. Financial support has tended to be highly restricted. Yet research has indicated that low initial financing may contribute to business failure and that unemployd people face barriers to accessing commercials loans. The aim of this paper is to examine whether there is a case for government micro-finance assistance to enable unemployed people to enter self-employment and to identify the way in which support might be better structured and provided.
The paper draws on the findings of a large-scale international research project conducted for the ILO. In theUK this included surveys of micro-finance providers, micro-finance intermediaries and unemployed people and discussions with commercial lenders ans senior policy makers.
This paper is unavailable for download.
Related events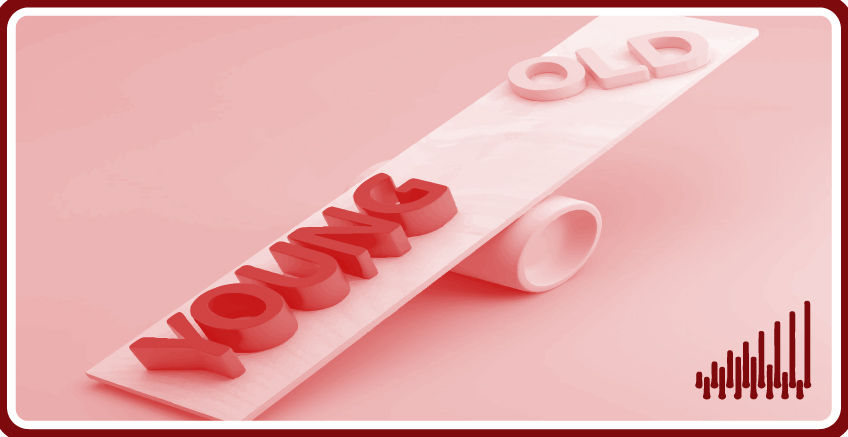 The UK job market is currently going through dramatic changes, especially due to the impacts of Covid-19 and Brexit, with reports of shortages in many sectors. In addition to giving...
09:00 to 10:30
30 September, 2021