Union Wage Effects What Are The Economic Implications Of Union Wage Bargaining For Workers, Firms, And Society?
Union wage effects What are the economic implications of union wage bargaining for workers, firms, and society?

Pub. Date

Pub. Type
Authors

External Resources
Despite declining bargaining power, unions continue to generate a wage premium. Some feel collective bargaining has had its day. Politicians on both sides of the Atlantic have recently called for the removal of bargaining rights from workers in the name of wage and employment flexibility, yet unions often work in tandem with employers for mutual gain based on productivity growth. If this is where the premium originates, then firms and workers benefit.
Related events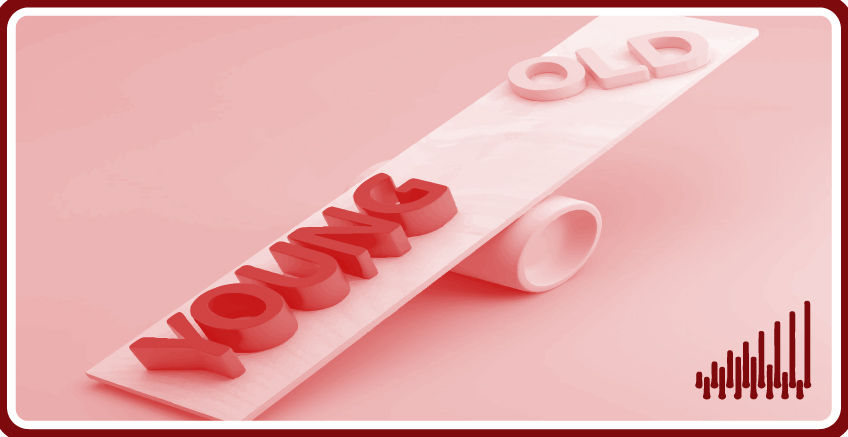 The UK job market is currently going through dramatic changes, especially due to the impacts of Covid-19 and Brexit, with reports of shortages in many sectors. In addition to giving...
09:00 to 10:30
30 September, 2021