Unwinding: A Tale Of Corridors And Floors
Unwinding: a tale of corridors and floors

Pub. Date

Pub. Type
Authors

Journal
National Institute Economic Review
Publisher
Sage Publications, London
I discuss six tools available to monetary policy makers. Three of these have been used since the inception of central banking.Three are new and were introduced in the aftermath of the 2008 financial crisis. I argue that, when the UK Monetary Policy Committee raises the interest rate, it should maintain a large balance sheet that consists of both risky and safe assets.Further, the Bank should trade the risk composition of its balance sheet to promote the stability of asset prices.
Related events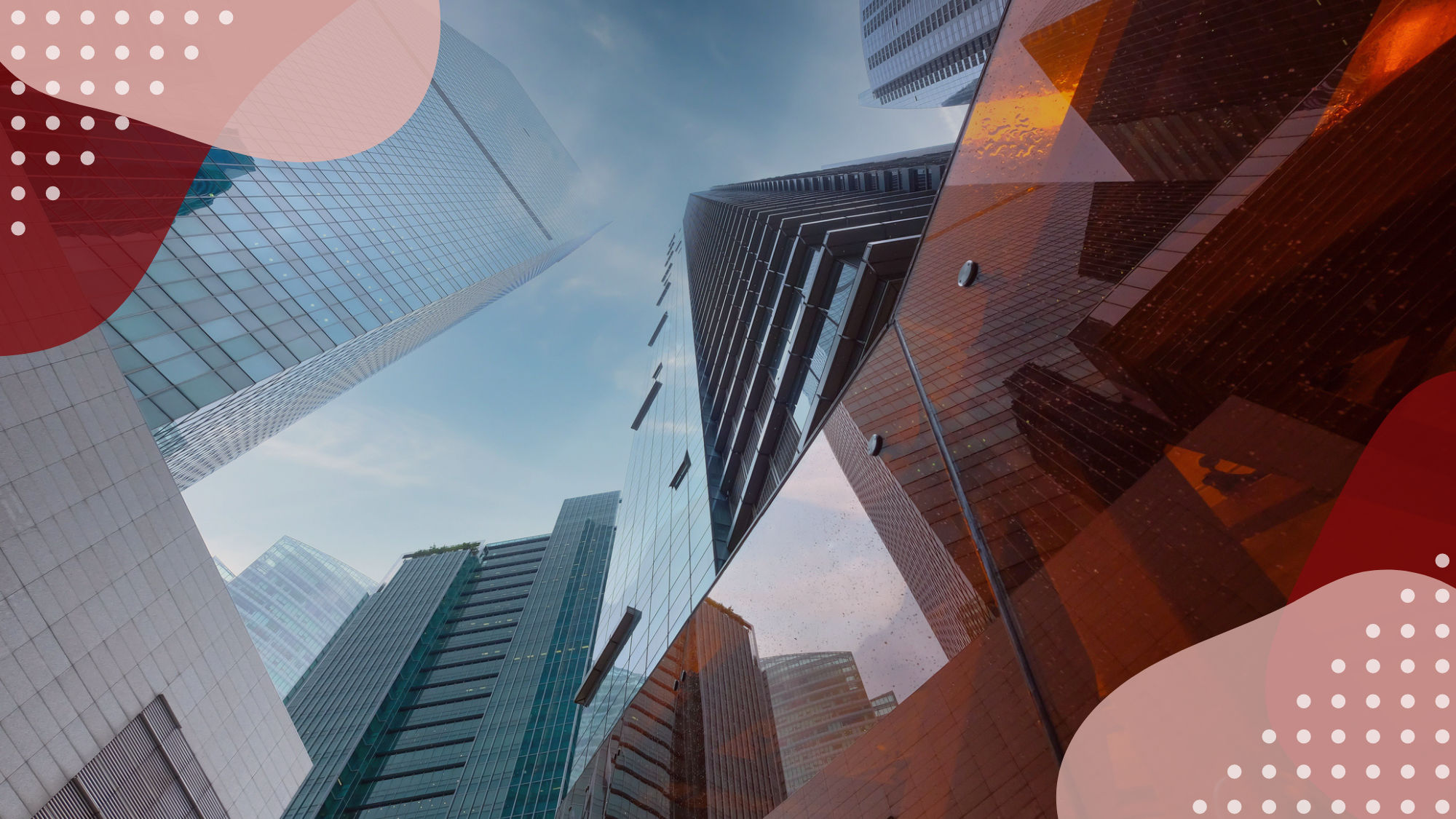 The 2022 Deane-Stone Lecture on Economic Measurement will be delivered by Stian Westlake, Chief Executive of the Royal Statistical Society and a former adviser to three successive ministers for universities...
17:00 to 18:00
6 July, 2022
Register for event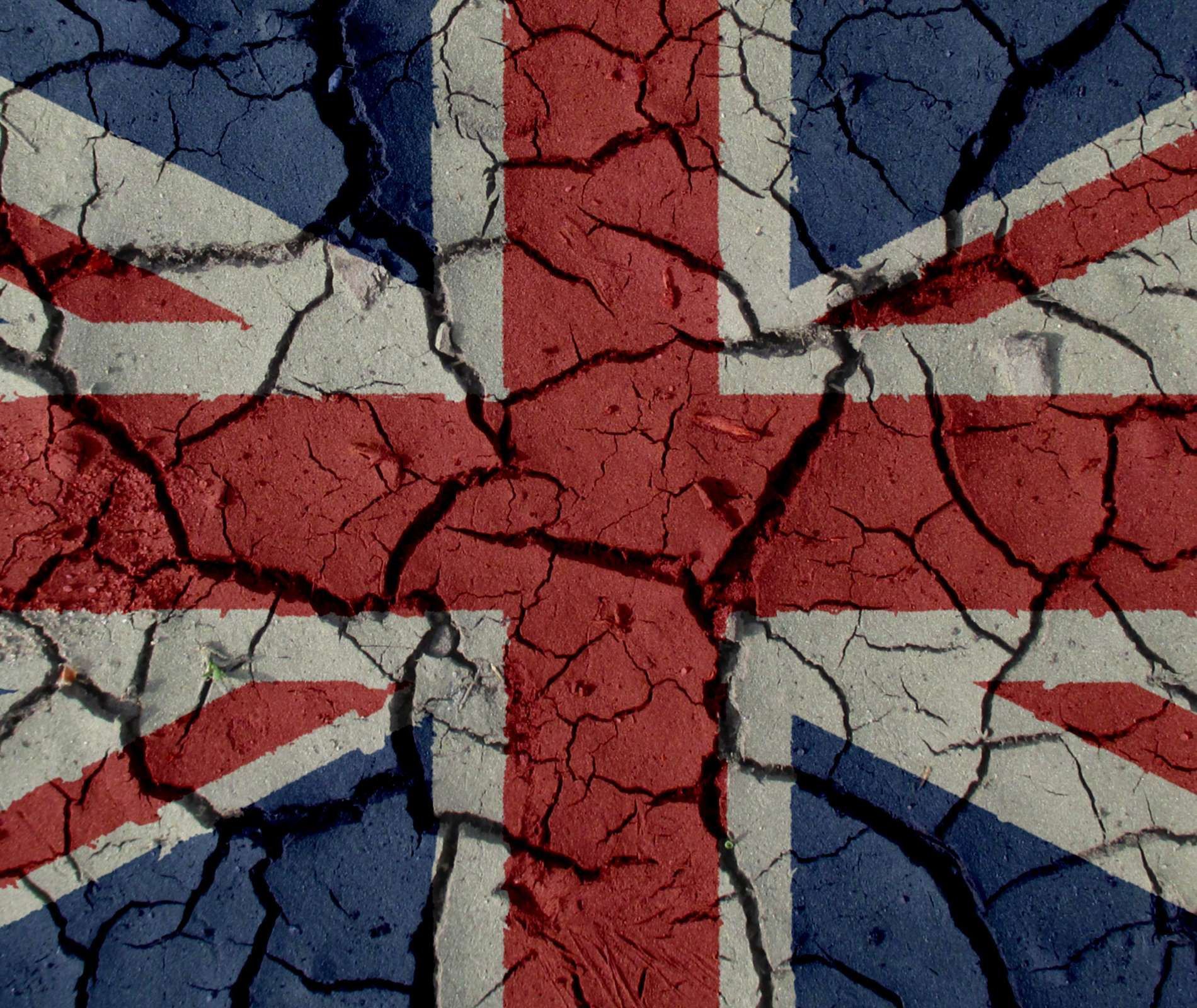 What are the prospects for devolution and secession in the United Kingdom? Nearly twenty-five years after certain powers were devolved to Scotland, Wales and Northern Ireland, the future of UK...
10:00 to 16:00
19 November, 2021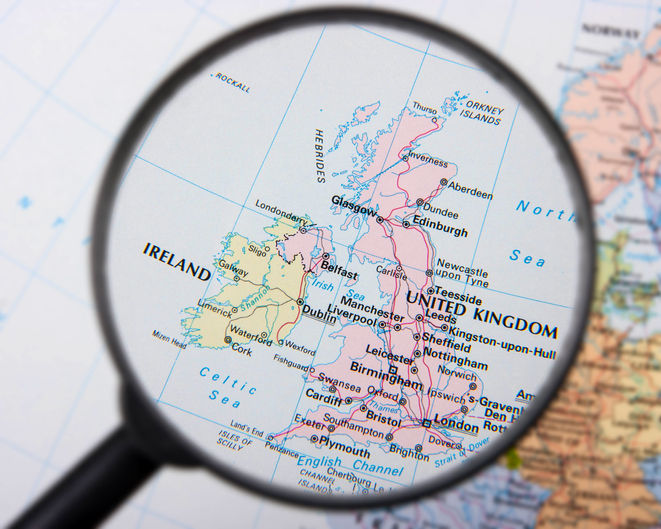 You can download the slides from the event here. With Brexit and Covid-19 the UK is facing two large economic disruptions that are clearly affecting some places more negatively than others. In the absence...
14:00 to 15:00
22 July, 2020