Variable Annuities And Aggregate Mortality Risk
Variable Annuities And Aggregate Mortality Risk

Pub. Date

Pub. Type
Authors

External Authors

Weale, M
JEL Code
D14, D91, J11, J14
Journal
National Institute Economic Review
Publisher
Sage Publications, London
External Resources
This paper explores the extent to which annuitants might be prepared to pay for protection against cohort-specific mortality risk, by comparing traditional indexed annuities with annuities whose payout rates are revised in response to differences between expected and actual mortality rates of the cohort in question. It finds that a man aged 65 with a coefficient of relative risk aversion of two would be prepared to pay 75p per £100 annuitised for protection against aggregate mortality risk while a man with risk aversion of twenty would be prepared to pay £5.75 per £100; studies put the actual cost at £2.70–£7 per £100, suggesting that unless annuitants are very risk averse it is likely that existing products tend to over-insure against cohort mortality risk.
Related events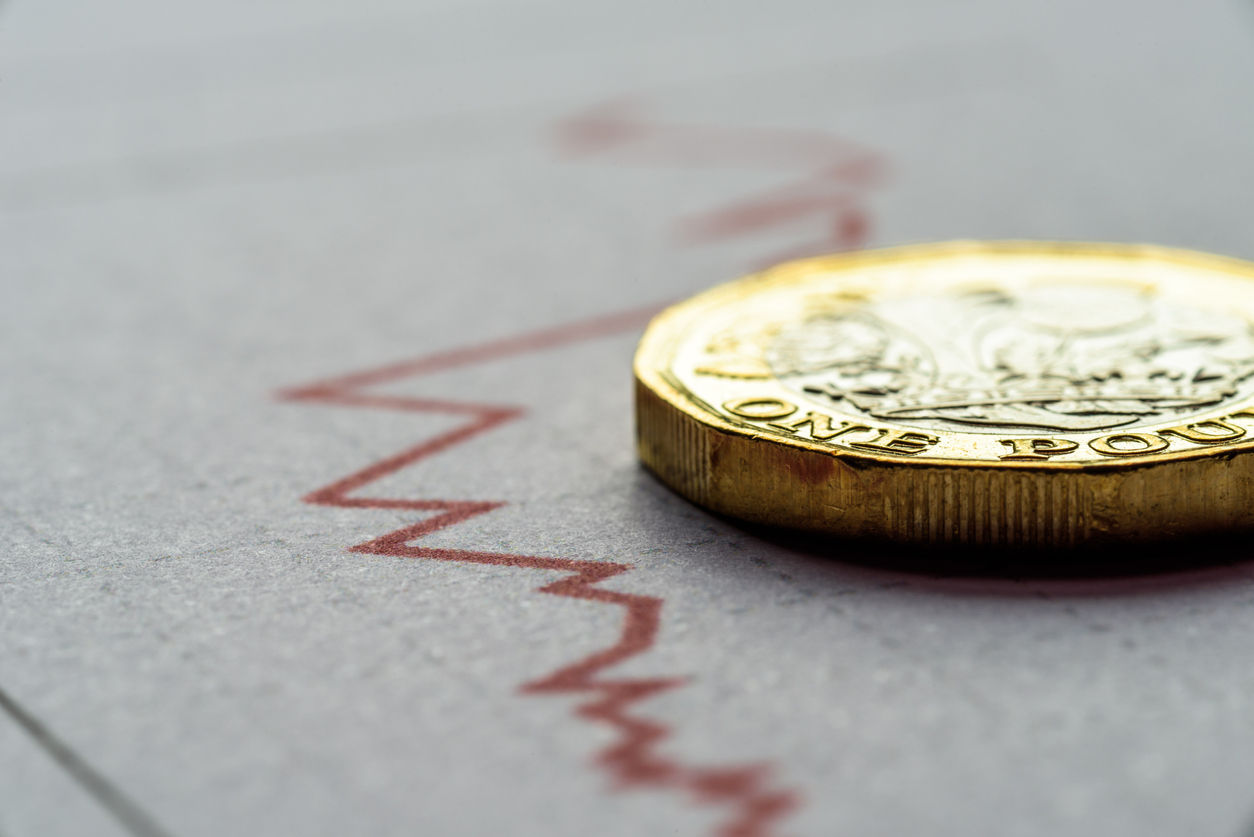 Established in honour of prominent economist Christopher Dow, a former Deputy Director of the National Institute of Economic and Social Research (NIESR) and Executive Director of the Bank of England,...
17:00 to 18:00
23 February, 2022
Register for event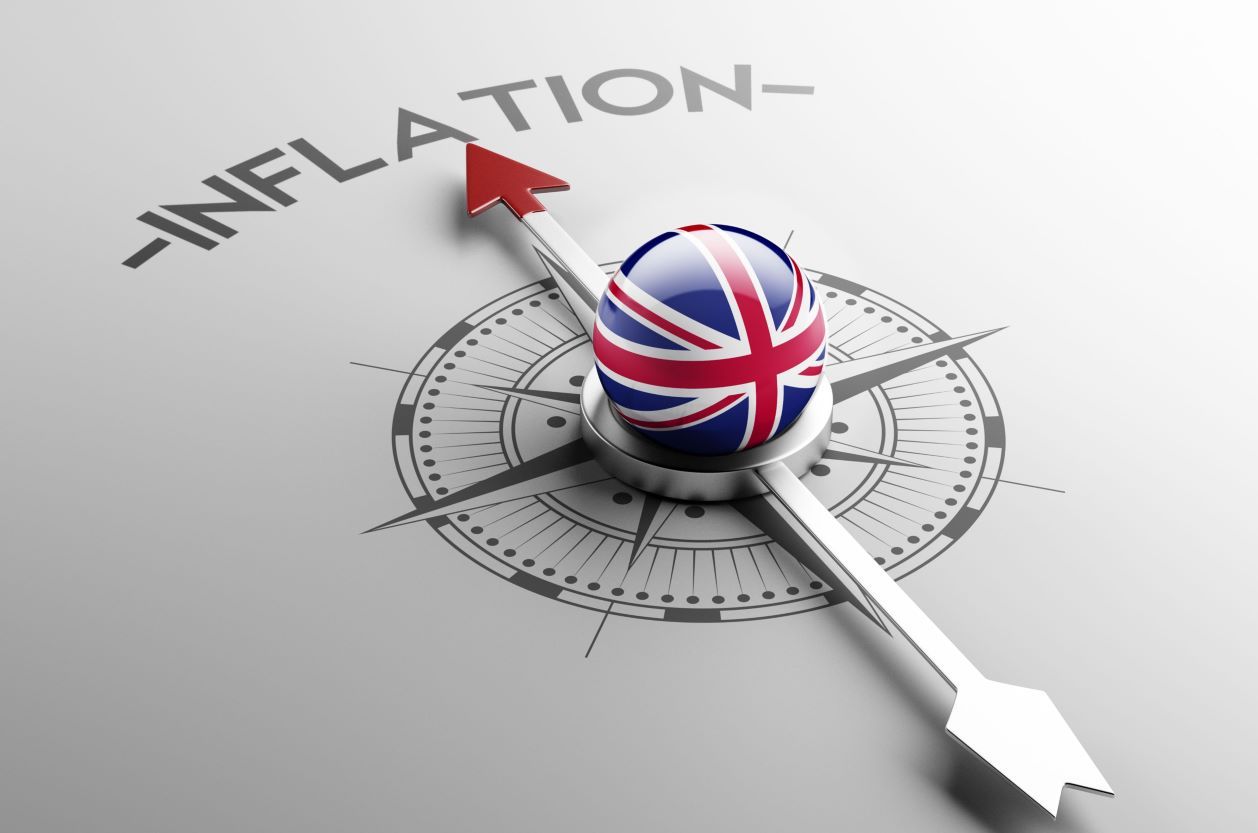 We are delighted to invite you to our Autumn 2021 Economic Forum, at which we will present and discuss NIESR's latest forecasts on the UK and global economies, with an opportunity for you to ask questions.
11:00 to 12:00
12 November, 2021