Video Highlights Of Our "Economics Of The UK's EU Membership" Event
Video highlights of our "Economics of the UK's EU membership" event

Pub. Date

Pub. Type
Watch highlights of the debate between Lord Norman Lamont (former Chancellor of the Exchequer, 1990-93) and Sir Vince Cable (Secretary of State for Business Innovation and Skills, 2010-15) along with interviews on our YouTube channel. This was part of our "Economics of the UK's EU membership" conference held on 23 February 2016.
Also included in the playlist are 7 interviews with key speakers at the event.
Related events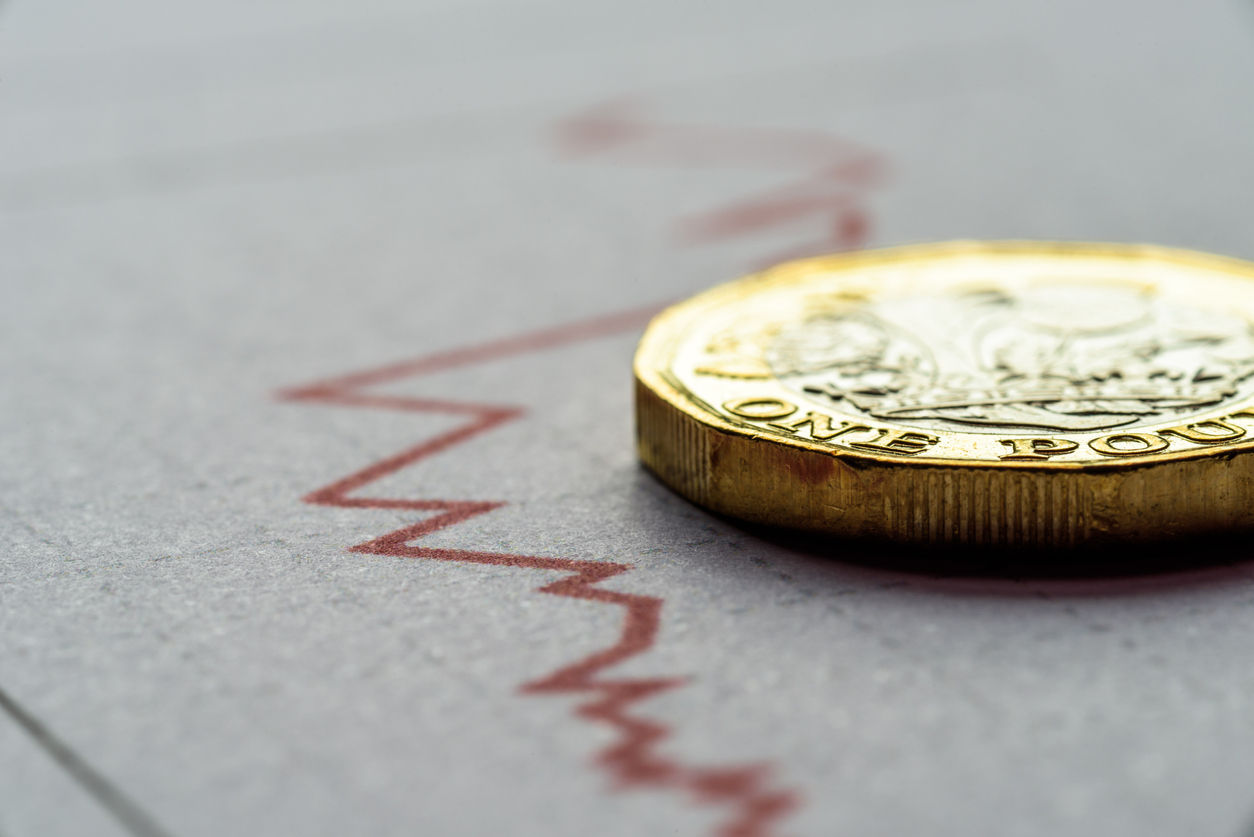 Established in honour of prominent economist Christopher Dow, a former Deputy Director of the National Institute of Economic and Social Research (NIESR) and Executive Director of the Bank of England,...
17:00 to 18:00
23 February, 2022
Register for event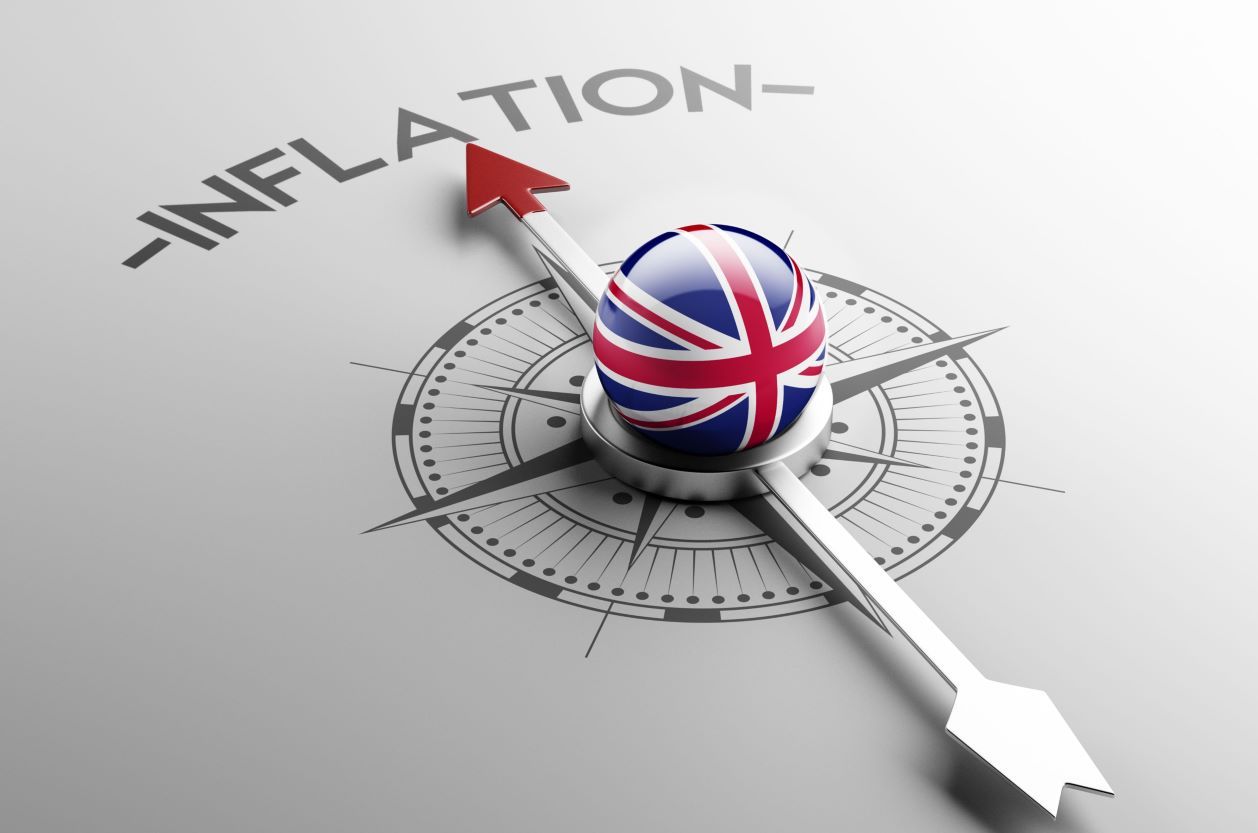 We are delighted to invite you to our Autumn 2021 Economic Forum, at which we will present and discuss NIESR's latest forecasts on the UK and global economies, with an opportunity for you to ask questions.
11:00 to 12:00
12 November, 2021