Videos: Applications Of Behavioural Economics, And Multiple Equilibrium Models To Macroeconomics
Videos: Applications of Behavioural Economics, and Multiple Equilibrium Models to Macroeconomics

Pub. Date

Pub. Type
Authors

Short video presentations from the Applications of Behavioural Economics, and Multiple Equilibrium Models to Macroeconomics conference held at the Bank of England 3-4 July 2017.
Roger Farmer introducing "Psychology, Mulitple Equilibria and Economics"
James Bullard discussing "Do low interest rates punish savers?"
Kevin Lansing on "The self-fulfilling ZLB"
Phillipe Bracke on "What is history dependence?"
Arzu Uluc discussing "Stabilising the housing market"
George Evans discussing "Pessimism and the ZLB"
<iframe width="560" height="315" src="https://www.youtube.com/embed/LPBdtef9znw?rel=0 frameborder=" 0"="" allowfullscreen=""> Patrick Pintus on "Predicting and the real interest rate"<br /> Hector Calvo-Pardo on "Friends and Financial Advice"<br /> Alan Taylor discussing "A History of Credit"<br /> Giovanni Nicolò discussing "Psychology and the Economy"<br /> Konstantin Platonov on "Pessimism in a Recession"</p></body></html>
Related events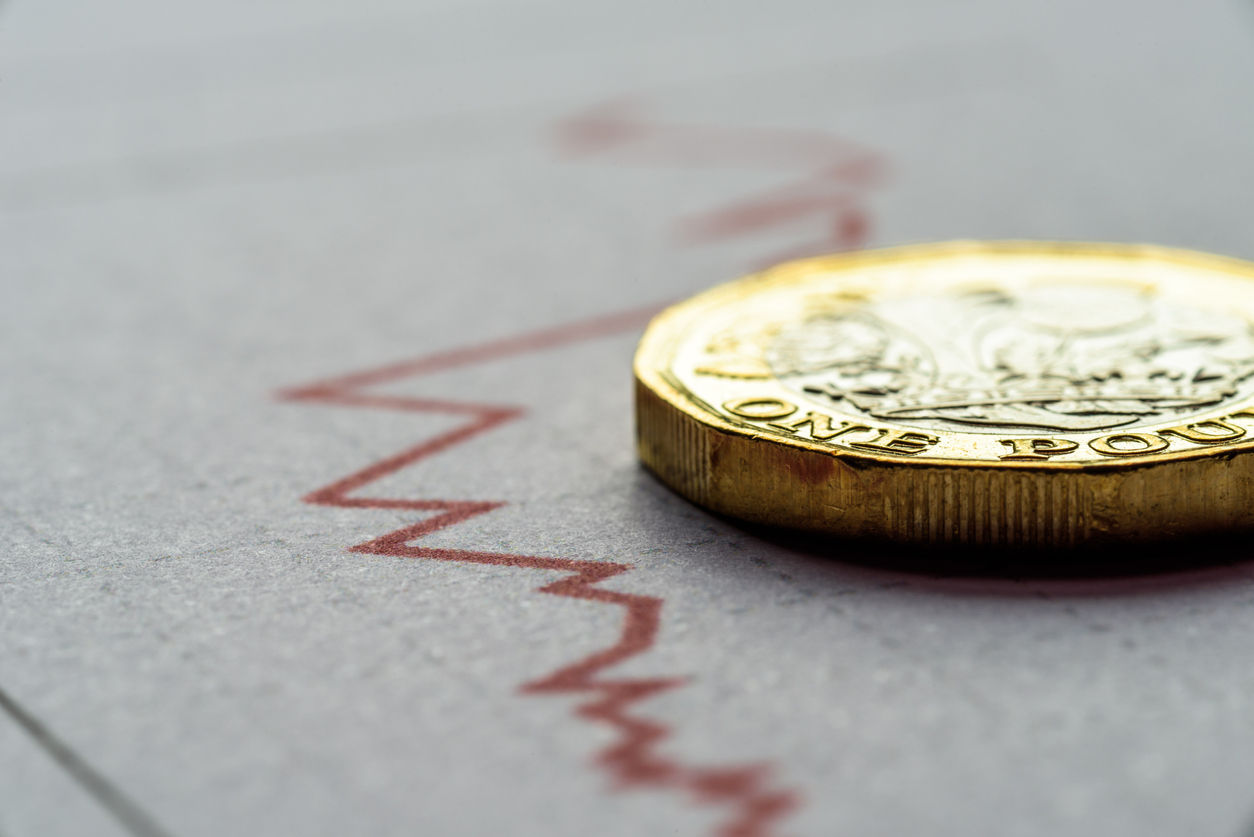 Established in honour of prominent economist Christopher Dow, a former Deputy Director of the National Institute of Economic and Social Research (NIESR) and Executive Director of the Bank of England,...
17:00 to 18:00
23 February, 2022
Register for event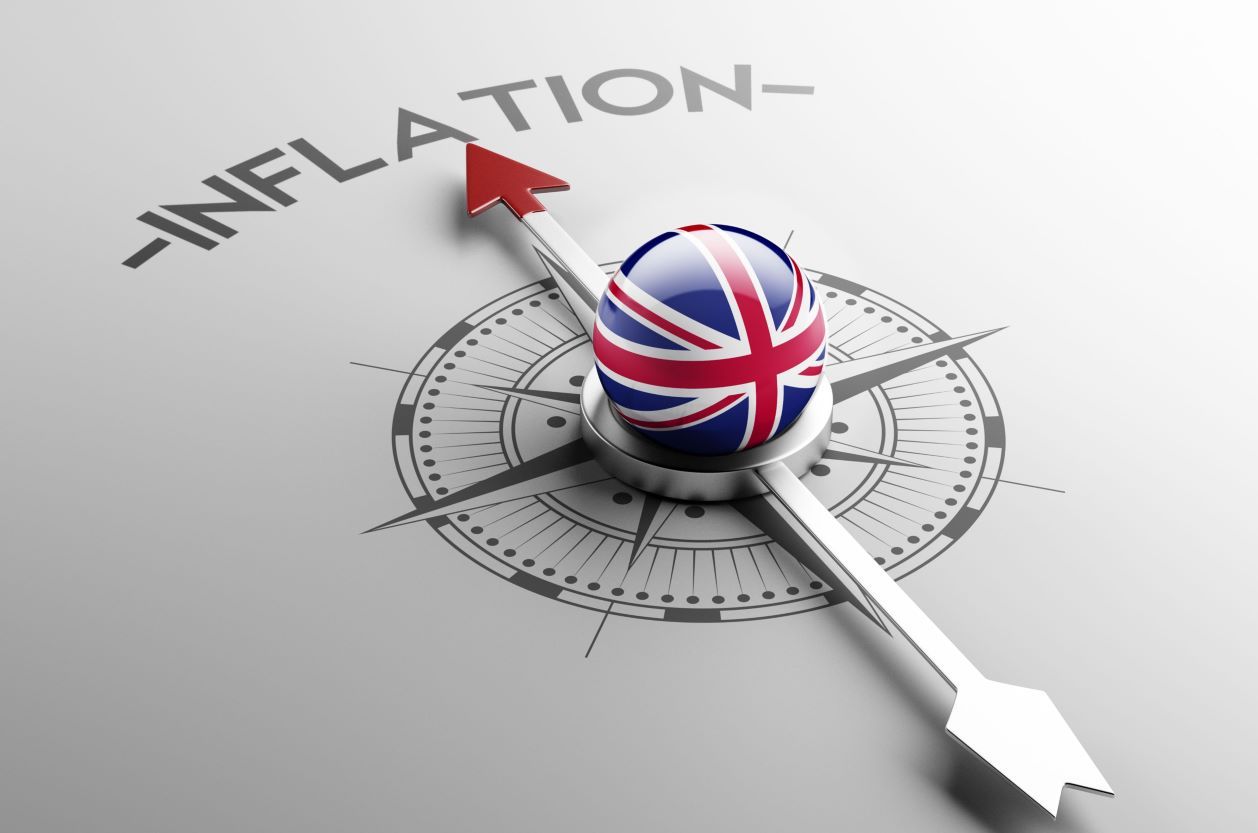 We are delighted to invite you to our Autumn 2021 Economic Forum, at which we will present and discuss NIESR's latest forecasts on the UK and global economies, with an opportunity for you to ask questions.
11:00 to 12:00
12 November, 2021