Vulnerability From Debt In The Coronavirus Crisis
Vulnerability from Debt in the Coronavirus Crisis

Pub. Date

Pub. Type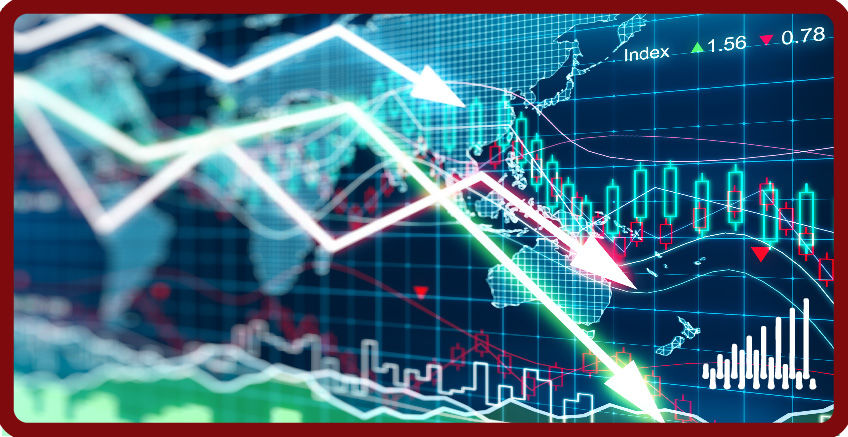 Authors

Abstract
After a period of deleveraging following the financial crisis a decade ago, the past five years have seen private sector debt rising again in both advanced and emerging economies.  Public sector indebtedness, too, is generally higher than five years ago.  The increase in debt was, before the coronavirus pandemic, generally seen as creating a potential vulnerability to increases in interest rates.  The coronavirus shock and the measures taken to combat it have changed the focus of vulnerability, as they have created a severe cashflow shock to companies and an income shock to households, as well as raising public sector debt further.  This paper examines recent trends in debt across sectors and countries and discusses policy issues arising from the vulnerabilities resulting from the recent increase in indebtedness. 
Related events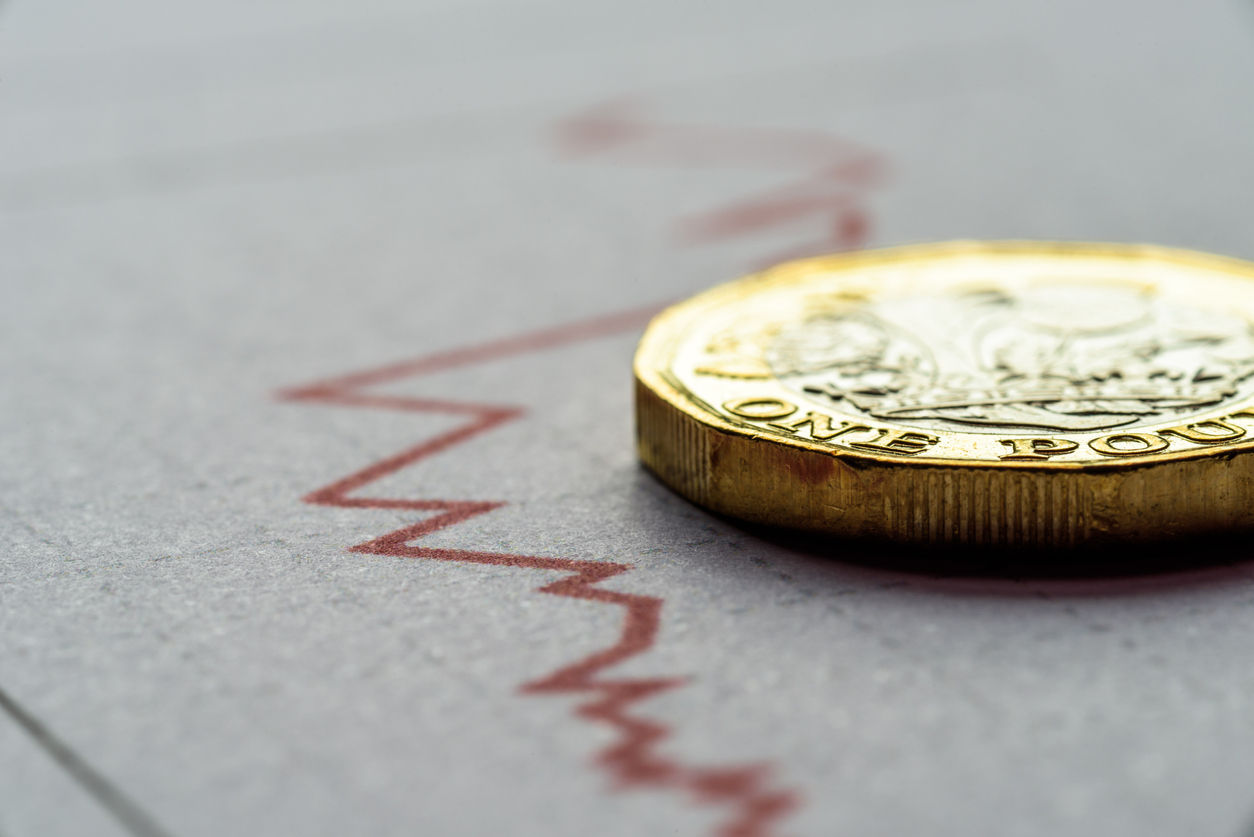 This year's annual Dow Lecture will take place in-person at the National Institute of Economic and Social Research, and be delivered by Professor Silvana Tenreyro. Silvana is the winner of...
17:00 to 18:00
23 February, 2022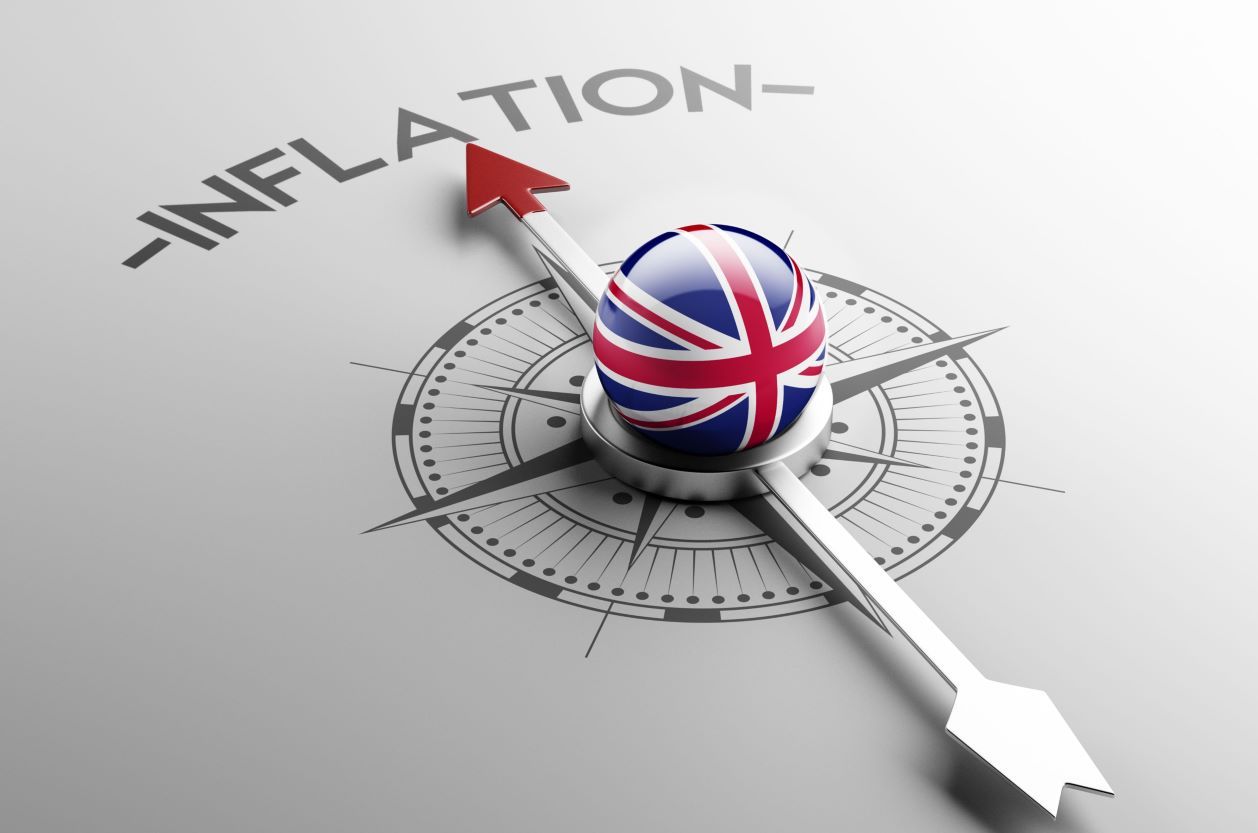 We are delighted to invite you to our Autumn 2021 Economic Forum, at which we will present and discuss NIESR's latest forecasts on the UK and global economies, with an opportunity for you to ask questions.
11:00 to 12:00
12 November, 2021