Wage Growth In Pay Review Body Occupations
Wage growth in Pay Review Body Occupations

Pub. Date

Pub. Type
Authors


Report to
Office of Manpower Economics
This research report by UCL and NIESR describes earnings growth among Pay Review Body (PRB) occupations; compares that growth to earnings growth in comparable non-PRB occupations; and accounts for differences in earnings trajectories between PRB occupations and comparable non-PRB occupations that come from compositional change in the workforces.
Publications related by type
Publications related by theme
Related events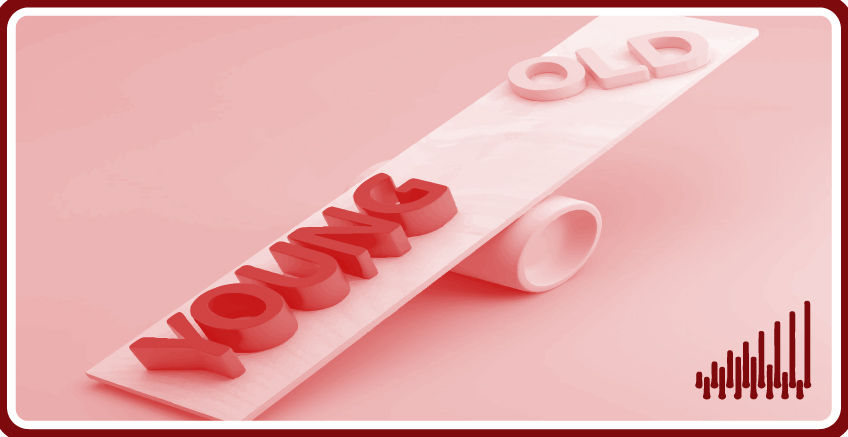 The UK job market is currently going through dramatic changes, especially due to the impacts of Covid-19 and Brexit, with reports of shortages in many sectors. In addition to giving...
09:00 to 10:30
30 September, 2021