War in Ukraine and the options for Europe's energy supply
Box B from the Global Economic Outlook

Pub. Date

Pub. Type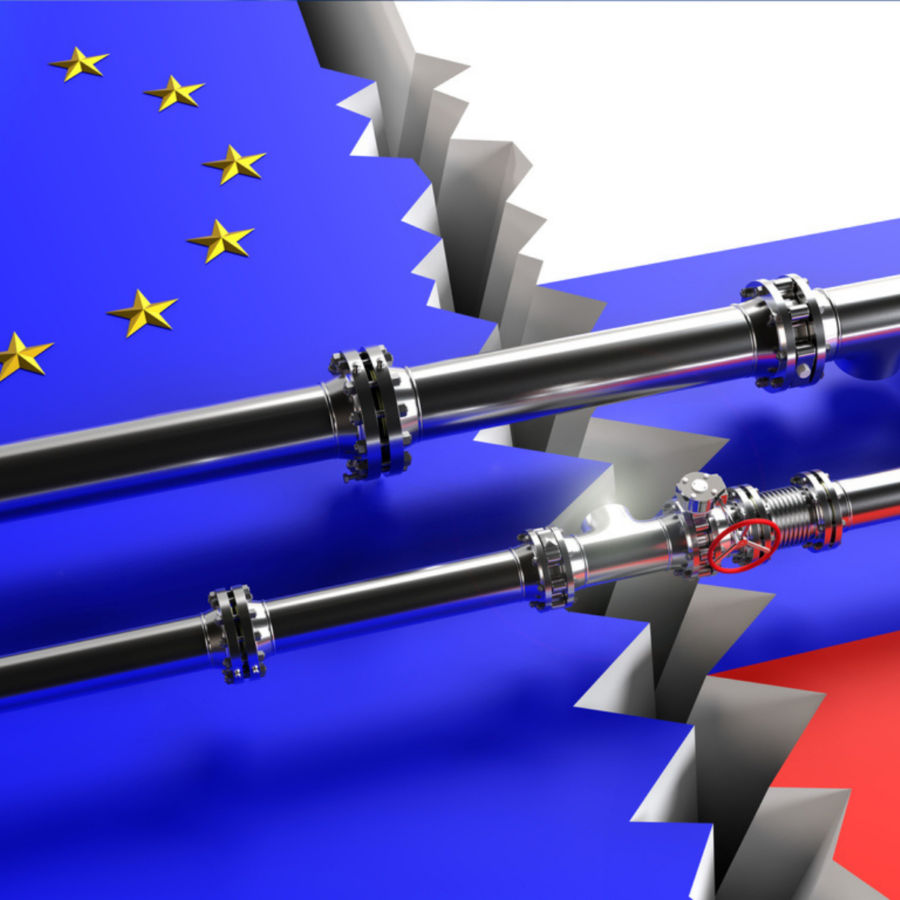 Main points
On 24 February 2022, Russia invaded Ukraine. Immediately, European countries made it clear that they stand with Ukraine in the conflict with Russia through swift action, sanctions, and the relaxation of immigration rules
The imposed sanctions have had pronounced effects on the already struggling Russian economy. One of Russia's only remaining income streams is its fossil fuel exports, especially natural gas exports to Europe. The idea that European countries are effectively financing a war they condemn is anathema to the public and politicians alike.
This analysis attempts to answer the question of whether Europe could realistically meet its energy requirements without Russia.