Welfare Or Farewell? Mental Health And Stress In The Workplace
Welfare or Farewell? Mental health and stress in the workplace

Pub. Date

Pub. Type
Authors

External Authors

Tylee, A.
Paper Category Number
268
Mental health problems, including stress, account for a high proportion of sickness absence and result in loss of employment. The paper presents findings from a recent qualitative research study into employers' policies and practices in relation to mental health and stress. A number of problems are identified in how employers perceive mental health, particularly in the distinction between Ôhome' and Ôwork-based'problems and in how it is dealt with. These include managers' skills in dealing with mental health issues and in the availability of help, such as counselling. The paper identifies a range of measures which would improve current practice. These are seen to have wider benefits in improving employee well-being more generally.
Related events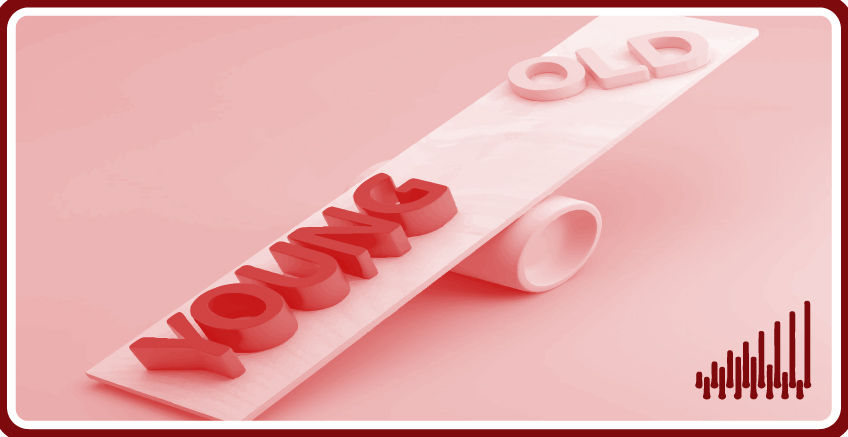 The UK job market is currently going through dramatic changes, especially due to the impacts of Covid-19 and Brexit, with reports of shortages in many sectors. In addition to giving...
09:00 to 10:30
30 September, 2021