Westminster Economics Forum Dinner
Westminster Economics Forum Dinner

Pub. Date

Pub. Type
Authors

External Authors

Arculus, D. Cairncross, F., Warwick K.
Sir David Arculus spoke about several issues at this event. He began by talking about his four years as head of the Government's Better Regulation Task Force, now renamed the Better Regulation Commission, and under the leadership of Rick Haythornwaite given increased powers. He followed by explaining and debating some of the issues surrounding the foreign ownership of UK companies, again drawing to some extent on his own personal experiences of his time at O2. He concluded by saying that what he was really concerned about was the health of UK plc, and he believes that both these issues, Regulation and Taxation, are at the centre of the debate.
Related events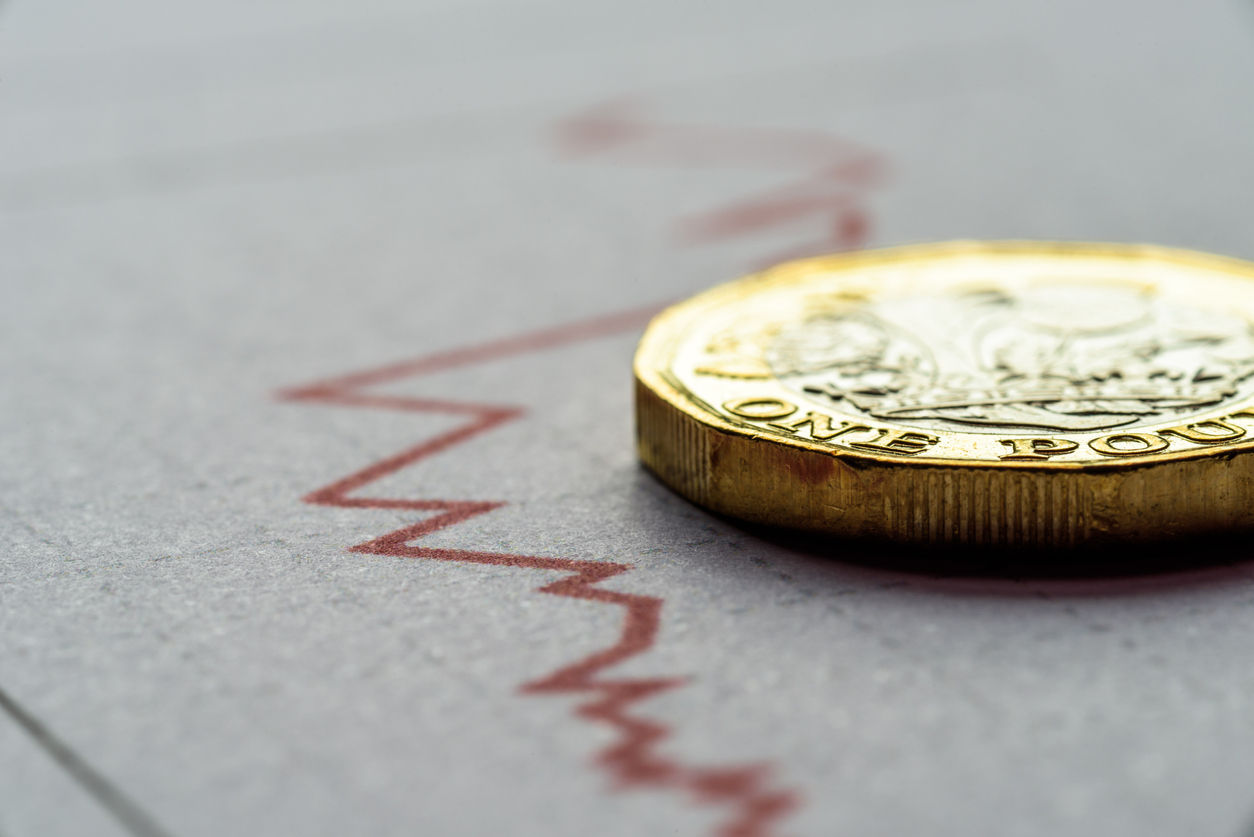 Established in honour of prominent economist Christopher Dow, a former Deputy Director of the National Institute of Economic and Social Research (NIESR) and Executive Director of the Bank of England,...
17:00 to 18:00
23 February, 2022
Register for event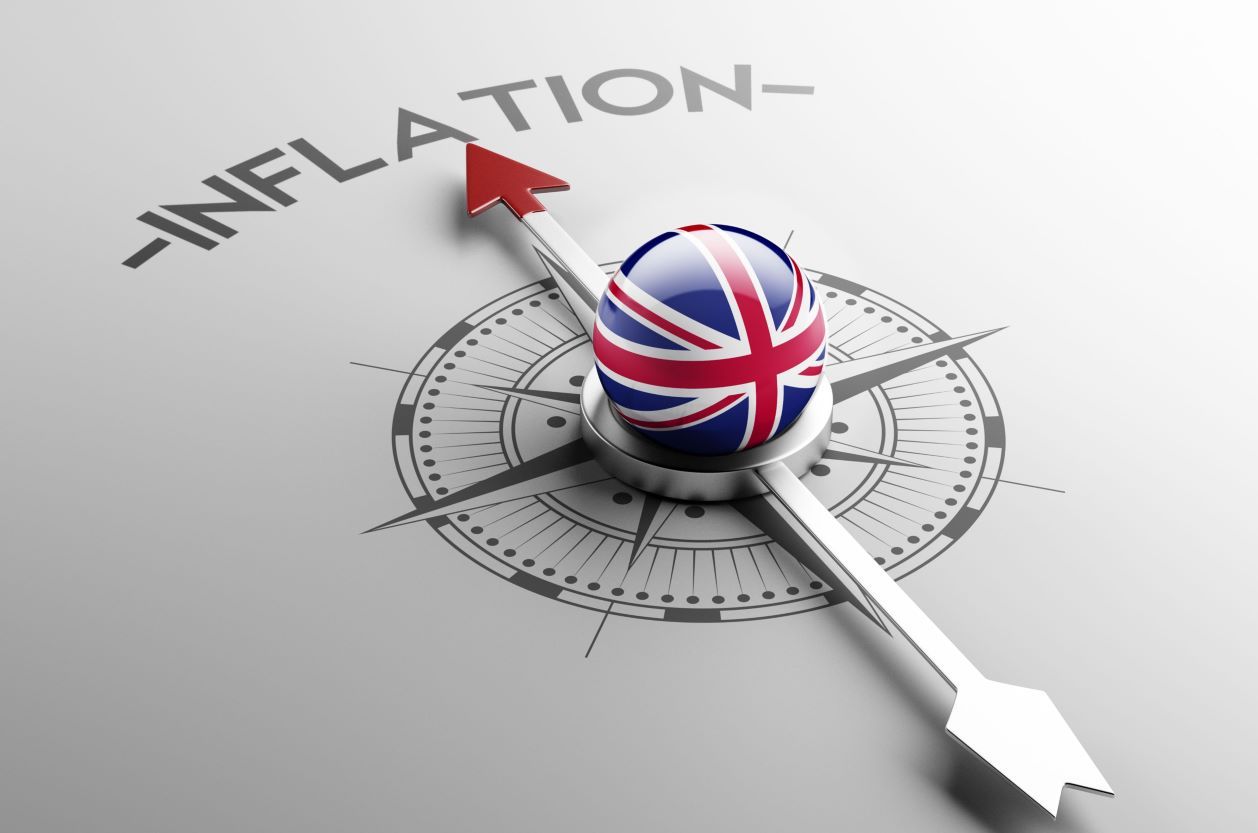 We are delighted to invite you to our Autumn 2021 Economic Forum, at which we will present and discuss NIESR's latest forecasts on the UK and global economies, with an opportunity for you to ask questions.
11:00 to 12:00
12 November, 2021